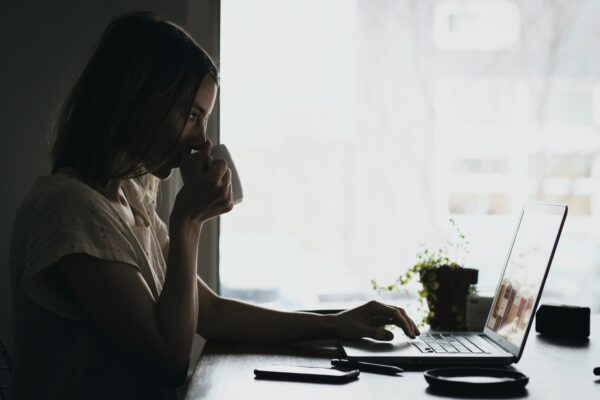 At times of crisis like the Covid-19 situation now, employer-employee communication is crucial.
During these situations, employee look to their employers as a trusted source of information and will turn to them to get updated, said Everbridge, a global leader in critical event management.
More information on a frequent basis will help employees get a better sense of the situation, the status of the business and when they can return to work.
So a business can be the single point of truth, said Javier Colado, head of International at Everbridge which gathered its insights from a survey it conducted in March. The survey interviewed respondents from Europe and Asia-Pacific, including 1,000 from Singapore.
The insights also revealed that employees are less concerned about privacy and security concerns, preferring communications like alerts to keep them up-to-date with developments. Many are also willing to share personal phone numbers and email addresses for this purpose.
In a media statement, Colado pointed out that businesses have critical role to play in relaying accurate and timely information to its employees.
To do this, he added that organisations must have access to risk data from multiple sources in near real time so as to rapidly and seamlessly determine the relevance of a threat.
Among other things, it has to track the response plans and procedures and inform stakeholders to provide clarity during chaos.
Overall, the Everbridge research found that the bigger the company, the more ot was trusted by employees as a source of truth.
More than 57 per cent of those surveyed said they found their employer to be a reliable source of information during an incident, while in larger companies of over 1,000 employees, this number rose to 69.3 per cent.
The research found that voice and text messaging are excellent channels for communication with 50.8 per cent of respondents opting for them compared to other channels.
Separate surveys conducted by other companies have also found that the pandemic has dramatically changed businesses.
This is to be expected when people are sheltering at home to prevent the transmission of the disease. It means no shopping, eating at restaurants, travelling and beauty treatments. Business has ground to a halt.
Among the first to feel the impact is the media business where advertising and circulation sales have collapsed even as online traffic surges. No business, no need to advertise.
Media outlets including the new online media outlets have suffered dramatic drop in advertising revenue. Many media outlets in the United States and Europe have gone out of business or letting staff go.
Comscore which measures media consumption has seen increase in news readership. In Singapore, government websites which carry the latest announcements have received more visitors.
The Ministry of Health website, for example, saw a nine time increase in visits in February 2020 when Singapore raised its alert level one notch higher in response to orange because of heightened risk.
In Vietnam, visits to news and information websites have risen, with a nine per cent increase in visits and 19 per cent increase in time spent in February 2020 when compared to the previous month as individuals kept themselves informed on the pandemic.
Meanwhile, a recent survey by the Internet Advertising Bureau in Southeast Asia and India found that during the crisis the industry maintained the same levels of productivity in terms of campaigns and other billable work.
Over the next few months, three quarters of the industry said it would be business as usual with many senior leaders stating they are actually getting more work done.
It added that conference calls and check-ins look set to dominate workers' schedules as businesses settle into the routine of working-from-home life. With no end date in place, businesses and organisations will have to take measures.
Moving forward, this could strengthen an argument for semi-permanent remote working protocol (which, in theory, would reduce overheads and provide more flexible working solutions to staffing timezone-specific clients and projects).
Additionally, business travel will be reduced and virtual meetings will figure more in work life.