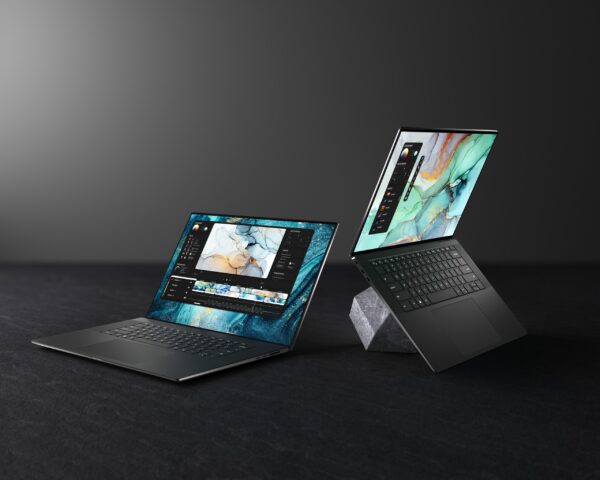 If you're looking at a large-screen laptop that doesn't stinge on performance, the new Dell XPS 17 and XPS 15 unveiled this week might be something to check out.
Having the same sleek design as their smaller brother, the much-lauded XPS 13, the two new laptops boast 15.6- and 17-inch screens while packing in Nvidia graphics chips for a performance boost.
You still get the slim bezel around the display that the XPS 13 made famous. Plus, a small HD camera sits at the top of the screen, making video calls easy to get onto.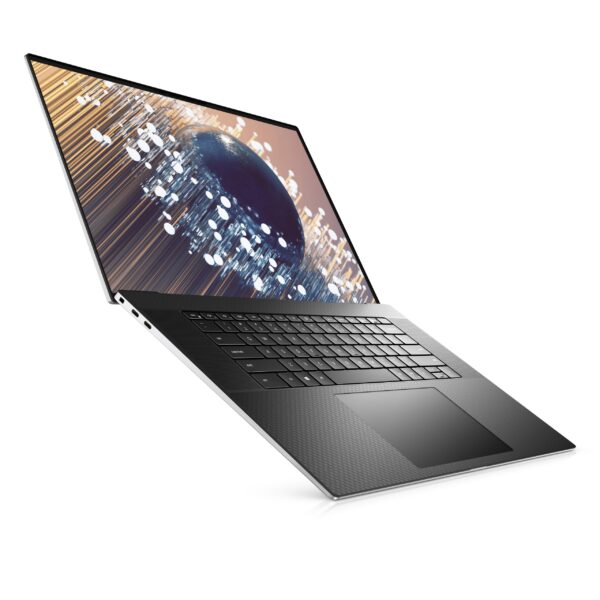 The XPS 17, for example, is touted as the smallest 17-inch laptop around, largely thanks to its slim edges. To add brawn to the looks, Dell has included a handy Nvidia GeForce RTX 2060 graphics chip.
That should be good enough for many demanding games, as well as for photo or video editing work, whether in the office or on the move.
So, yes, if you don't fancy the all-out "game dude" look and feel of the Alienware range from Dell, there's the more discrete XPS 17, which essentially is a decent gaming laptop without the bling.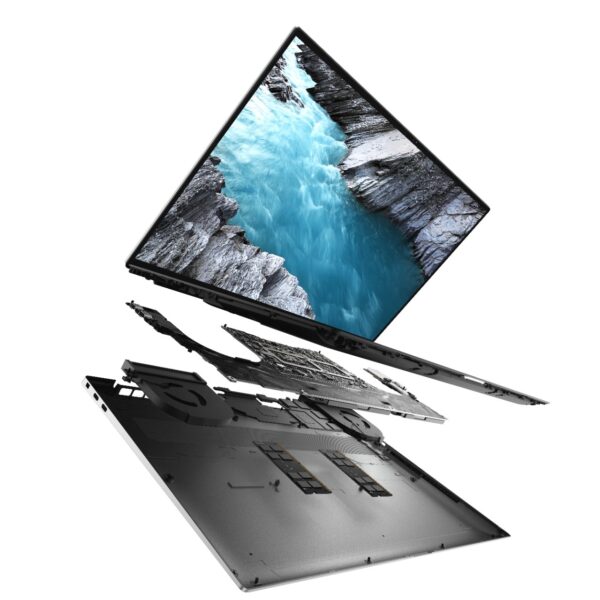 On the smaller XPS 15, you have a less powerful but still decent GeForce GTX 1650 Ti graphics chip. It is not top-end gaming gear but is still a big upgrade from the Intel integrated graphics that comes with most thin and light models.
Both the XPS 15 and XPS 17 sport Intel's new 10th-gen processors so expect more performance while using less battery power. These two laptops may not be as portable as thin-and-light smaller counterparts but when used on the road, they still promise as much as 25 hours of juice.
The two laptops also come with optional 4K screens, so you can fire up your Netflix or other 4K videos and enjoy the added sharpness.
They seem to be breaking an old mould. Outside of often outlandish looking gaming laptops, PC makers have been slow to deliver large-screen laptops with the performance to match.
In the past, many 15- and 17-inchers have been low-cost machines often even offering slow hard disk drives to cut costs. This is changing now with solid state drives (SSDs) getting cheaper, which will bring out more new offerings such as the new XPS 15 and the XPS 17.
Indeed, the larger of the two laptops, according to Dell, hasn't been made for the past 10 years. It didn't say why but it's possible the company hadn't expected this market segment to grow in the past.
Unfortunately for consumers, the new Dell machines don't come cheap. The XPS 15 is out now in Singapore, costing from a cool S$3,199. The XPS 17 will be available on June 12, with prices to be confirmed.