Creating a video and sharing it with your friends or followers is a lot easier today than when YouTube first came on the scene back in 2005.
Now, with the right gear, you can get your first video up on YouTube as well as social media sites such as Facebook, Instagram or Tik Tok not just quickly but also with more quality.
Of course, the content is still the most important thing in a video, but sometimes getting the right setup helps make the most of, say, your recipe or holiday video. You can get more views and likes too, of course.
Here are some tips on what gear to get.
Mirrorless Camera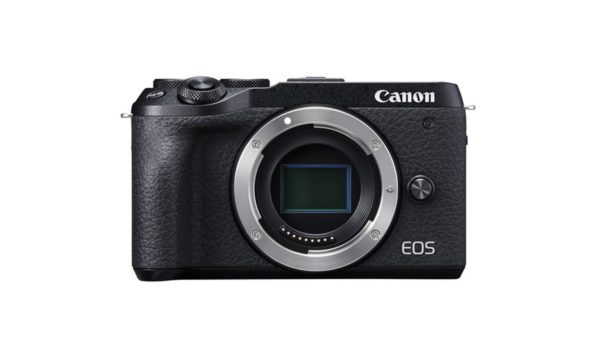 Having a mirrorless camera with a good set of lenses will help to capture the best quality video footage. Depending on the model, there are options to use external storage devices for 4K resolution video clips.
Consider an external microphone for better audio recording if you're doing interviews, for example.
Smartphone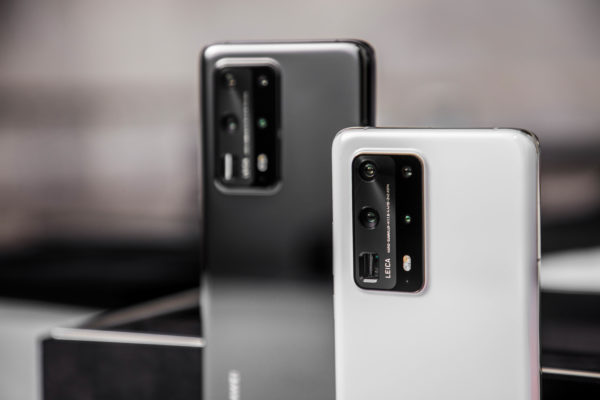 The smartphone might not the first thing you think of when producing good quality videos, but improvements of late have made them handy tools to shoot short clips. These can later be pieced together using a video editing app.
The smartphone has also morphed into a drone controller so if you're shooting with a drone for dramatic aerial footage, it is a must-have.
Gimbal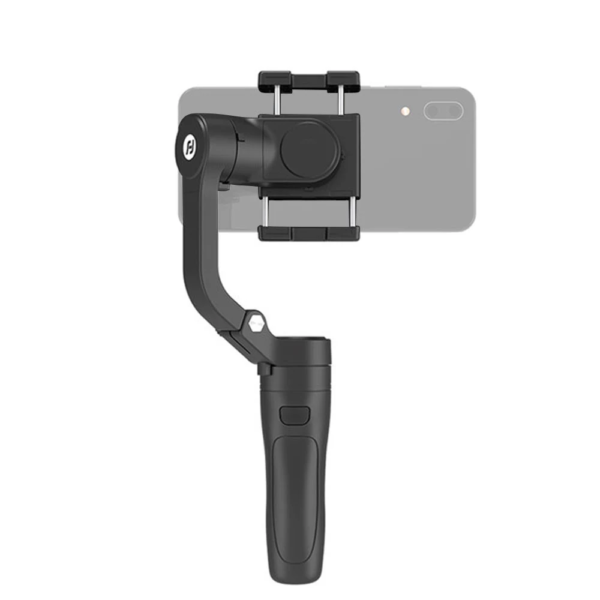 Using a gimbal may feel like a hindrance but what this stabilising tool provides is a smoother video, without the disruptive camera movements when you, say, pan or tilt your camera from one angle to the next.
In other words, people can watch your video without feeling queasy. A gimbal also opens up various ways to capture video, say even when you're walking, running or in a vehicle.
Tripod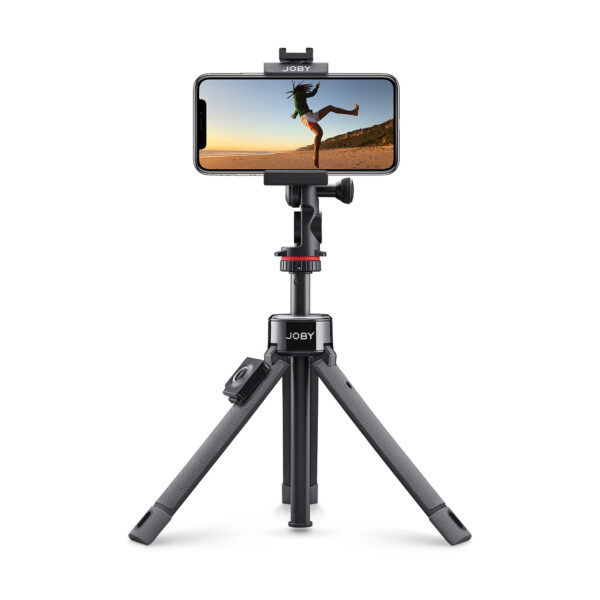 A tripod offers stabilisation just like a gimbal, except that it usually has to be in a fixed position instead of being on the move.
It comes in handy, say, when you are at your desk and you want to record a videoconference or set up a video for Instagram live. Remember to get a smartphone holder or clamp that works with the tripod.
Lighting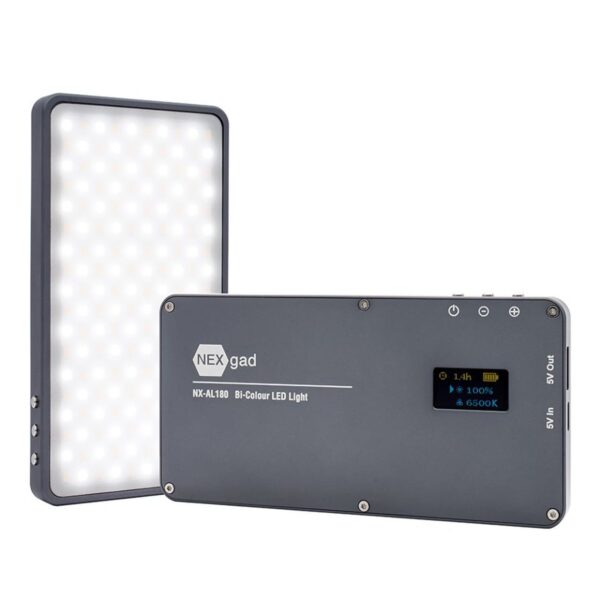 It is always good to shoot your videos in favourable lighting, especially under sunlight. However, that is not always the case.
To shoot videos at night or indoors with artificial light, having a LED panel or circle light will help to illuminate your subject.
Think of the beautiful food pictures that are shot in the dim light of restaurants, for example. A light panel help makes the dishes appear in natural light.
Microphone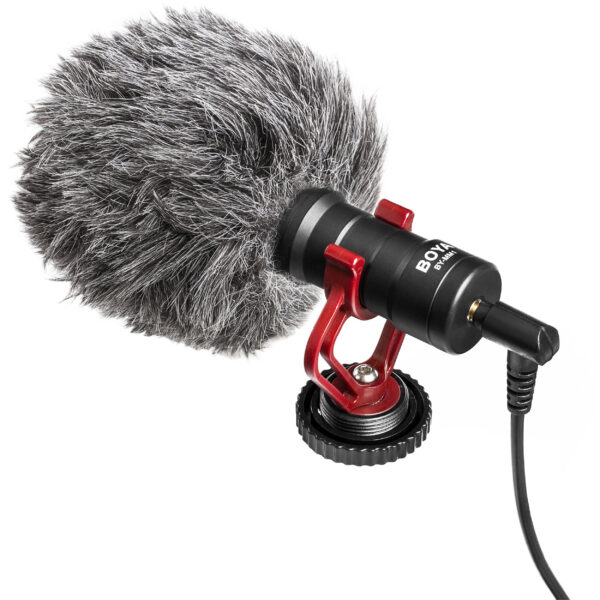 Cameras and smartphones both have onboard microphones, but they often don't capture voices well, especially if the person speaking is some distance away or if there is a lot of background noise.
Having an external microphone such as a condenser microphone or even a clip-on microphone will improve the audio quality of your video clips. For example, an interview is of no use if you can't hear the person speaking.