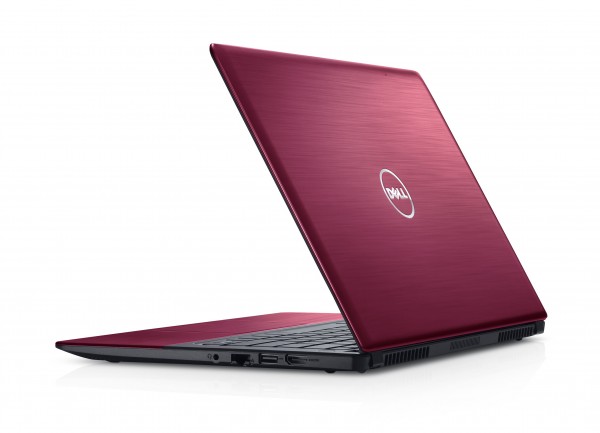 Dell Vostro 5460
Road warriors and professionals now have another option to choose from when shopping for a business laptop – the Dell Vostro 5460.
An ultra-portable machine, the Vostro 5460 is encased in an aluminium chassis that measures in at 18.3mm in thickness and weighs a mere 1.54kg.
Consumers can choose to configure their Vostro 5460, which runs Windows 8, with either Intel's third generation Core i3 or i5 processors, and can also choose between a standard or an ultrabook configuration. An additional 32GB SSD in the ultrabook configuration works as added storage to the 500GB HDD installed, and increases performance, according to Dell.
The device also boasts a 14-inch HD widescreen LED with a resolution of 1366 x 768 pixels, and integrated stereo speakers and a subwoofer. Professionals who travel for business often may also favour the 720HD 1MP camera with microphones for HD web-conferencing.
The three-cell Li-on battery on the Vostro 5460, however, packs up to five hours of juice and may seem a little lackluster when comparing with ultrabooks such as the Samsung Series 7 and Series 9, which promise batteries that last up to eight hours.
The Vostro 5460 is now available at S$749, while the Vostro 5460 Ultrabook comes with a price tag of S$1,099. Both devices are available in either silver or red.