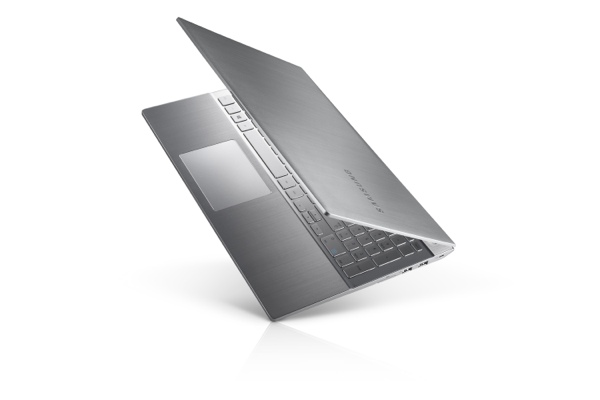 Samsung Series 7 Chronos
Folks who like Samsung's slim laptops can look to more from the Korean electronics firm, after it introduced two new additions to its Series 7 lineup and upgraded its Series 9 notebooks with a full HD screen. All new models are in the shops in Singapore this week.
The new Series 7 Chronos features a full aluminium body with its slim chassis measuring only 20.9mm. Samsung promises 11.5 hours of battery life, and comes with a full HD 15.6-inch display. Powered by an Intel Core i7 processor with 8GB RAM, the Chronos also packs 1TB of storage space.
With a large screen, fast processor and lots of storage, this laptop will be aimed at folks who use their laptops more in the office than on the go. It's not cheap though, with a price tag of S$1,999.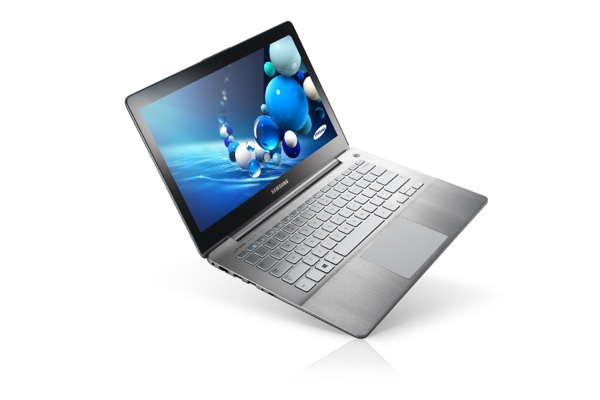 Samsung Series 7 Ultra
More for the mobile warrior is the S$1,599 Series 7 Ultra, which also appears ultra-slim in its full aluminium glory, and boasts a battery lasting up to eight hours
Also featuring a full HD resolution, the screen is smaller than the Chronos, at 13.3 inches. With 4GB RAM and 128GB of solid state storage, the Ultra is powered by an Intel Core i5 processor. A version with a touch-screen, called the Series 7 Ultra Touch, costs S$1,799.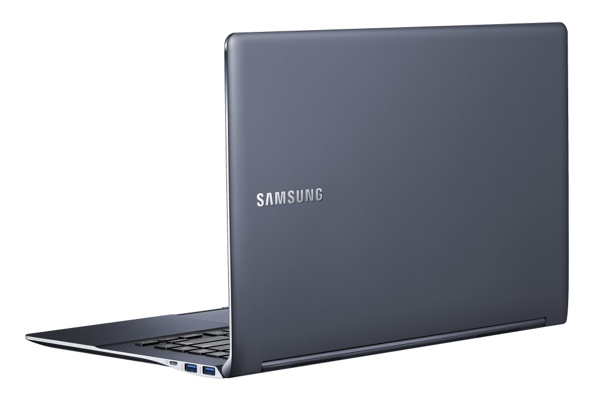 Samsung Series 9
Samsung's top-end Series 9 has also undergone an upgrade, with the company claiming that it weighs in at only 1.16kg with a battery that lasts eight hours.
Also featuring a full HD display with a 13.3-inch screen, the svelte model runs on a either a Core i5 or Core i7 processor, has 4GB of RAM and comes with solid state storage of up to 512GB. The Series 9 boots up in 9.8 seconds with a 1.4-second wake-up time.
A model with a Core i5 and an 128GB solid state drive (SSD) costs S$1,799. A higher-end version with a Core i7 and 256GB SSD goes for S$2,699.
CORRECTION: An earlier version of this report wrongly identified the Series 7 Chronos as the Series 7 Chrono. We are sorry for the error.