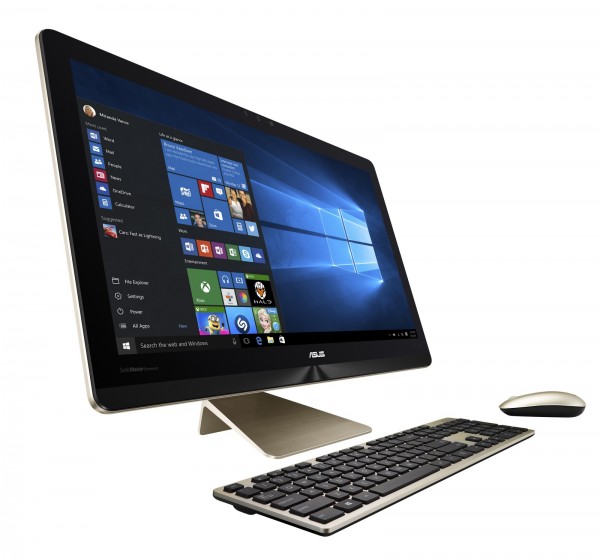 When you think about all-in-one PCs, you typically have in mind a machine that is slim, integrated and generally not that fast when it comes to gaming graphics, for example.
That might change if you see the new Asus Zen AiO Pro. Sporting a 4K screen, it comes with an Intel Core i7-6700T processor, 32GB RAM and a 512GB solid state drive complemented by a 1TB hard disk.  That's top-end stuff.
Also impressive is the graphics chip. Unlike most all-in-ones with lousy graphics, Asus has included a decent Nvidia GeForce GTX 960M onboard. It should let you enjoy some explosive graphics effects on the 23.8-inch screen.
Looks-wise, the design isn't too shabby either. With an all-aluminium brushed metal finish, the Zen AiO Pro shouldn't look out of place even in a living room.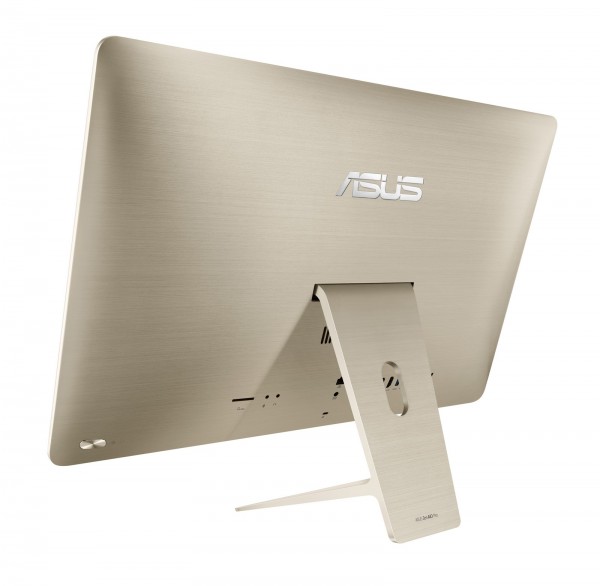 The price for all that hardware? Out this week, the Zen AiO Pro will go for S$3,198. That isn't cheap but wouldn't be out of reach either for folks who are keen to have both performance and looks on an all-in-one machine.
Still, if that's too expensive, there's a regular Full HD version of the PC that's cheaper at S$1,798. Just be mindful of the difference in sharpness – 4K comes with four times as much detail.
You might also want to go for a smaller screen if budget is a concern. A 21.5-inch option (with Full HD resolution) costs S$1,099.
Yup, that's about three times less than the top-end model. However, expect less memory, storage and a slower graphics chip as part of the trade-off.