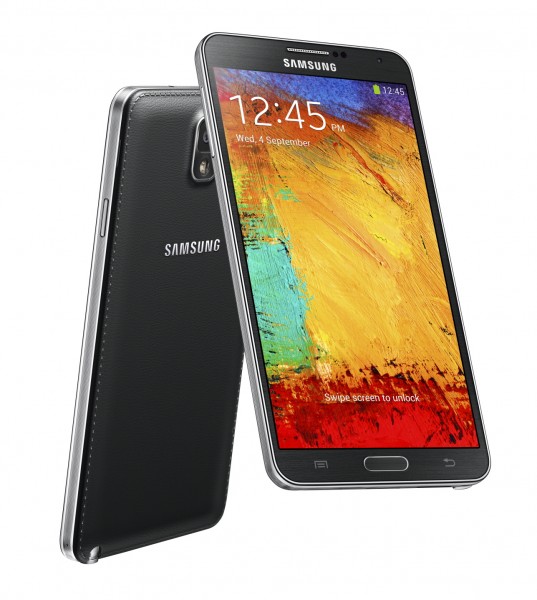 Samsung's new Galaxy Note 3 will be available at Samsung retail stores and cellphone operators in Singapore from September 28, the Korean phone maker said today.
Those who have registered their interest with their cellphone operators can get their hands on the large-screen "phablet" a day earlier.
However, there's no indication of pricing for the device if you buy it direct from a retailer instead of a cellphone operator. Last year's Galaxy Note II cost S$998, so the newest gadget in the shops is not going to be cheap.
The number of users who have indicated an interest for the new device is more than twice as many as for last year's Galaxy Note II, according to the Korean phone maker.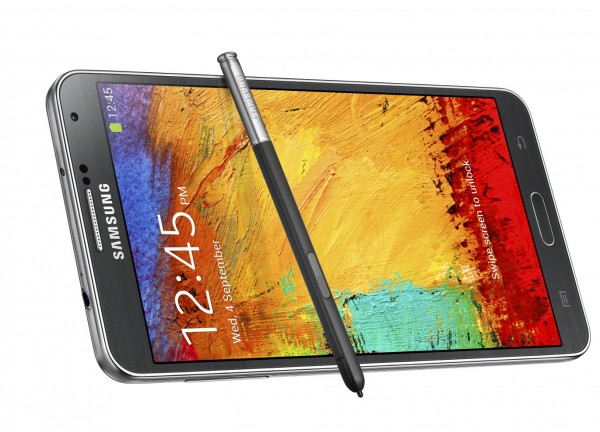 Just how much different is this year's Galaxy Note? There's the bigger screen (5.7 inches over last year's 5.5 inches), which is also sharper now with a Full HD (1,920 x 1,080) resolution over last year's 1,280 x 720.
Another interesting change is the "textured" back cover, which is a move away from the usual plastic finish that has drawn unflattering comparisons with the glass and metallic designs from rivals such as Sony and HTC.
More importantly, for many gadget fans, its connectivity with the Samsung Galaxy Gear smart watch will be something interesting to try out. With the watch, you can make calls, surf the Web and take photos by tapping on the Galaxy Note 3.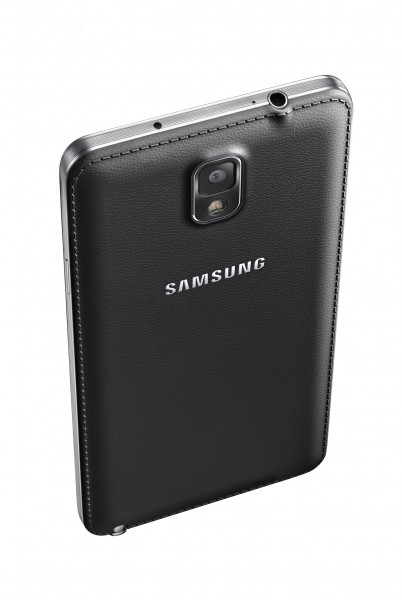 It's unclear, though, how many people will buy the Galaxy Note 3 for its advanced technologies, or simply because it's a Samsung.
The Korean phone maker probably won't care. It should be happy that it has not just toppled Apple as the number one smartphone maker, but also become a strong brand that's increasingly hard for other Android rivals to compete against.