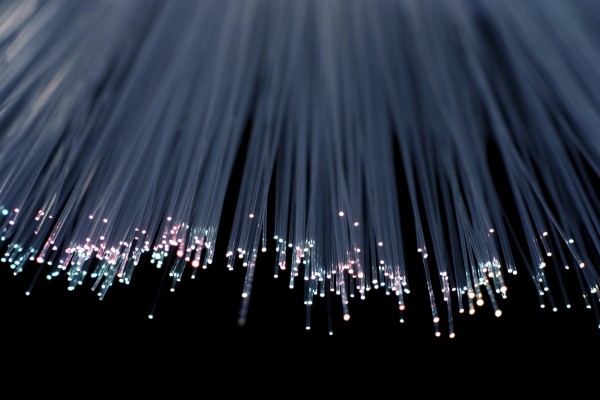 NetLink Trust is staring at a hefty fine of S$500,000 after failing yet again to activate fibre broadband services quickly enough for both home and corporate users in Singapore.
In the latest costly lapse, the owner of the country's nationwide fibre broadband network could not reach the quality of service (QoS) standards expected by the government regulator.
While most Singapore homes and offices are physically hooked up to the fibre optic network, NetLink Trust is still often required to "turn on" some of these connections for a user to go online. When users switch broadband providers, they may require the same connection service as well.
Between January 2015 and June 2016, NetLink Trust could only fulfill 87.15 per cent to 93.19 per cent of home service orders within three business days or by a request for activation date. This is below the 98 per cent required, the Infocomm Media Development Authority (IMDA) revealed today.
And when it came to fulfilling all orders within seven business days, or an additional four days from a request for activation data, NetLink Trust failed again to deliver. It achieved only between 89.95 per cent and 94.08 per cent. For this, it was fined S$200,000.
Besides home uses, NetLink Trust didn't do well either in hooking up offices. For not activating non-residential users quickly enough, it was fined a separate S$300,000.
The standard here was to complete 80 per cent of orders within a month. NetLink Trust managed between 29.28 per cent and 82.68 per cent in 2015, only passing the grade in one month – December 2015.
The fine might not have been as tough if the company had managed to fulfill all orders within eight weeks. However, it only managed 45.06 per cent and 90.72 per cent here. Again, the regulator took a dim view of this.
The latest S$500,000 fine was imposed after it considered previous failures. Despite the hefty fines, NetLink Trust seems to be struggling to hook up users quickly enough.
Last year, it was told to cough up S$450,000 for the same issues. In 2014, it was fined S$50,000. Its predecessor, OpenNet, had also been told to pay fines of S$240,000 earlier in 2014 and S$750,000 in 2013.
A business trust owned by SingTel, NetLink Trust is responsible for the cabling of the nationwide network now, after acquiring OpenNet, the original builder of the network, in 2014.
Among the promises during the proposed buyout were smoother connections for fibre broadband users. Despite opposition from rival telecom operators, the sale was approved by the regulator.
NetLink Trust had to address rising fibre broadband demand and a growing number of end-users switching between service providers, the company said in response today.
It is also investing about $150 million to install more fibre across the country and to upgrade the operational and business IT systems, said chief executive officer Tong Yew Heng.
NetLink Trust will have to prove that in action though. Sounding a tough note today, IMDA said it expected the company to ensure sufficient fibre in residential buildings to cater to orders and to improve its processes. "IMDA will continue to monitor NetLink Trust's performance closely," it added.