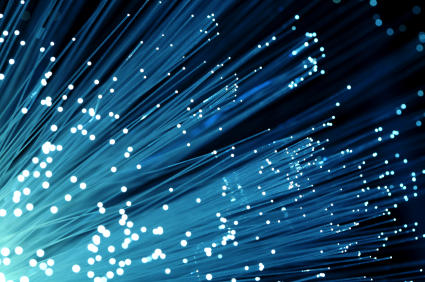 The owner of Singapore's fibre broadband network has been fined yet again, after it took too long to connect up users who signed up for the high-speed Internet services in the first six months this year.
This time, the S$50,000 penalty can be considered a slap on the wrist, after much heftier fines in the past year that had reflected the one major bugbear in the country's otherwise robust fibre broadband market – slow "turn-ons" for services.
NetLink Trust has improved on the time it took to connect users up, but it still fell short of the required quality of service, according to the government regulator today.
The Infocomm Development Authority (IDA) said it fulfilled about 85 per cent to 92 per cent of orders within three business days, short of the 98 per cent required.
For orders within seven business days, it fulfilled about 89 per cent to 95 per cent of them. This is below the 100 per cent expected by the regulator.
While most Singapore homes and offices are physically hooked up to the fibre optic network, NetLink Trust is still often required to "turn on" some of these connections for a user to go online. When users switch broadband providers, they may require the same connection service as well.
A business trust owned by SingTel, NetLink Trust is responsible for the cabling of the nationwide network now, after acquiring OpenNet, the original builder of the network, this year.
Among the promises from NetLink Trust during the proposed buyout last year was smoother connections for fibre broadband users. Despite opposition from rival telecom operators, the sale was approved by the regulator.
Earlier, OpenNet had been fined twice for failing to meet similar quality of service requirements. In November 2013, it was fined S$200,000, as part of a bigger S$750,000 penalty. In May this year, it had to cough up S$240,000 for poor performance as well.
How long has it taken you to turn on a fibre broadband service? Share with us your experience in the comments below.