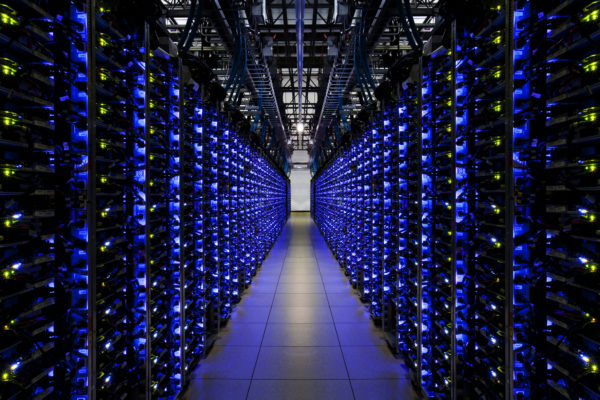 From retail to healthcare, organisations' desire to take advantage of artificial intelligence (AI) and machine learning have never been greater.
According to market research firm IDC, spending on AI and cognitive technologies is set to hit US$19.1 billion in 2018, up 54 per cent compared to last year.
But there is a limitation to growth, namely lack of talent and tools. Globally there are only tens of thousands of machine learning experts and about two million data scientists familiar with the technology to build machine learning models, said Hussein Mehanna, engineering director of the Google Cloud machine learning platform.
To address these two challenges, Google Cloud is rolling out two products aimed at maximising the impact of a data scientist's work.
Kubeflow Pipelines makes it easier for data scientists to coordinate with the other members of a team needed to actually bring a machine learning model into production.
The second product, the AI Hub, serves as a one-stop shop where anyone from an organisation can access data sets, learning models and other machine learning components.
The company is seeking to democratise AI by making it simple, fast and useful. "Simple by making access to AI easier so that developers can leverage on the technology. Fast, so that the algorithms can be iterated quickly to reduce risk and useful to address organisations' main pain points," said Mehanna.
Google believes machine learning "is a team sport", where models must get passed from data scientists to data engineers and developers who can then build applications based on them.
Thus Kubeflow Pipelines is a platform designed to help businesses become more AI-focused. Different parts of the machine learning model can be fitted together like Lego bricks, helping data scientists, developers and engineers to compose, deploy and manage reusable end-to-end machine learning workflows.
"This makes AI 10 times more impactful by empowering the team," said Mehanna.
The second product, AI Hub, is a one-stop shop for everything AI-related, a sort of marketplace of plug-and-play AI components, stocked with resources developed by Google Cloud AI and Google Research.
The best data sets from  Google's Kaggle community will also be included in the AI Hub, so that people in an organisation will find it easier to discover, share, and re-use existing tools.
The AI Hub is a central repository where internal teams can share their tools privately. Available in Alpha now with some initial components from Google, it will also have tools for sharing some internal resources. In the pipeline are plans to expand the Hub's offerings and capabilities.