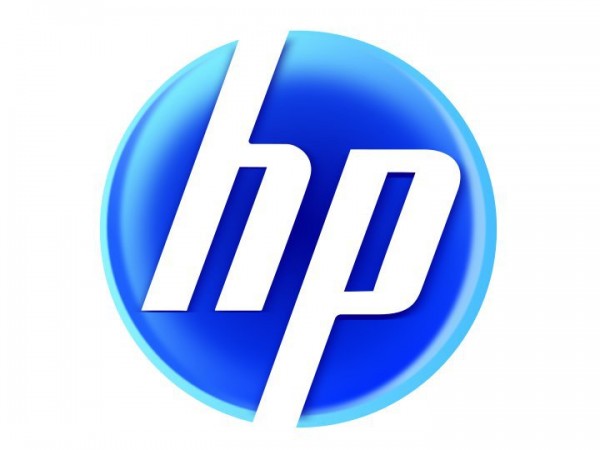 update In a sign that Hewlett-Packard CEO Meg Whitman's efforts to restructure the ailing tech giant is far from over, HP is reportedly planning to hive off its enterprise business as a separate company from its PC and printing division.
Citing sources familiar with the matter, the Wall Street Journal reported today that Whitman would be chairman of HP's PC and printer business and CEO of the separate enterprise company.
HP has faced several management shakeups over the past few years. In 2011, Whitman shelved former CEO Leo Apotheker's plans to sell HP's low-margin PC business, claiming that PC components would give HP more bargaining power when negotiating with suppliers of chips and hard disks used in more profitable enterprise servers.
After the split, it is uncertain if HP can maintain that bargaining power and the growth of its enterprise hardware business. In the third fiscal quarter this year, HP reported a two per cent growth in revenue from servers, storage and networking.
HP's larger enterprise business, which offers a mix of software, consulting and cloud services besides enterprise servers and network equipment, could take a hit too.
Under the so-called One HP vision, HP's enterprise and PC and printing divisions have been working closer together to serve large corporate customers.
For example, when working with financial institutions and telcos, executives from both sides of HP will come together to provide a suite of IT services and hardware, from cloud computing and managed printing services to employee notebooks and storage servers.
Without the printing and PC business in its fold, the new enterprise company may find it harder to pitch for large business contracts that encompass all aspects of IT.
HP's PC business, while showing signs of recovery with a 12 per cent increase in revenue in the third quarter, will also face greater pressure on its own — especially when selling to large enterprises — as the PC market continues to shrink.
According to Reuters, HP is expected to announce details of its plans later today.
Update at 1950 SGT
HP has confirmed its plans to separate into two new publicly traded companies: Hewlett-Packard Enterprise, and HP Inc made up of its personal systems and printing businesses.
In a statement, HP CEO Meg Whitman said the split will provide each new company with the "independence, focus, financial resources, and flexibility they need to adapt quickly to market and customer dynamics".
Whitman will serve as President and CEO of Hewlett-Packard Enterprise as well as Chairman of the HP Inc Board. With the split, HP said it will invest in growth markets such as 3D printing.