The mirrorless camera market has been stirring in the past few months, with the release of the Sony Alpha 7R Mark V and Canon EOS R6 Mark II, both of which have captivated interest in photographers.
The advancements in the two new models also point to a healthy development in such cameras, which have been facing competition from smartphones that feature improved lenses and computer algorithms that help negate their less-capable hardware.
So, what do the two new cameras from Sony and Canon offer photographers who want more image quality today?
The Sony Alpha 7R Mark IV has the same build quality and ergonomics as the Alpha 7 that it is based on. The Canon R6 Mark II is about the same size as the Sony and both are comfortable to use.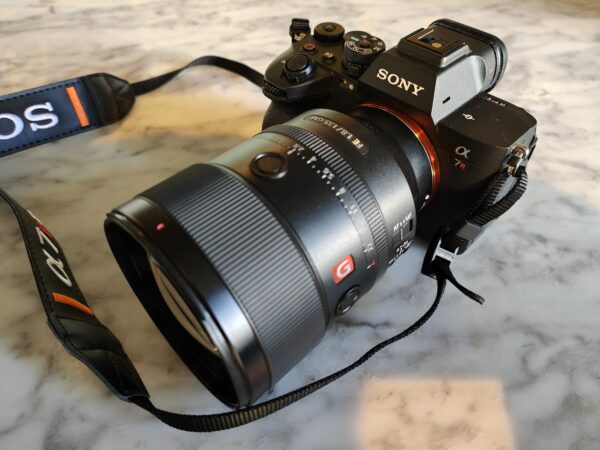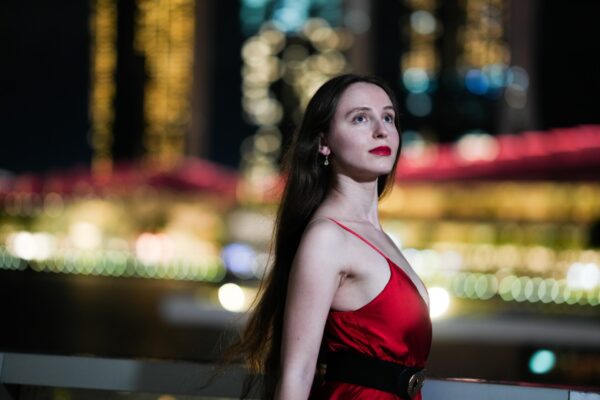 Sony's 61-megapixel sensor will trump the 24 megapixels on the Canon R6 Mark II, though but the resolution will get pared down if you're uploading to social media and websites.
However, the high resolution on the Alpha 7R allows a photographer to crop an image without losing image quality. It also allows more oversized prints, such as signage and posters that professionals need when servicing clients.
That said, for most users, and even certain professionals, 24 megapixels on a sensor is usually enough, if you frame your subject well and don't need to crop aggressively.
For users, the difference boils down to preferences and how JPEG images are created from RAW files through the image processors to derive their unique "look".
With some effort made through post-processing, images from both cameras will look similar enough.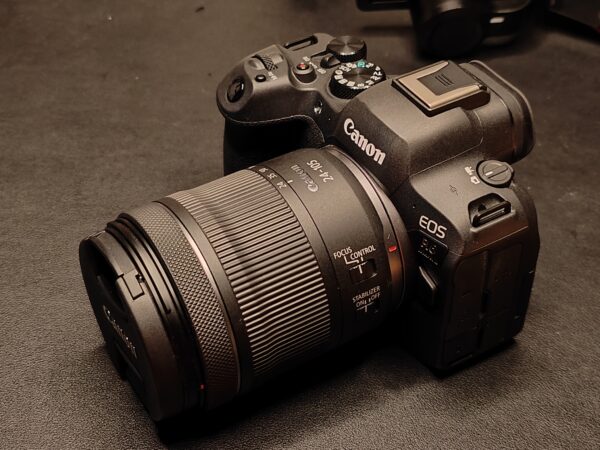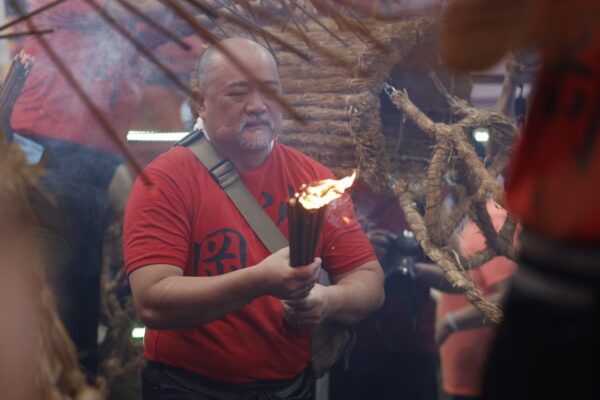 Another big plus is the autofocus system. On both cameras, the autofocus kept up with my subjects with a good eye or face lock during a shoot in low-light environments.
Overall, the experience with both cameras is excellent. The big difference is in lens support – something that makes or breaks a camera system that lets you switch up lenses.
The number of lenses that support a camera system will determine how widely accepted it will be. With more manufacturers, more lenses will match the consumer's budget and subjective "taste" when it comes to image aesthetics produced by these lenses.
Between the two new mirrorless cameras, Sony has the upper hand with more lenses to choose from, having been a pioneer in mirorless systems much earlier.
It has many lenses, including the professional G-Master lenses. For the cash-strapped, third-party manufacturers such as Sigma, Tamron, Korea's Samyang, China's Venus Laowa, 7-Artisans and TT Artisans provide choices for consumers.
The expanded range of lenses the Sony Alpha system can use will easily grow with the user, say, if he grows from a student to a professional.
On the other hand, Canon and Nikon need strong support from lens manufacturers to grow their user base by providing lenses at different price points.
In recent years, Canon drew ire from the community after it notified manufacturers such as Samyang and China's Viltrox to stop making autofocus RF-based lenses.
Nikon is in a better position with Sigma announcing the budget contemporary range of prime lenses last month for the Z Mount but the range of affordable professional level lenses is still limited.
Understandably, Canon and Nikon would want to grow their mirrorless camera business after pouring a copious amount of money into the research and development of mirrorless camera systems.
There is no doubt that lenses for both companies produce high-quality images, but their high prices are a tough sell in less-than-ideal economic situations post-pandemic.
So, despite improved image quality from Canon and Nikon, Sony has the upper hand with capable camera bodies and a wider range of capable lenses from third-party suppliers for different budgets.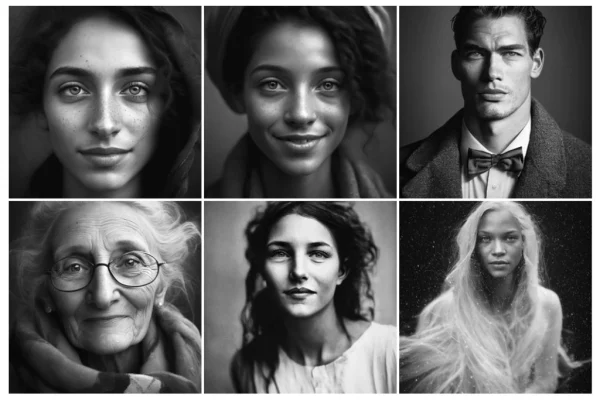 Amid this, let's not forget the rise of artificial intelligence in digital imaging, which has helped to generate believable images that have even won accolades and competitions.
To be fair, AI still requires the input of human beings to train so it can generate new images. All said, it is still a powerful tool that can be incorporated into cameras, if used correctly.
And don't forget that AI for photography is not new. Smartphone makers have used AI to create portraits with a creamy backgrounds, which used to be possible only with big cameras with large aperture lenses.
Today, AI is also utilised to choose the right settings for different scenes, correct the exposure and smoothen the skin on many smartphones, so taking a compelling image is no longer that difficult, even for novices without large expensive cameras and their lenses.
To be sure, the latest mirrorless cameras also try to use AI today. The Canon R6 Mark II has an Automatic Plus mode that chooses the correct scene mode based on what it sees when framing the shot.
When it detects a person, it switches to portrait mode to blur the background using a large aperture setting, taking the guesswork out for an inexperienced user.
The main difference between a camera and a smartphone now is how the images are processed and shared. Here, camera makers need to up their game.
In most cases, smartphone shots are ready for sharing after an image processor has automatically tweaked the images. In contrast, images from mirrorless cameras need to be edited to derive the same results.
Another area that needs improvement is sharing images from a camera, which is more complex than necessary. You have to downloading apps for the camera, pair it with a phone then retrieve the image files on the mobile device before it can be shared.
Can mirrorless cameras link up to social media platforms such as Facebook or Instagram and share photos immediately via Wi-Fi? That would bring in new users who don't want to wait to share their images.
What camera makers should remember is that new offering such as the Sony Alpha 7R Mark IV and Canon R6 Mark II, with their sharper lenses and larger image sensors, will always trump smartphones in terms of image quality.
The experience, however, is another thing. To convince more users to keep their smartphones in their pockets, cameras have to not just deliver quality but an much easier, relevant experience.