For almost a decade now, the Alpha 7 has helped Sony establish itself in the mirrorless camera market, so it is no surprise that the latest iteration – the Alpha 7R Mark V – has stuck to a winning formula.
Most of the features on the new camera remain unchanged. It has the same ergonomics as the Alpha 7 Mark IV, with a beefy grip, bigger buttons and dials that are easy to reach with your fingers.
The camera also handles well with heavier lenses, such as the 70-200mm f2.8 G Master lens. This means it is easier to hold for long periods, which many professional photographers are used to.
What will get your attention is the 61-megapixel sensor, which allows you to crop your photo to your heart's content without losing essential colour data and details during the editing process.
While some might demand more pixels here, the 61-megapixel sensor already is overkill for most users.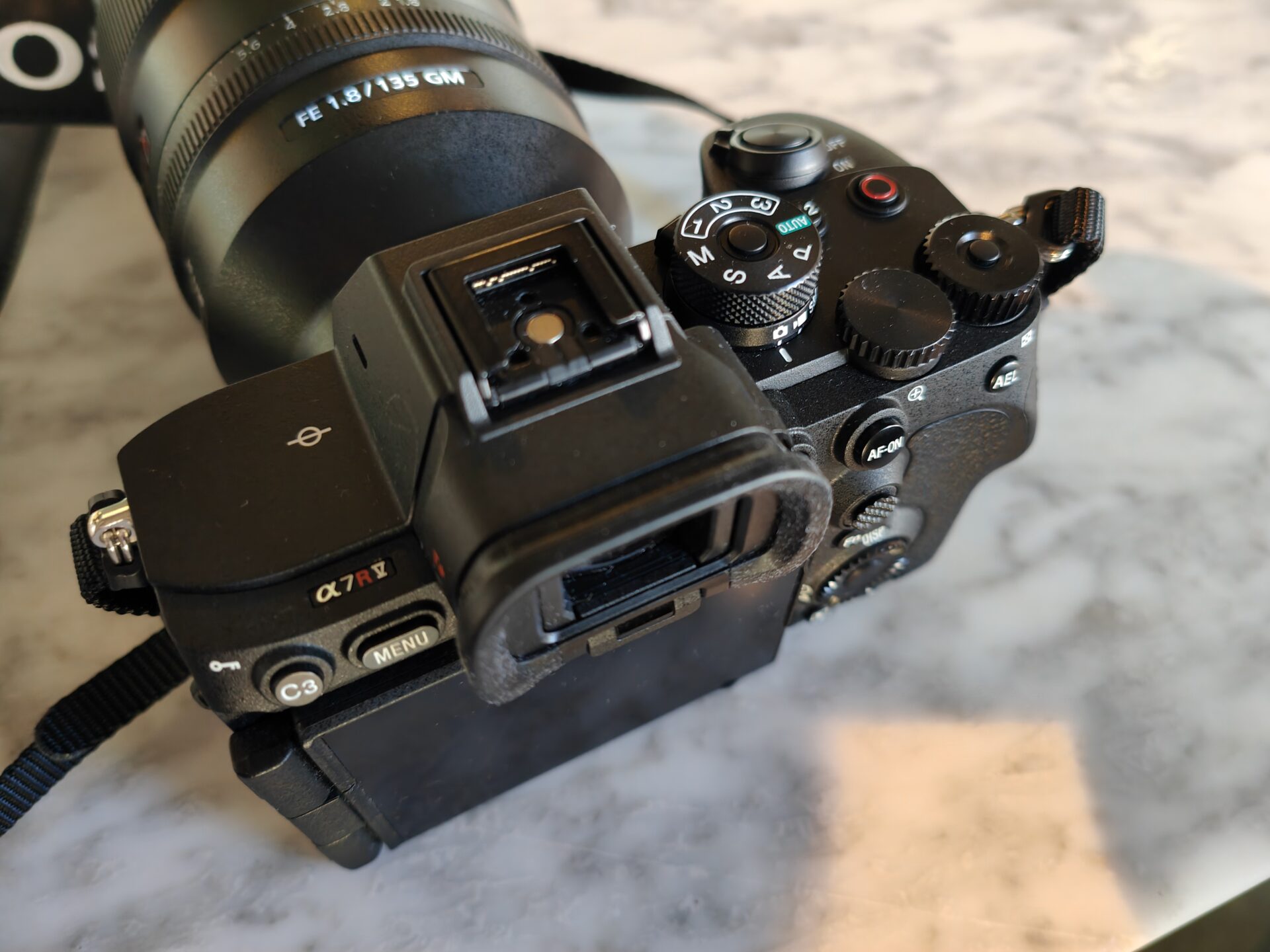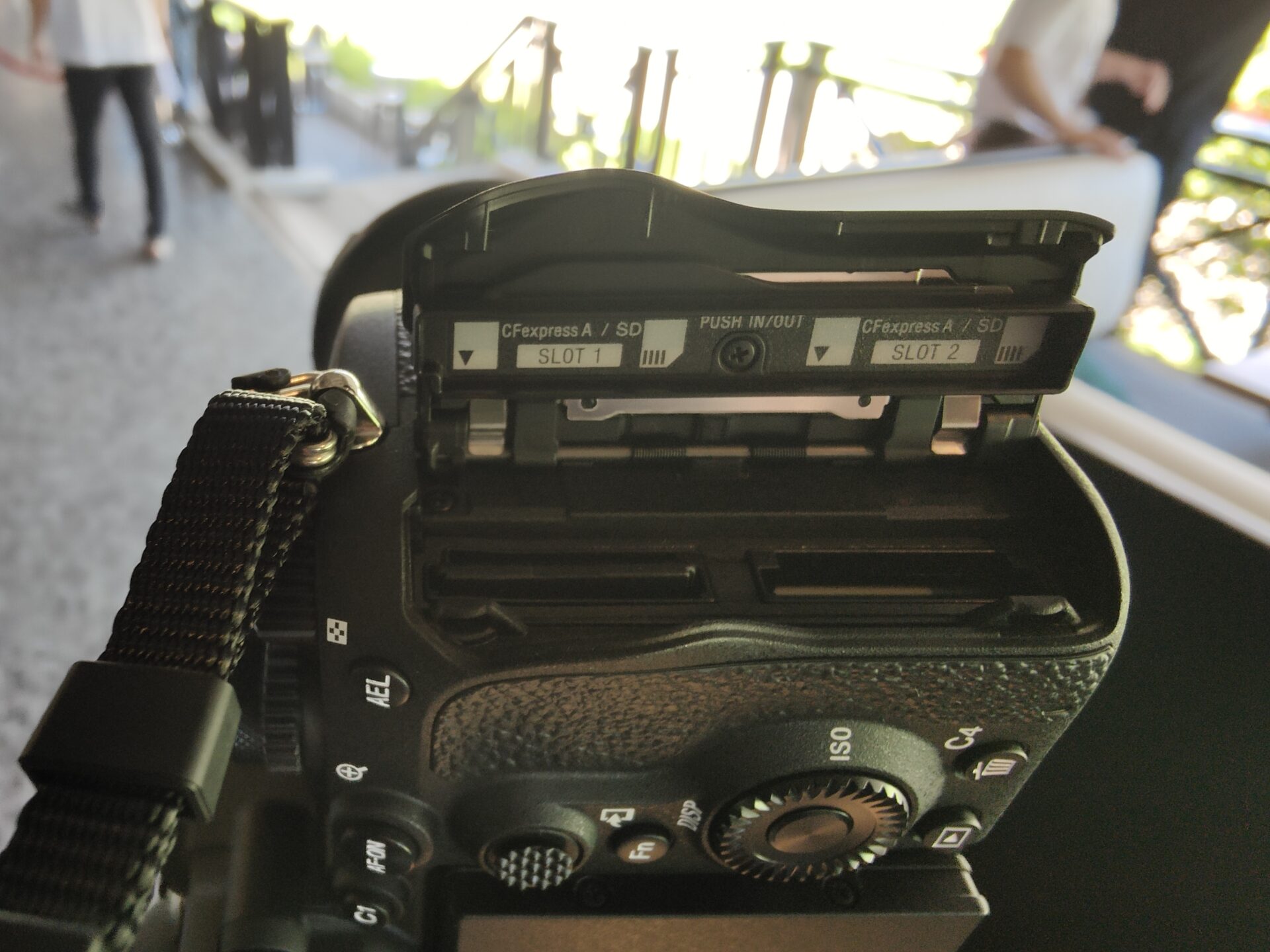 The camera's dual memory card slots now support CFexpress cards that can transfer huge images and 4K video RAW files at a blazing speed of 600MB per second. Faster cards mean that 128MB RAW files from this Sony camera would not fill the camera's memory buffer during a shooting session.
If shooting the RAW file takes too much space even for a desktop, a more efficient file format called High-Efficiency Image File or HEIF is now supported by the new camera. The HEIF file format can maintain image quality by capturing more data without the the file sizes of RAW images.
What's also impressive is the update to Sony's famed autofocus system. It can now track humans, animals and even insects. This makes it quicker to lock onto miniature subjects, which a boon for macro shots because it does away with manual focusing.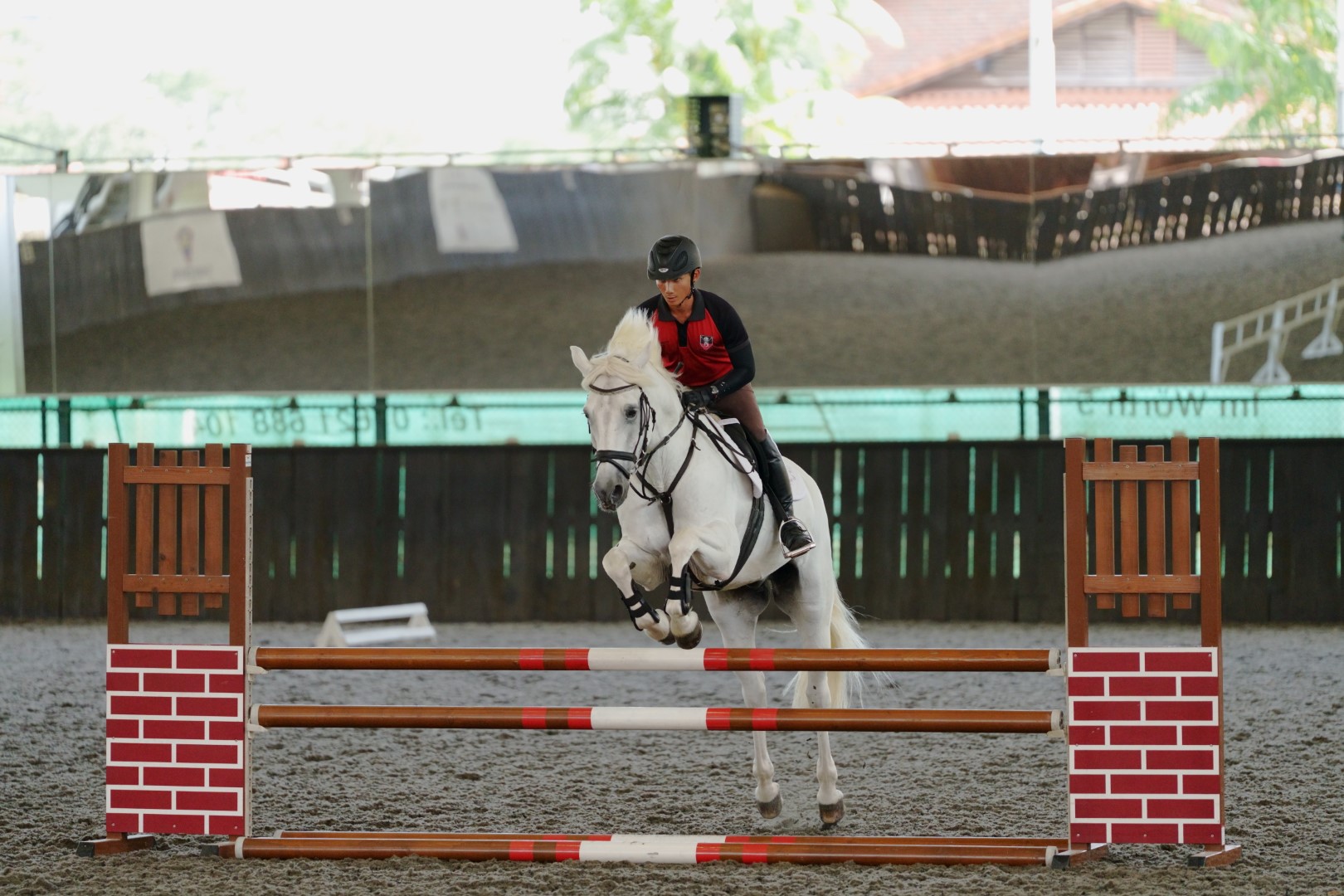 During last week's media launch in Singapore, I found it easy to track a horse as it jumped over several obstacles with the new animal tracking mode. Interestingly, when I switched to human tracking, the autofocus square quickly locked onto the rider instead.
Despite the improved AF features, the camera can still miss the subjects at times, focusing on the wrong objects in the middle of a shoot. Further tweaking of the camera's autofocus system is needed for better subject tracking.
Like the Alpha 7 Mark IV, there was no "blackout" when the camera had to take multiple shots at high speed, which helped me track the horse easily throughout an action sequence. The only letdown is the maximum continuous capture rate of 10 frames per second, which is barely enough for sports shooting.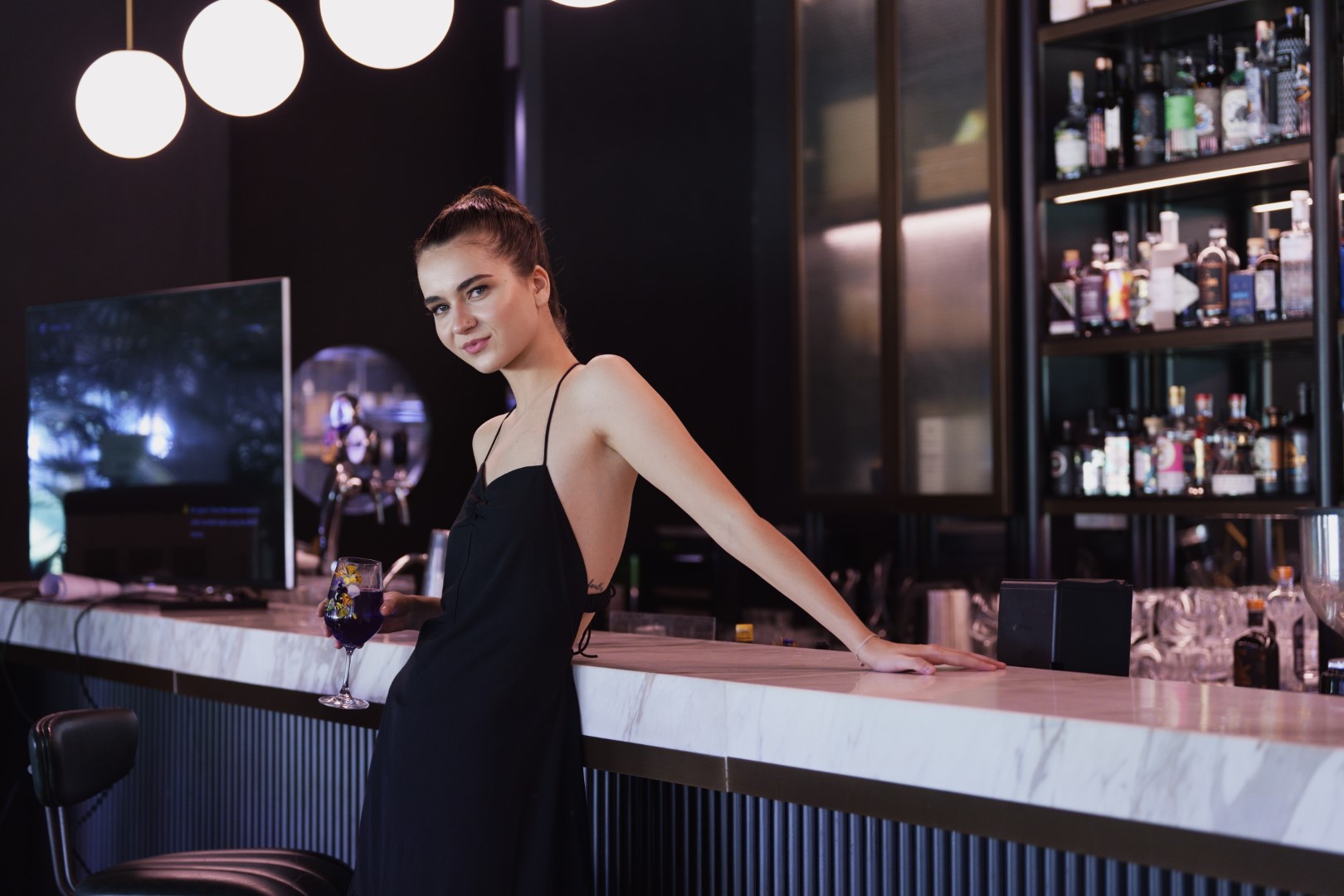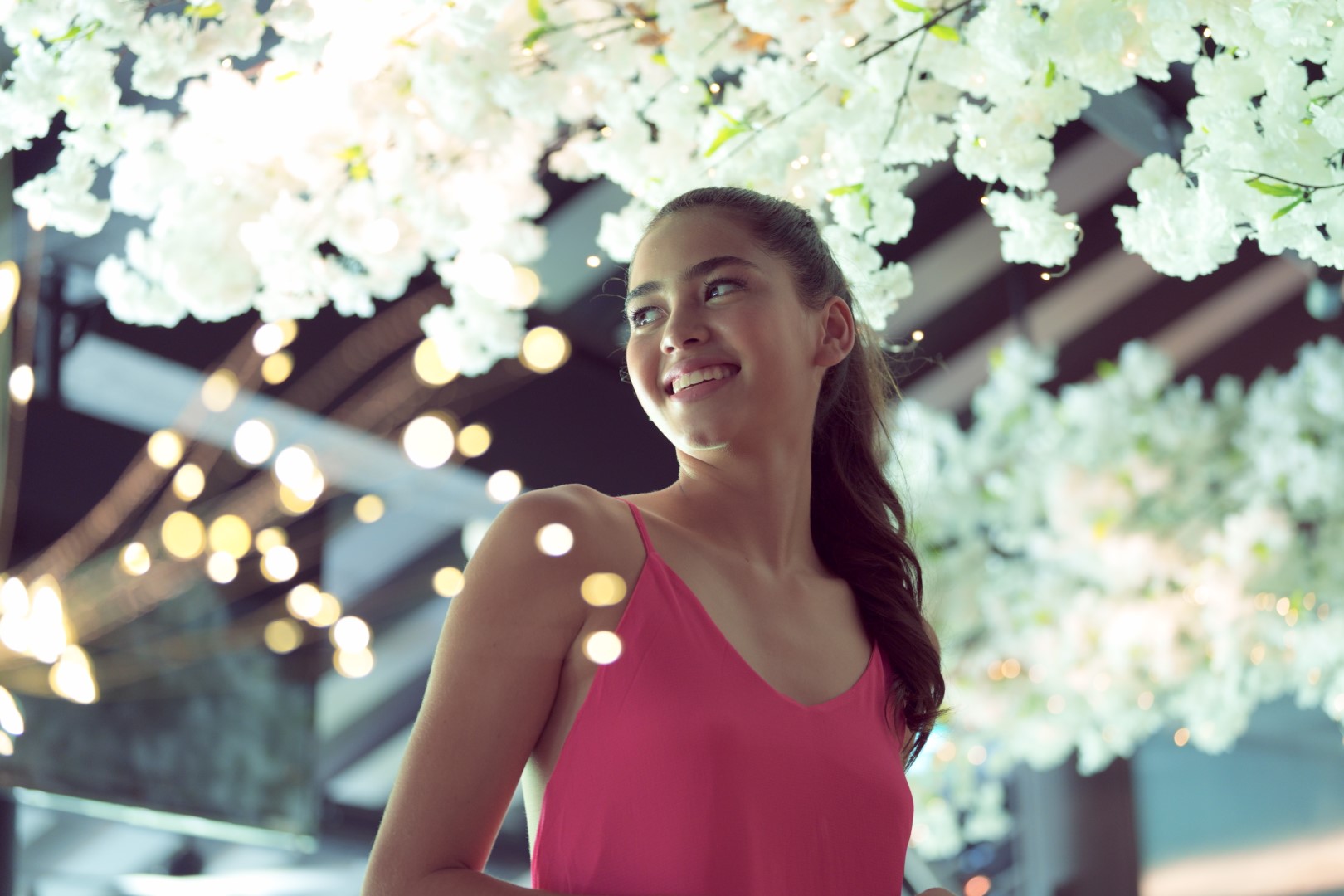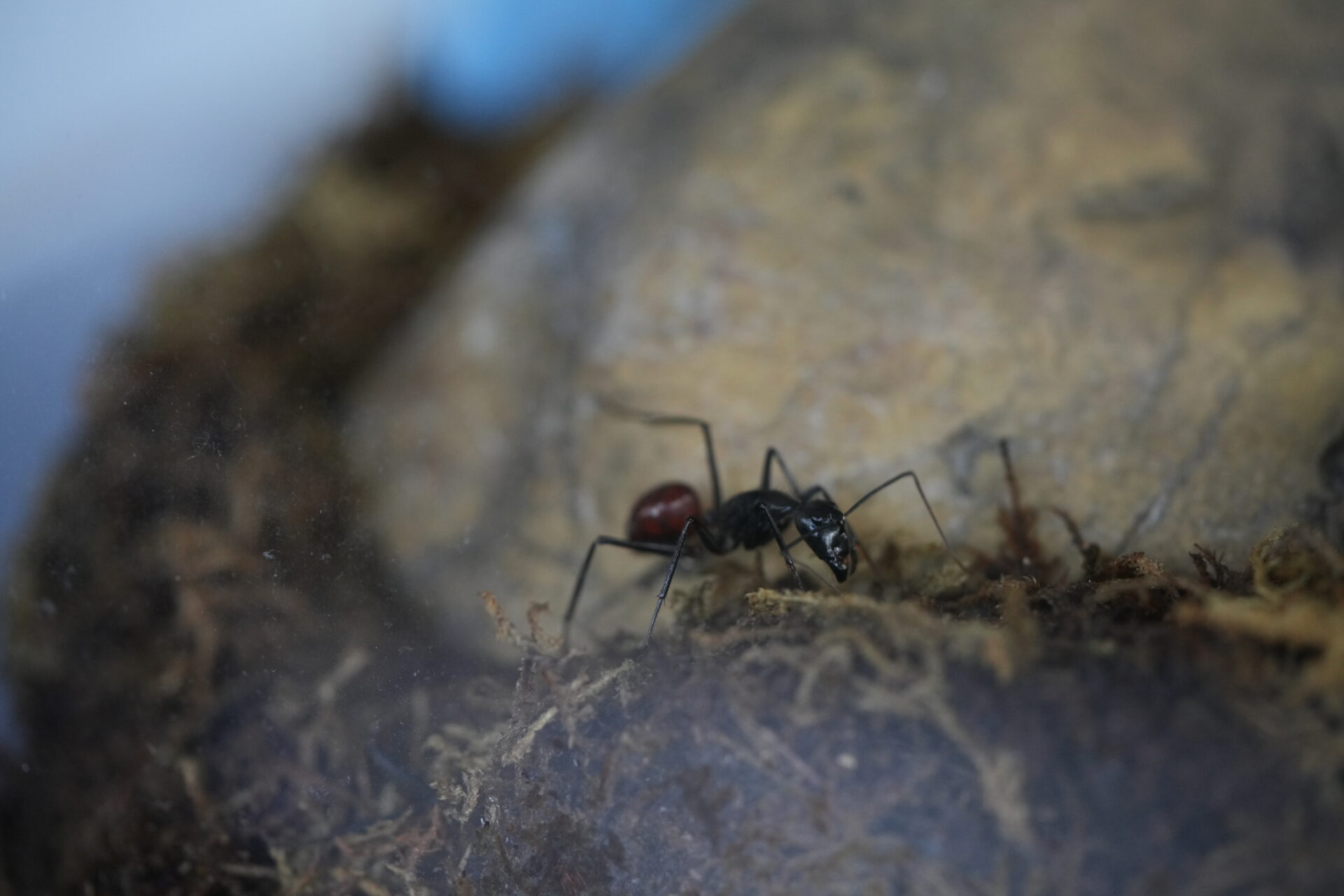 There are no surprises with the image quality from the new camera. In natural light, JPEG images have good skin tones, yet the camera struggles in mixed lighting conditions.
I could correct the colour casts during post-editing, but Adobe Lightroom is not supporting the new RAW file format at the moment. The only recourse is to use Sony's image editor as a stop-gap measure.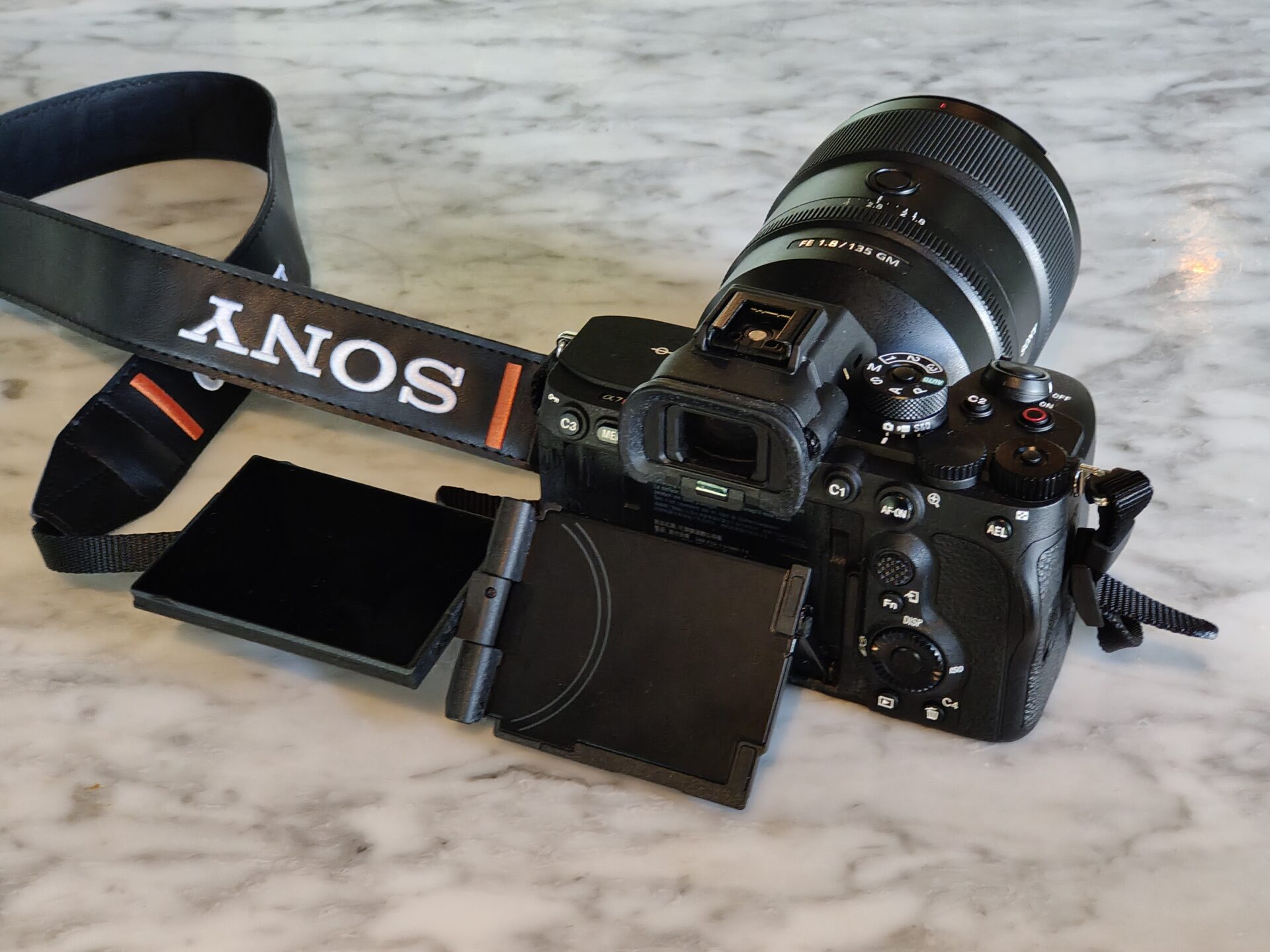 Other improvements include the new rear screen monitor that can fully articulate for selfies, as well as landscape and portrait shots. The flexible screen makes it easier to angle the camera for different framing options, such as a bottom-to-top shot without having you lie on the floor.
The new camera can record in 8K resolution with a frame rate of 24 or 25 frames per second, and supports 10-bit 4:2:2 data encoding and HEVC/H.265 video files format. For a better video experience, the Alpha 7S Mark III with pro movie capabilities should be considered instead.
That said, the new Alpha 7R Mark V has a sensor with higher megapixel count. That will come in handy if you're into landscape and portraiture shots, which often need more resolution.
Unfortunately, the new camera also comes with a pretty hefty price tag of S$5,749. That does not come with a kit lens either, making the purchase dearer for the average pro-consumer.
If your budget is tight and if a high-resolution sensor isn't of topmost importance, the more affordable Sony Alpha 7 Mark IV at S$3,599 may be a better option.