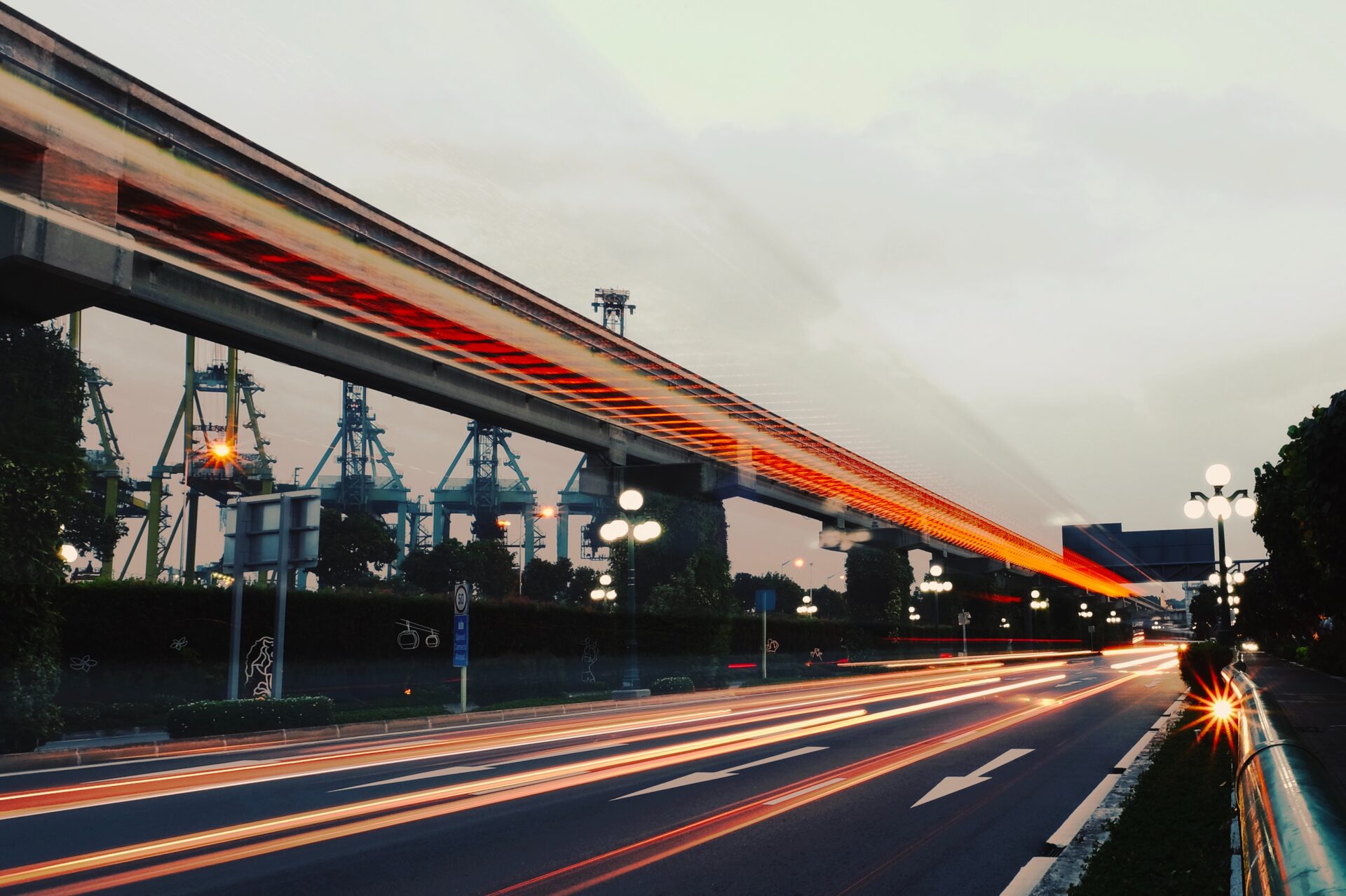 Singapore is planning to double its submarine cable landings to boost its connectivity to the rest of the world, as part of a new blueprint to stay ahead digitally amid the uncertainty caused by geopolitical competition.
Just a week after testy exchanges between rival defence officials at the Shangri-la Dialogue in Singapore, the city-state is embarking on an ambitious effort to double down on its digital connections to the rest of the world.
The plan: Become even more economically and politically connected to all the big players in the region, even as the technology field is being increasingly decoupled and divided.
The expanded submarine cable landings, part of a new Digital Connectivity Blueprint unveiled yesterday, are expected to cost at least S$10 billion. Twenty-six subsea cables land across three sites in Singapore now and the numbers will double in 10 years.
What this means is that Singapore will become an an even more important hub to the region, as it seeks to be overcome its limited resources and market size.
This goes hand in hand with a new roadmap to grow green data centres here that are more sustainable.
This will take another S$10 billion to S$12 billion dollars, mostly funded by the private sector, said Minister for Communications and Information, Josephine Teo, at the opening of the Asia Technology x Singapore event.
Already, the government had called for a limited number of new facilities last year – these upcoming locations will provide capacity for the data that will come ashore with the new subsea cables landing here.
These efforts do not seem new but they play to Singapore's advantages as a trusted hub that has established industries serving the world.
To boost its digital capabilities, the government yesterday also said local broadband speeds will be boosted to 10Gbps in the next five years. This is a 10x upgrade over today's common 1Gbps services that most homes enjoy.
However, this is unlikely to be as big an undertaking as when the first fibre optic cables were pulled into homes, offices and schools across the country more than a decade ago.
With the cables already in place today, the speed boost is more likely to come from upgrades in the core network at telecom operators and in equipment at switch rooms across the island. In other words, no costly digging up of roads or laying of cables everywhere.
Besides this "hard" infrastructure, Singapore is also putting in place other "soft" foundations, for example, in the Singapore Digital Utility Stack, which is aimed at seamless digital transactions.
It is also looking to advance a vision of a quantum-safe Singapore within the next decade, as quantum computing looks to gradually move out of laboratories into the real world.
IBM, for example, has plans to build a 100,000-qubit quantum computer in the next 10 years. This will enable the technology to fulfill its promise of coming up with answers that current classical computers cannot, such as for drug discovery and other applications.
In a big nod to Amazon Web Services, the Infocomm Media Development Authority (IMDA) yesterday also jointly launched an innovation centre here, with specialised labs for augmented/virtual realty, 5G and usability testing facilities to connect businesses and startup across Southeast Asia.
This is expected to accelerate innovative projects and enable the adoption of new solutions as businesses work with these startups using the cloud provider's resources.
To be sure, not much of Singapore's new technology blueprint is a surprise, given that the Republic regularly updates its plans.
The new 10Gbps connectivity, for example, has been talked about earlier this year. Service providers have also started offering it in recent months with new, upgraded network technology.
However, the blueprint is still important in focusing efforts as technology becomes all-encompassing in the way it impacts and shapes everyday life.
It is also a timely reminder that the successes so far were built on ambitious bets in the past, for example, in rolling out a costly nationwide fibre broadband network and boosting e-government services in the past decade or more.
The future will not be as straightforward, as Singapore's leaders have been warning of late, because of the growing tensions between the world's two largest economies.
Technology, in particular, will not be seen only as an economic engine like in the past but viewed increasingly with concern and suspicion.
Whether this is in the form of cyber attacks, the control of social media networks, the laying of submarine cables or the manufacture of new processors, technology is a more sensitive and complex topic today.
In keeping its digital channels open to all in the region, Singapore is playing the smart game. Perhaps the only game it can play, if technology decoupling continues at pace in the years ahead.