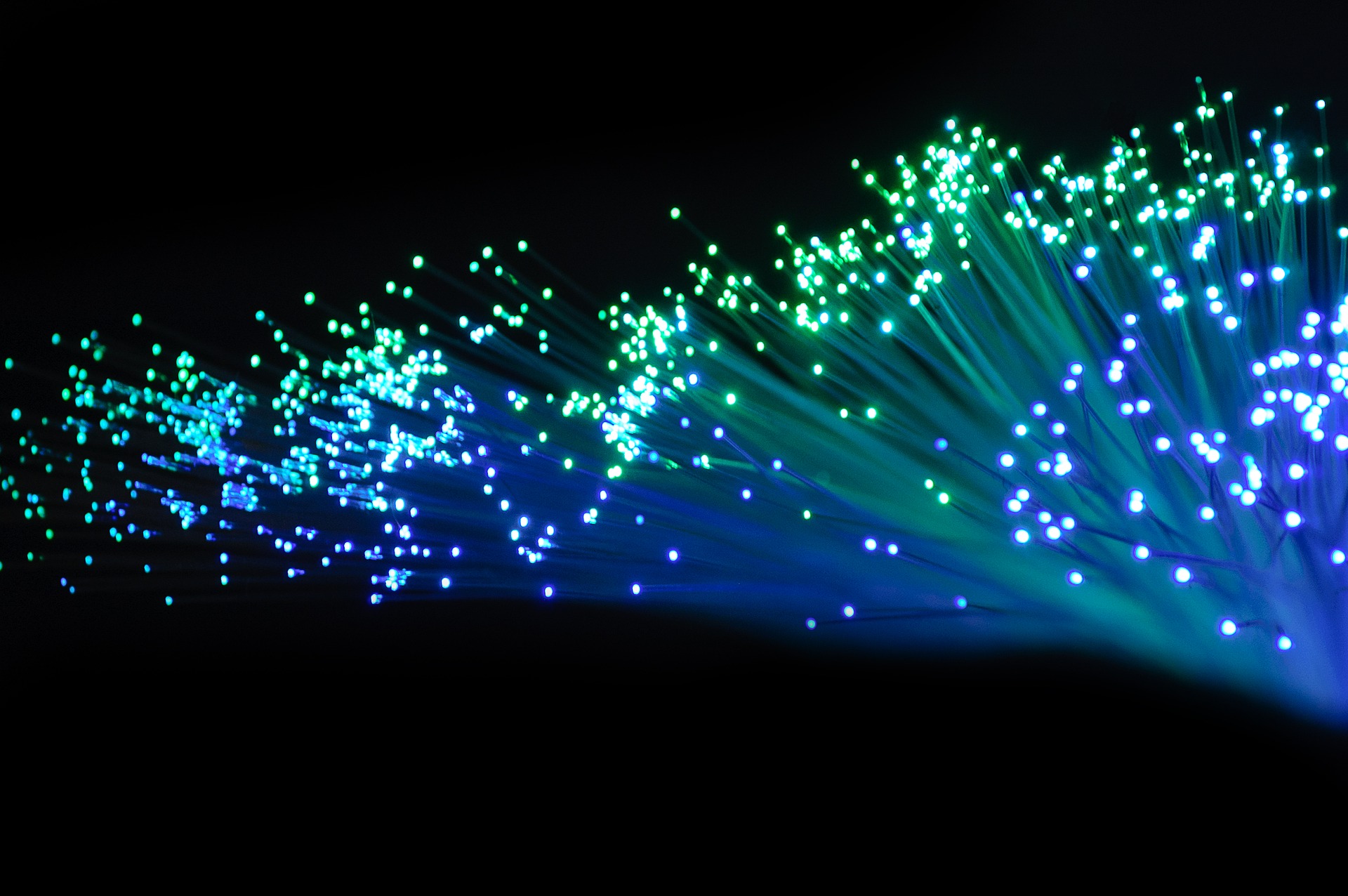 StarHub has started providing 10Gbps fibre broadband services to homes in Singapore for a monthly fee of S$119.90, as it seeks early adopters for a technology that promises 10 times the speed of most others in the country.
The so-called StarHub UltraSpeed Broadband service is part of a nationwide trial of the new 10G-XGS-PON (Gigabit-capable Symmetric Passive Optical Network) technology, it said yesterday.
What can it do? Well, StarHub says it could unleash applications that users aren't even using right now, such as high-resolution cloud gaming and augmented and virtual reality, according to StarHub.
To be fair, StarHub isn't the first, but it is claiming to use an improved technology that will connect up homes much faster than before.
Previously, Singtel had launched a 10Gbps service for homes back in 2016 at S$189. M1 followed suit a year later with a similarly priced option for homes.
However, with more common 1Gbps plans going for under S$40, most homes are connected to an already-fast service that is more than sufficient for streaming Netflix, playing Call of Duty online and connecting to an office remotely.
Other than finding a new use for all that bandwidth on a 10Gbps connection, there are other issues that could impact adoption of the new technology.
Chief of this is the need for a router that could handle 10Gbps. Much of the network gear aimed at homes, and even small offices, use the more common and cheaper 1Gbps standard.
The network cards for PCs and network drives also need to be upgraded with more costly 10Gbps options to see improvements in specific scenarios, say, if a user does a large file transfer.
There's also the question of content availability. While Singapore users today are well connected to zippy Internet servers that deliver fast game downloads, for example, it will be rare to get anywhere near the 10Gbps speed that services like StarHub's offer.
Are you a 10Gbps broadband user? Share with us your experience!