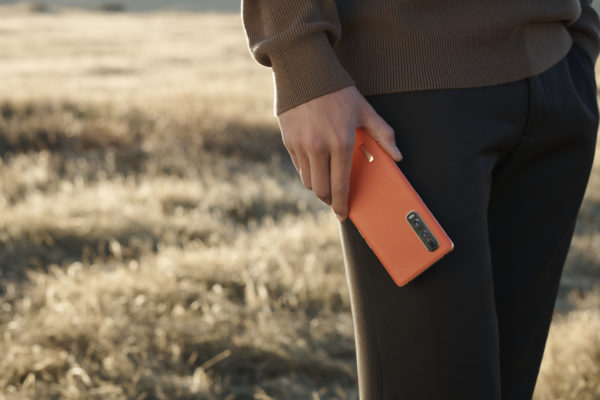 The first thing that came to mind when I held the Oppo Find X2 Pro 5G phone in my hands recently was the Huawei Mate 30 Pro. What caught my eye were the orange leather back and gold trims.
For someone who doesn't like oily fingerprints on the back on a phone, this is a godsend. Of course, none of this will matter if you are going to buy a phone case anyway.
The Oppo Find X2 Pro uses a Qualcomm Snapdragon 865 octa-core processor along with 12GB of RAM and 512GB of storage space – yes, that even matches some PCs. Needless to say, the phone makes short work of everyday tasks, including some heavy-duty video editing.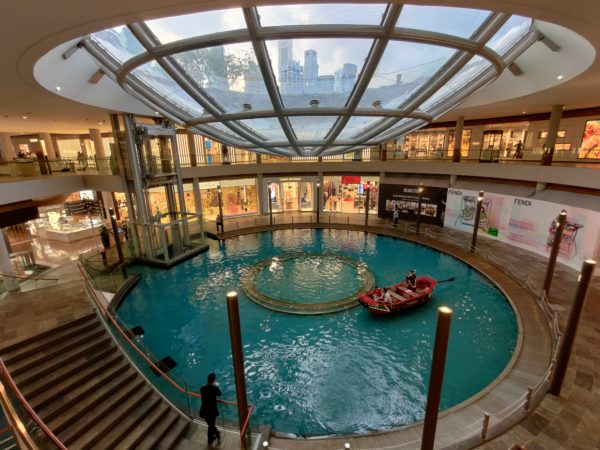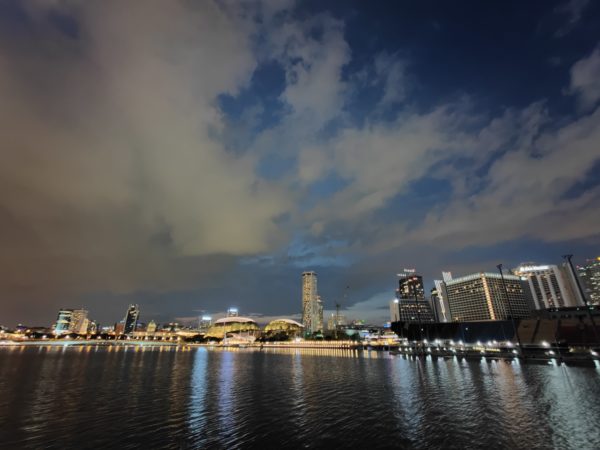 Oppo has likely thrown in so much storage space in the Find X2 Pro because the phone does not let you slot in a memory card. There are two SIM card slots but they don't do double-duty as memory card slots like on many phones today.
The 512GB onboard storage should be adequate to most users, though some content creators who shoot a lot of photos and high-resolution videos might find that limiting.
And I cannot blame them for feeling so. The Find X2 Pro has one of the better performing cameras around, scoring 124 points on DXOMark, a commonly cited benchmark for camera quality.
Oppo has done even better than Huawei's Mate 30 Pro 5G (123 points) and just follows Huawei's P40 Pro (128 points) and Honor's 30 Pro+ (125 points).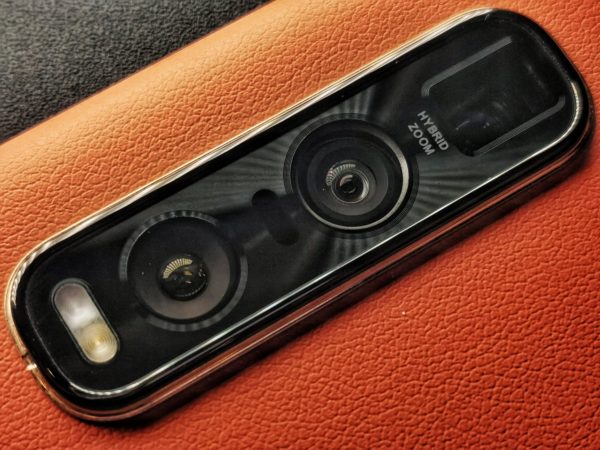 Within the camera bump, you have a 48-megapixel sensor for regular shots, another 48-megapixel one for ultrawide-angle landscapes and a 13-megapixel 10x hybrid zoom periscope telephoto camera for your close-ups.
For selfies, the 32-megapixel front-facing camera comes with AI beautification, intelligent fill light mode and night mode. That's a good bunch of tools to have.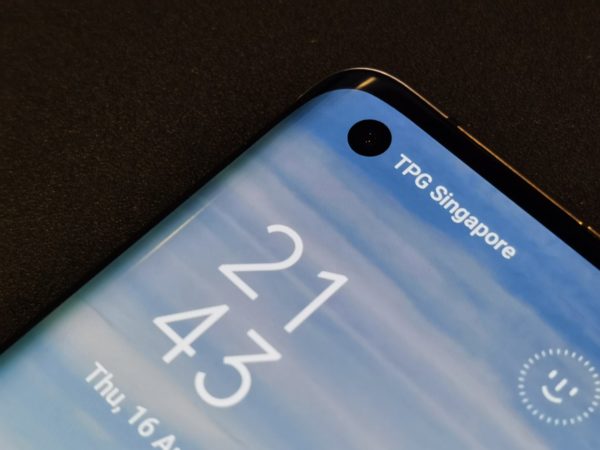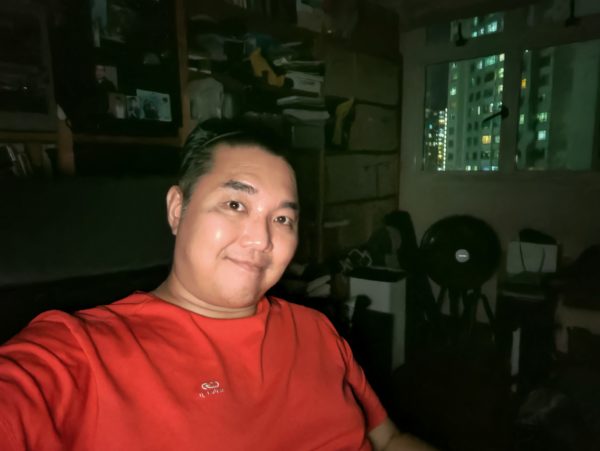 Even though some of the photos from the phone still need some post-editing using third-party apps such as Snapseed or Adobe Lightroom, for the most part, the photos are pleasant to look at. They show enough clarity, colour and dynamic range, when taken in a good lighting environment.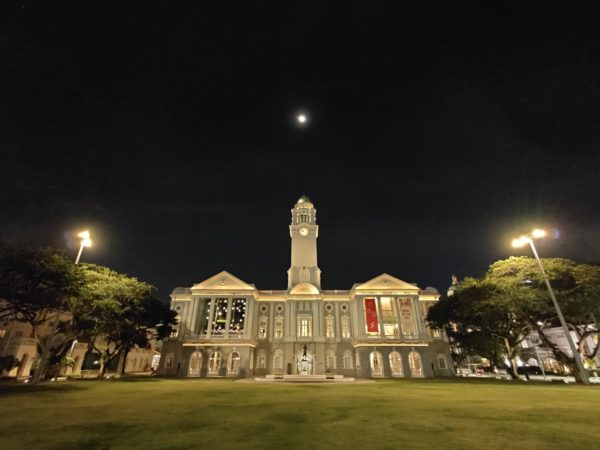 Oppo's approach to night shots is a bit different to Huawei's. While Huawei will take a few seconds to capture the night scene at various exposure settings and combine them in the camera, Oppo's version is as quick as a snapshot and is a time saver.
The best part is that the night shots are quite good except for the odd mustard yellow hue of the night lights. That's a big plus for Oppo.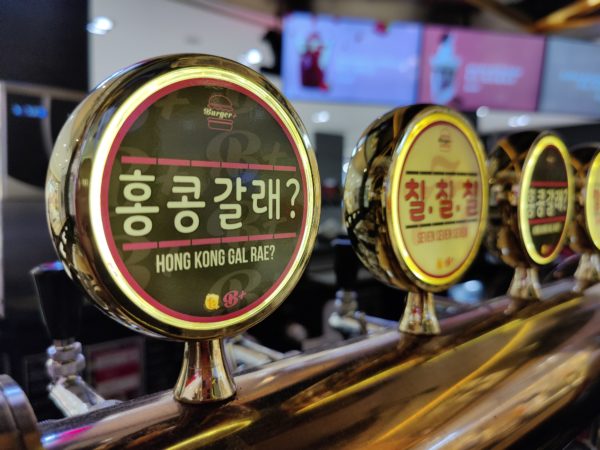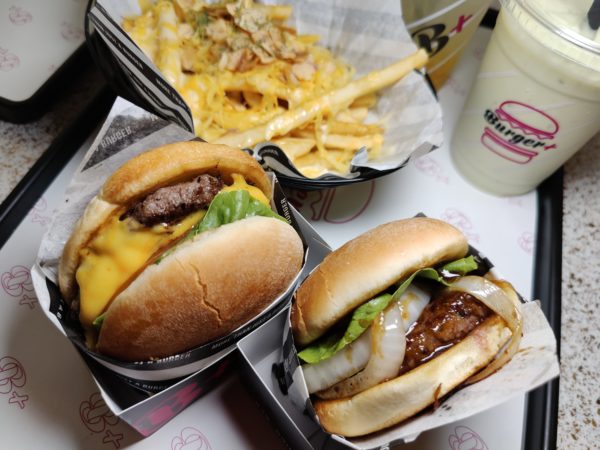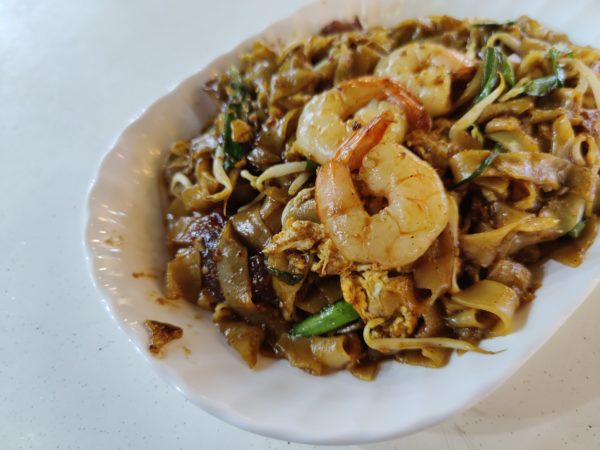 The Find X2 Pro's 6.7-inch OLED QHD+ (3,168 x 1,440 pixels) screen is one of the highlights of the phone as well. With the screen refreshing at 120Hz, the interaction is virtually butter-smooth when navigating through the phone.
Of course, battery consumption will be hit. So, it's a good thing the phone includes two 2,130mAh batteries with a combined 4260mAh capacity. They can be charged with the included 65W charger in as fast as 38 minutes, according to Oppo.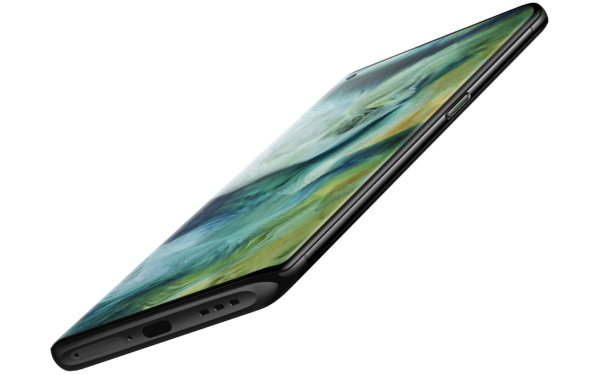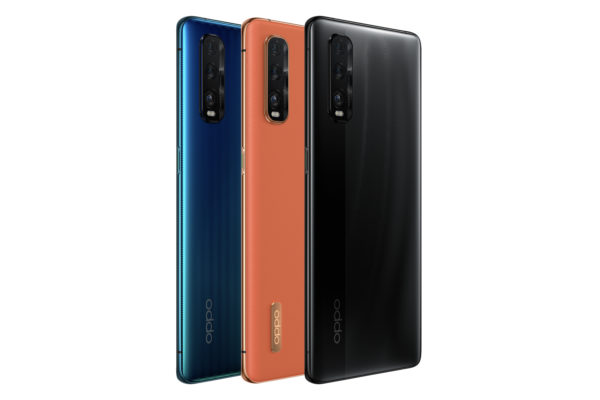 While the Oppo Find X2 Pro is a 5G-enabled phone, getting a 5G phone for use in Singapore is a bit too premature now.
At S$1,699, it is not exactly cheap, either. That's a pity because the Find X2 Pro is a very likeable phone and a 4G version of the same phone at a lower price will definitely get more fans.