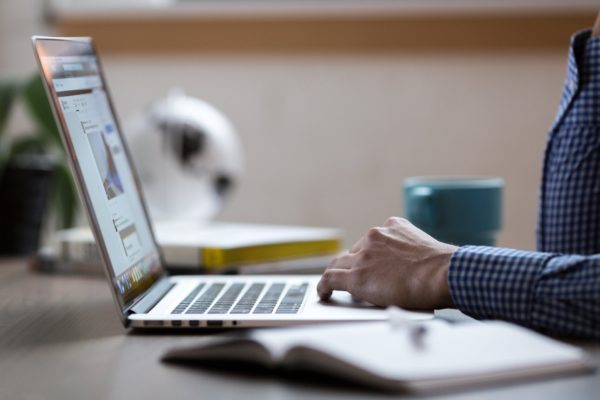 With Singapore's partial lockdown or "circuit breaker" measures to combat the coronavirus extended by four weeks to June 1, there must have been a collective sigh of disappointment today.
People are looking at six weeks more of staying and working from home, which might lead some to finally go about fixing that flaky Wi-Fi connection that's bedeviling them every day.
Here are some suggestions to make that morning Zoom meeting go more smoothly.
1. Find the blind spots
Start by looking for the biggest issues. For many users, this is usually poor coverage in certain rooms at home that leads to unstable or even dropped connections. Those are certain issues for live video or voice calls.
What usually causes a poor Wi-Fi connection? Well, thick walls that are also the structural beams holding up your building – not just dividers of rooms – usually absorb a lot of radio waves and prevent signals from going through.
Another issue is water. Yes, don't laugh. If the Wi-Fi signal has to pass through a toilet before reaching a room beyond it, there's a chance that some of that signal may not pass through the water tank in your WC.
Of course, a lot depends on your home's layout. Many modern apartments have a small corridor that leads from the common areas to the bedrooms. This design usually means there are a number of walls to pass through to reach a user at a room at the far end.
To check signal strength, and to see what other Wi-Fi signals are spilling over from your neighbours, you can download a tool like Wi-Fi Analyzer from the Windows Store to walk around with your laptop.
If you want something for your phone, WiFiman is available on both Android and iOS. Install this on the devices you will be actually using in each room.
2. Check what Wi-Fi gear you have
Once you have determined the issue, it's time to consider whether you need an upgrade to your network gear. If you can move your Wi-Fi router to a location that offers better coverage, you can save some money on new gear.
That said, if your Wi-Fi is running on Wireless N or older, then a switch up to one of the newer flavours of Wireless AC will help to boost not just speed but generally coverage as well.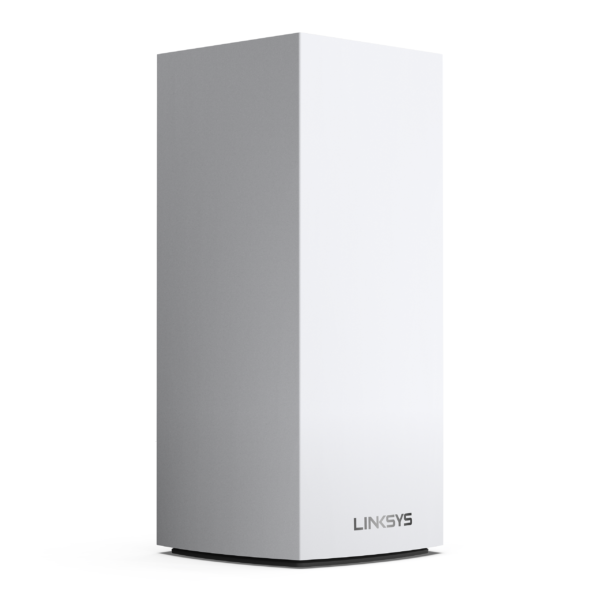 Should you go for Wi-Fi 6, the newfangled technological standard just emerging now in gear made by Linksys, Netgear and Asus? Well, if you can get a good deal and if your budget permits, the new equipment will offer a boost for the future.
Though it promises speeds in excess of 9Gbps – crazy, because fibre broadband mostly goes up to 1Gbps at home here – the main benefit is that it can connect a lot of devices, from your smart lights to your gaming PC, without slowing down some of them. It's built for a future with connected Internet of Things.
Don't forget that your devices – from phones to laptops to smart sensors – will take time to adopt the new Wi-Fi 6 standard. So there's no need to rush in, unless your budget allows for the more costly new gear.
3. Consider a mesh network or enterprise-grade gear
What if you have a corner of your home that simply needs more than one Wi-Fi station or access point to reach, because it's several walls or even storeys away from the main router? Well, you might be looking at a slightly more complicated setup.
Today's mesh Wi-Fi offerings enable you to easily set up a Wi-Fi network that lets your devices "roam" from one room to another almost seamlessly, without having to log in to each access point.
However, you still need to have a good connection between the wireless nodes in each room. If you have your home wired up with Ethernet cables in the wall, that will solve the issue.
However, if you only have a wireless link between rooms, you might need to add more access points in between to bridge things. That adds latency, or lag, which may impact some uses like online gaming, though you would still solve your main issue of coverage.
An alternative to such ready-made mesh Wi-Fi kits is enterprise-ready access points, which connect to a separate router and let you control the access p independently. They usually offer some sort of roaming between access points as well.
Many of these units meant for small businesses or campuses, from manufacturers such as Ubiquiti or Aruba, are becoming more common in homes today.
That's because they usually offer better coverage than many home kits and come with powerful software tools that let users monitor coverage and change settings like frequency channels easily.
4. Test the new connections
Of course, with the new setup in place, always test to see how things have improved. Transfer some files between devices on your network or perhaps view a 4K video from Netflix for some real-world checks.
As before, you can also get a more detailed look through Wi-Fi analysis tools like WiFiman and Wi-Fi Analyzer, which can tell you where there may be poor coverage.
And even if you have settled on a happily working network, don't be surprised if things stopped working after a while. Remember that Wi-Fi uses unlicensed frequency bands that are shared by everyone in the vicinity.
A neighbour may install a new router – like you just did – and start blasting his signals over. If you're staying near to an airbase, for example, you could also see some radar signals spill over and cause disruption as well.
Ultimately, setting up your own Wi-Fi isn't so hard today, though things can be challenging depending on the coverage you need. If you need, there is also (paid) professional help available from service providers, like StarHub's Hub Troopers.
Share with us your Wi-Fi stories in the comments below!