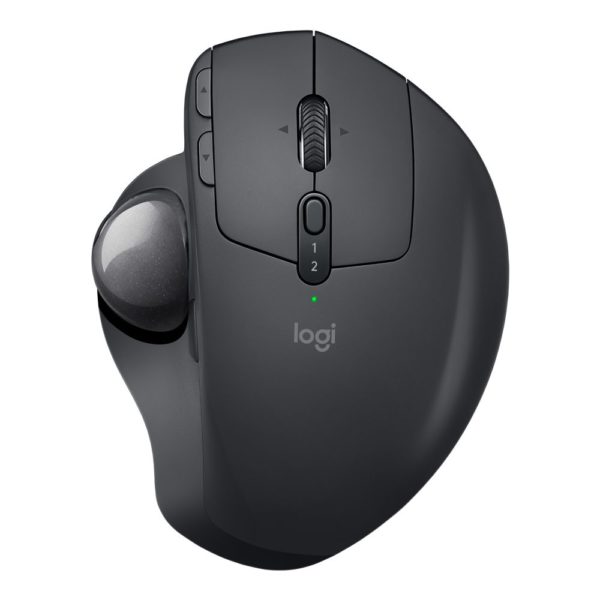 Remember the strange-looking trackball that sat next to a large mouse-like device in the late 1990s and early 2000s?
Well, it's back with the Logitech MX Ergo, the first such device from the renowned maker of PC mice in 10 years. For folks who miss the quick movement via flicks of the thumb, the new trackball controller could be what they've been waiting for.
It is claimed to reduce muscular strain by 20 per cent compared to a regular mouse, according to Logitech.
Part of the reason is an adjustable hinge, which can be adjusted at an angle from 0 to 20 degrees. This is said to improve wrist posture and pronotion.
Of course, there's the question of thumb fatigue, which Logitech doesn't mention. Just make sure you get lots of rest, despite the ergonomics built in.
The wireless controller comes with a precision mode button to adjust cursor speed and sensitivity as well. This likely means an upgrade over trackballs of the past, which can often be slow to move on screen or imprecise.
Out in Singapore from October 13, the MX Ergo will go for S$149.