It wasn't so long ago that professional photographers were always swearing by their DSLR camera systems for work, from portraits to live events, for example.
However, the mirrorless cameras that have excited so many photography enthusiasts in the past six or seven years are set to make professional photographers new converts in the next decade.
While the technologies used by DSLRs are very mature, there are some drawbacks that mirrorless cameras can overcome. Without a mirror box in the camera, which defines a DSLR camera, newer mirrorless cameras have been generally more compact and are great for travels.
On a mirrorless camera, like Sony's much-praised Alpha series, images are beamed directly to the sensor. A more compact design also means it is easier to frame a shot from unusual angles, which are more difficult for a heavier DSLR.
Mirrorless cameras are also quieter without the clanky sound of mirror slapping inside the camera. A small detail, sure, but it is perfect for situations where you want to be silent, like when capturing wildlife, or at concert or a wedding ceremony.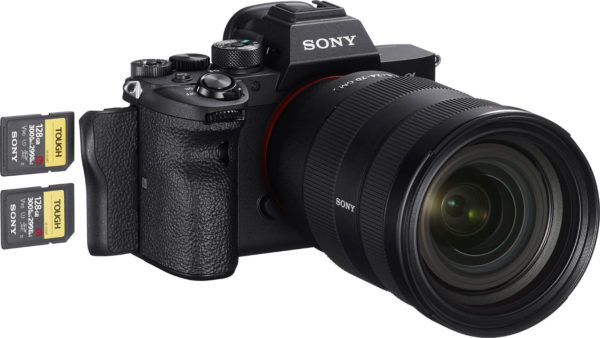 Sony took the early lead in the mirrorless market thanks to its highly successful Alpha 7 series of camera, launched in 2013.
The Japanese company's latest models, the Alpha 7R Mark IV and Alpha 7S Mark III are designed for both professional still photography and videography.
The Alpha 7R IV is a "jack-of-all-trades" while the A7S III is primarily designed with video-centric features in mind, enabling it to shoot video clips in extremely low-light environments.
As the sales of DSLR cameras continue to decline, traditional bigwigs Canon and Nikon also revamped their mirrorless offerings in 2019 with models that went beyond basic hobbyist kits.
However, they still lack some important professional features, such as support for two memory cards, which offers important backup for images captured by the cameras.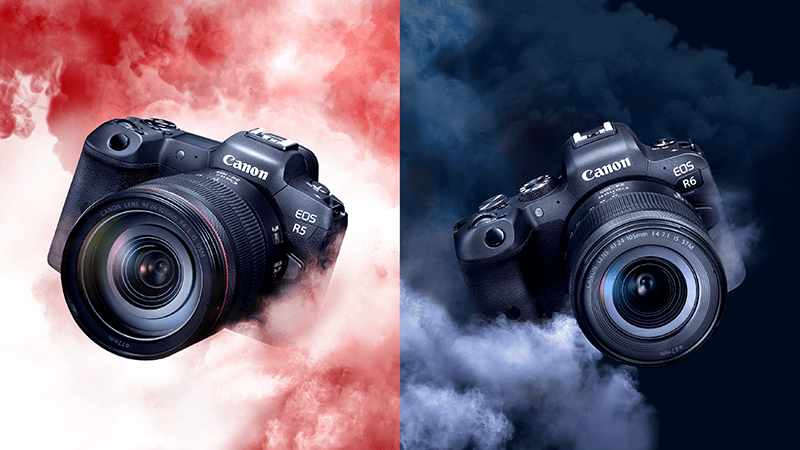 This year, Canon introduced the R6 and R5 with a set of new features. The R5, for example, gives videographers 8K resolution for more headroom to edit their video footage, while still being a good still camera.
It shoots high-resolution 48-megapixel images with improved autofocus performance with Eye-AF. There's also outstanding image stabilisation that enables 1-second, long-exposure handheld shots.
There are drawbacks to pushing the envelop so early, of course. Videos shot in 8K resolution are saved in huge files, which puts a strain on the camera's processor to process.
There are even reports of these new cameras overheating, making them unusable until they cool down. That's not good if you are in the middle of a professional shoot.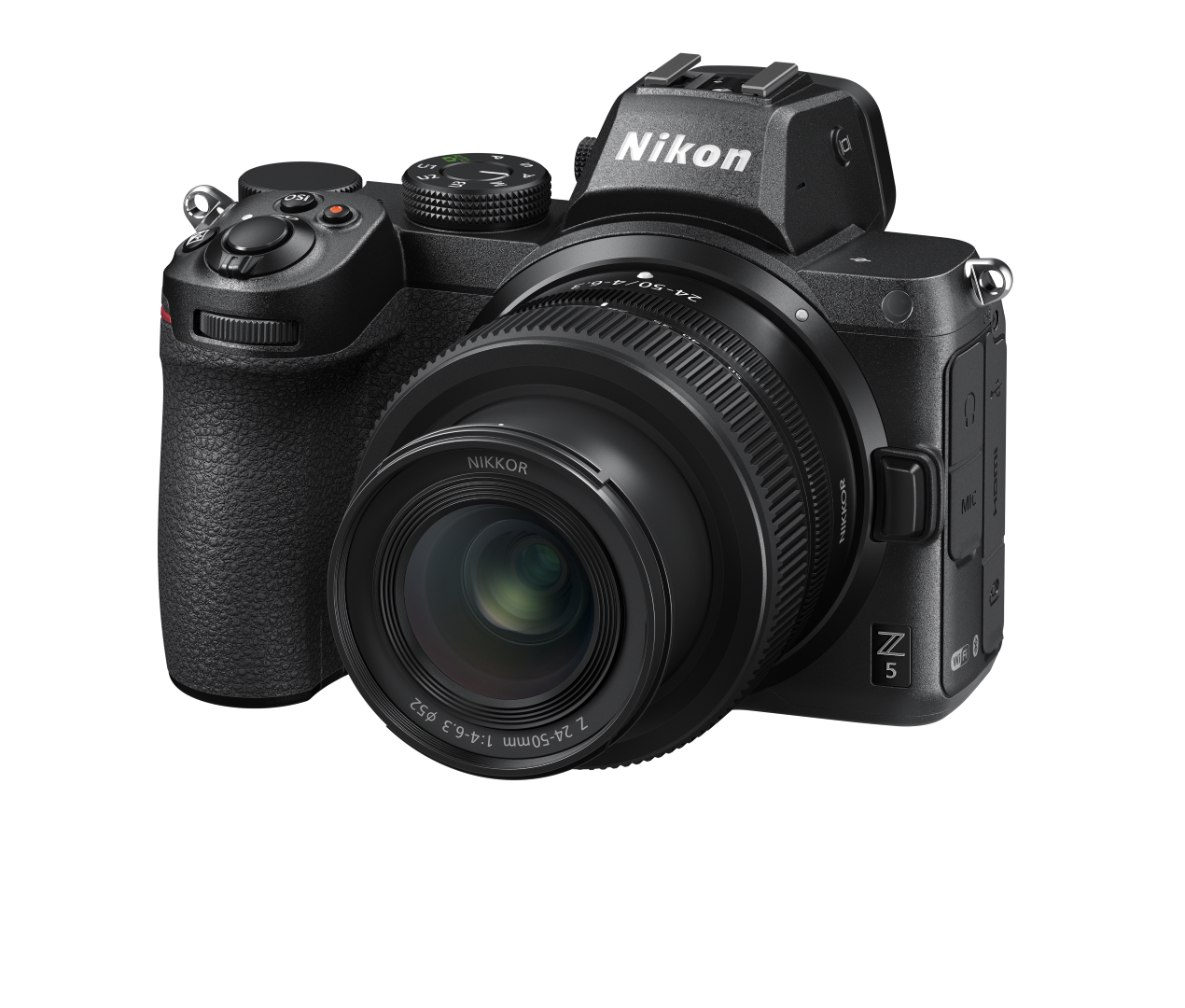 Like its old rival Canon, Nikon also faced the prospect of being edged out of the market as the popularity of DSRLs waned dramatically in the past few years.
So it also came up with a new line of mirrorless cameras this year. The new Z5 is an entry-level 24-megapixel full-frame mirrorless camera system that comes with two MicroSD card slots, which are handy.
Priced at S$2,099, it challenges Nikon's own mirrorless models too. The Z5 is definitely a better buy than the company's APS-C Z50 camera (S$1,499 with kit lens) launched last year and it is significantly cheaper than the Canon R6 (S$3,999).
One of the main reasons for buying mirrorless cameras now is the presence of "Eye Autofocus" or Eye-AF. With this, the camera is able to pick up your subject's eyes and track them throughout the frame, making for pictures with good focus.
If you are using the widest aperture settings, such as f1.4 or f1.2, Eye-AF ensures that the subject's eyes are sharp while throwing the rest of the scene out of focus easily.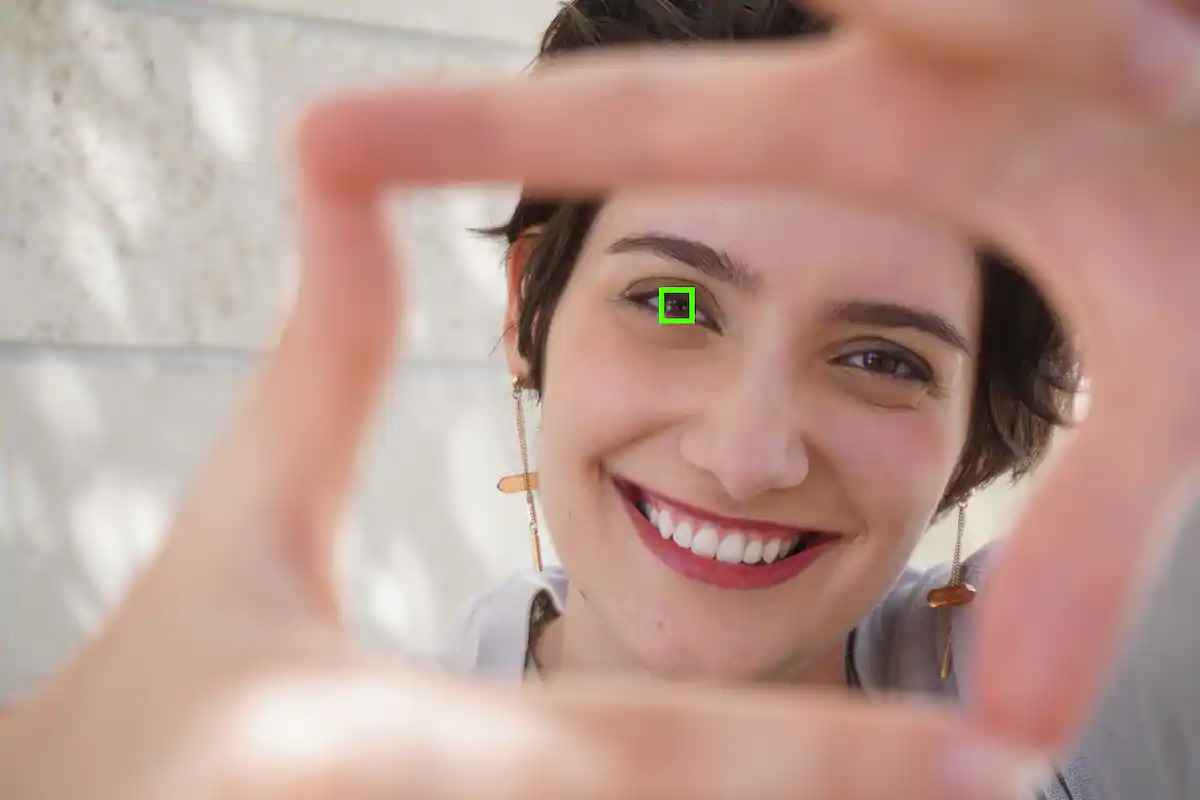 Eye-AF is now used by Fujifilm, Sony, Canon and Nikon in their mirrorless cameras and has provided the impetus for many users to upgrade. That is good news for traditional camera makers, but they will also know that the competition is becoming more intense.
The biggest danger in the long term is the compact smartphone in everyone's pockets. As its capabilities have improved vastly over a short few years, it has already replaced most compact cameras for everyday shots.
Top-end smartphones such as Samsung Galaxy S20, Huawei P40 Pro and even mid-models such as Vivo's X50 Pro now offer high image quality and manual controls to entice avid photographers.
While these phones will not produce the image quality that can rival those from mirrorless cameras, the image quality they produce is good enough to for many uses, such as sharing on social media and printing 4R-sized photos.
A big plus is convenience. On a smartphone, you simply shoot and share a photo or video within a few seconds.
Think about how hard it still is to share a shot from your camera, with all the Wi-Fi and other settings you have to fiddle with to connect to, yes, your smartphone.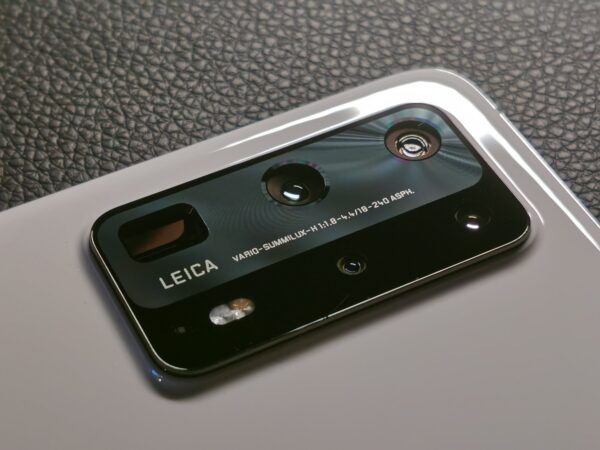 Let's not forget the software, which is already changing how computer networks are set up and servers are built today to deliver all our digital services, from social media to ride-hailing apps. In photography, they are threatening to make hardware less important than now.
By drawing on a pool of previous images as reference, for example, today's phones can automatically process a photo right after it's taken to make it better than how it originally would look.
Think of a photo of a sunset. Millions of images have been taken of this scene, so a phone can process the new image you have just taken by adjust its lighting in certain areas to make sure it looks great. This happens almost instantaneously as you take the photo.
What does this mean for mirrorless cameras? Well, they may have to incorporate some of these smart features in future.
In other words, they can no longer be the devices that people bought once every many years and stuck with until a new model came along later.
They may have to be updated frequently, with new features that let users shoot better photos all the time.