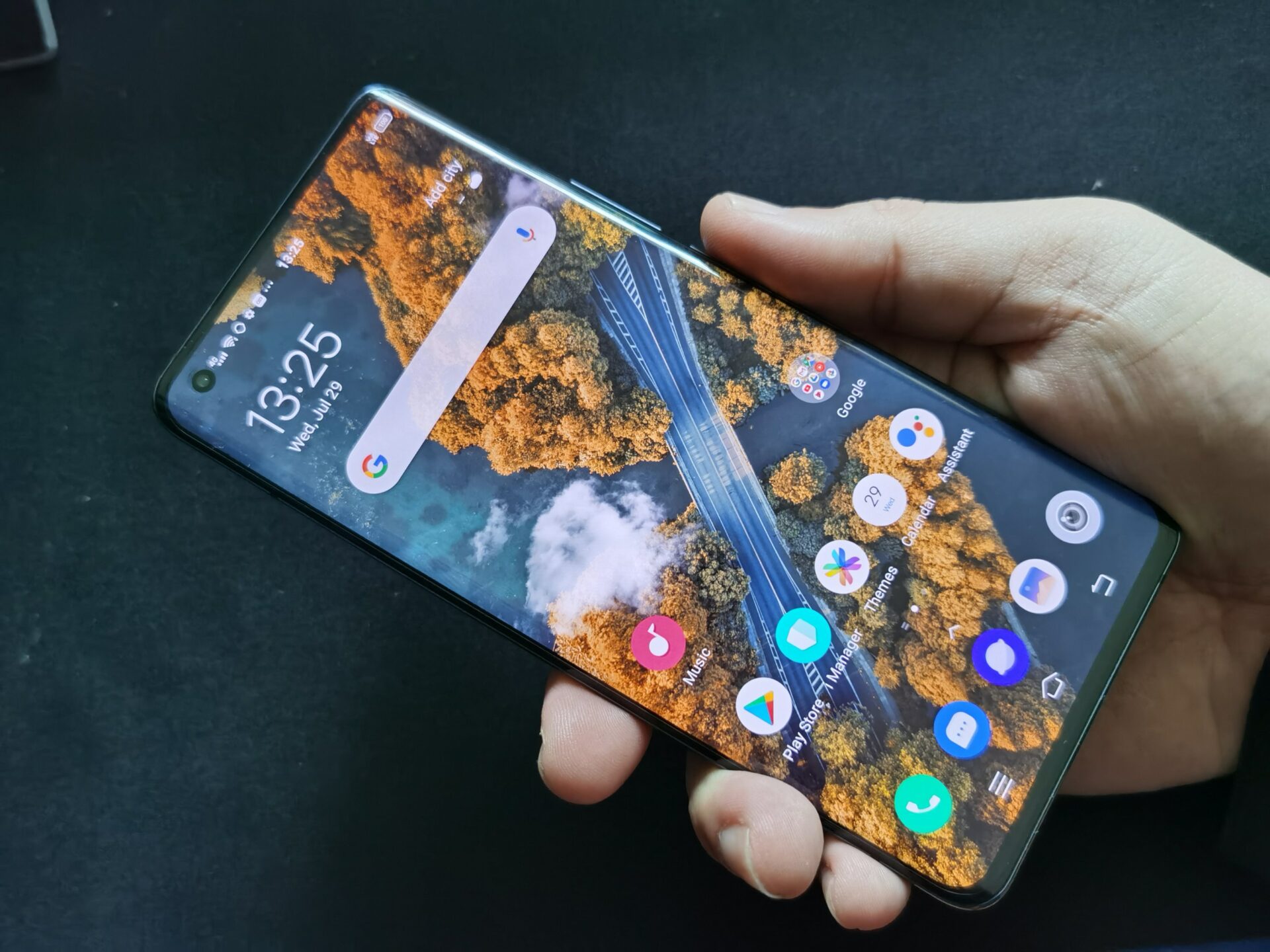 Vivo has been known for some decent mid-range phones of late but its latest X50 Pro costing S$1,099 appears to be aimed at the high end this time, starting from its polished looks to its upgraded camera.
Let's start with the design. The X50 Pro's size and weight feel right. Though roughly as big as the Huawei Mate 30 Pro, it is tangibly lighter (181.5g versus the Huawei phone's 198g).
The Vivo phone's brushed glass back, similar to the one found on Huawei's newer P40, is also a welcome feature. It's a joy to use without greasy fingerprints.
The X50 Pro has a Qualcomm Snapdragon 765G chip, which you can say is comparable to but slightly slower than the chipmaker's Snapdragon 865 chip that has been used in rival flagship models.
Certainly, in everyday usage, you might not find the difference that obvious. I even shot and edited 4K videos and photos with the phone with no obvious lag, but for folks paying more than S$1,000, would they accept a chip that's not the latest?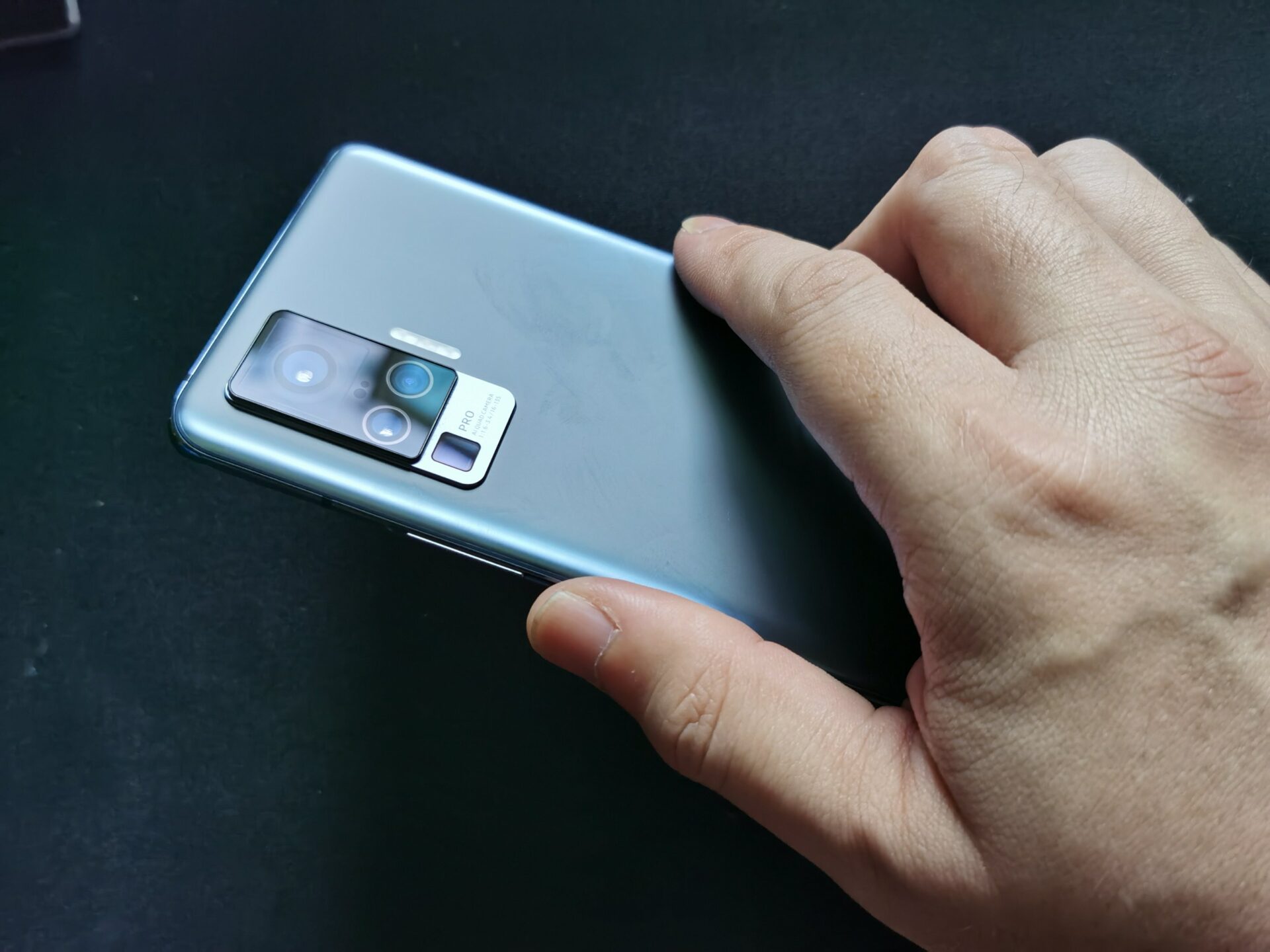 Vivo will hope that the X50 Pro's other features will win you over. The 6.56-inch Full HD+ AMOLED screen, for example, is a treat to use, because of a zippy 90Hz refresh rate that makes menu and screens move around smoothly.
And despite offering just Full HD+ instead of Quad HD on rival models such as Samsung's Galaxy S20 or Galaxy Note 20, the screen is pretty sharp when reading text and watching video streams.
The X50 Pro's large 4,315mAh battery is another plus point. It makes sure that the phone lasts through a day even when the screen is working harder than most smartphones that are running at 60Hz refresh rate.
What about the the X50 Pro's camera system? The phone comes with a 48-megapixel sensor for its main lens, a 13-megapixel sensor for the ultrawide-angle lens and an 8-megapixel for the 5x optical zoom lens. These are what we expect from a high-end phone these days.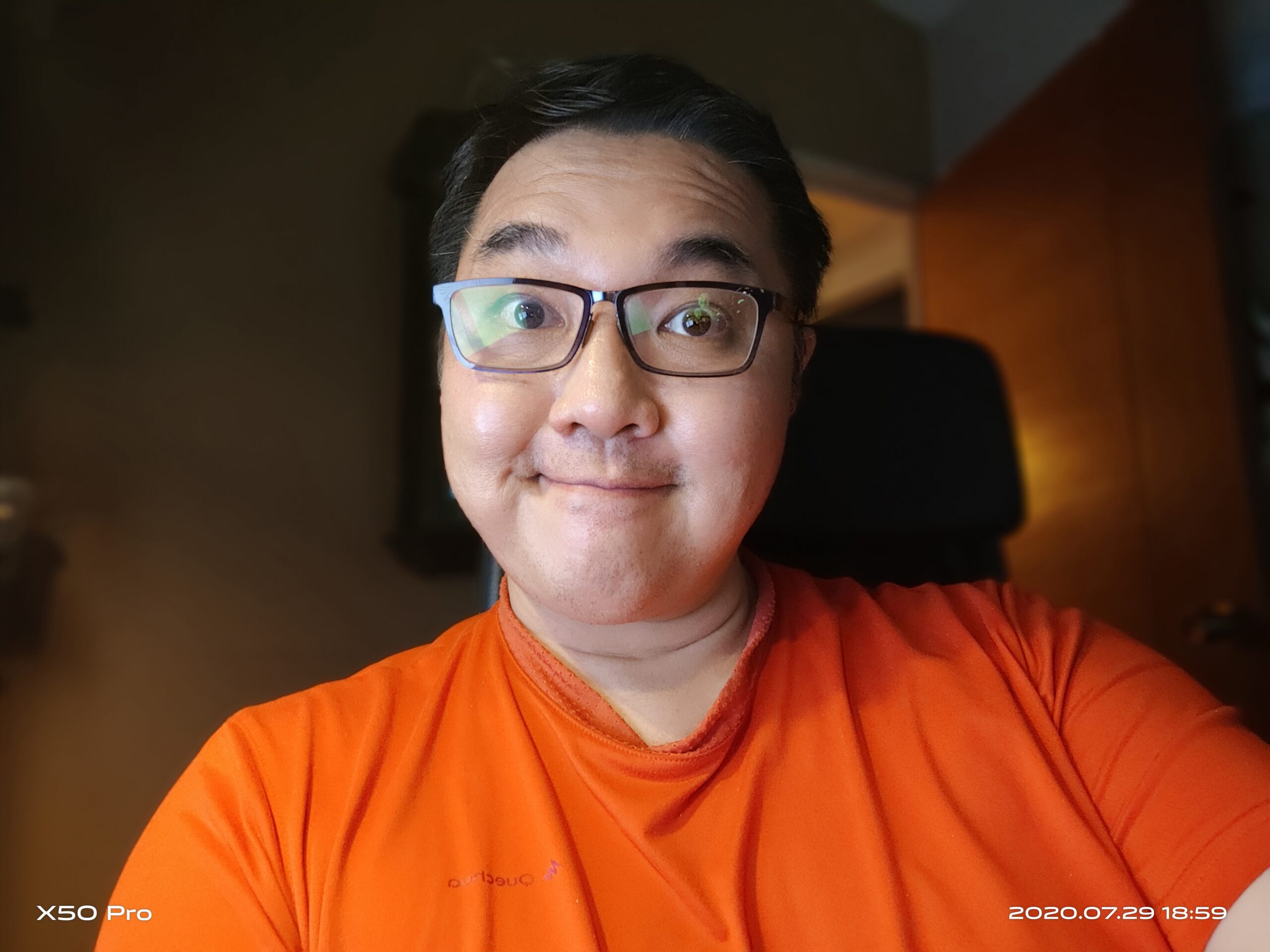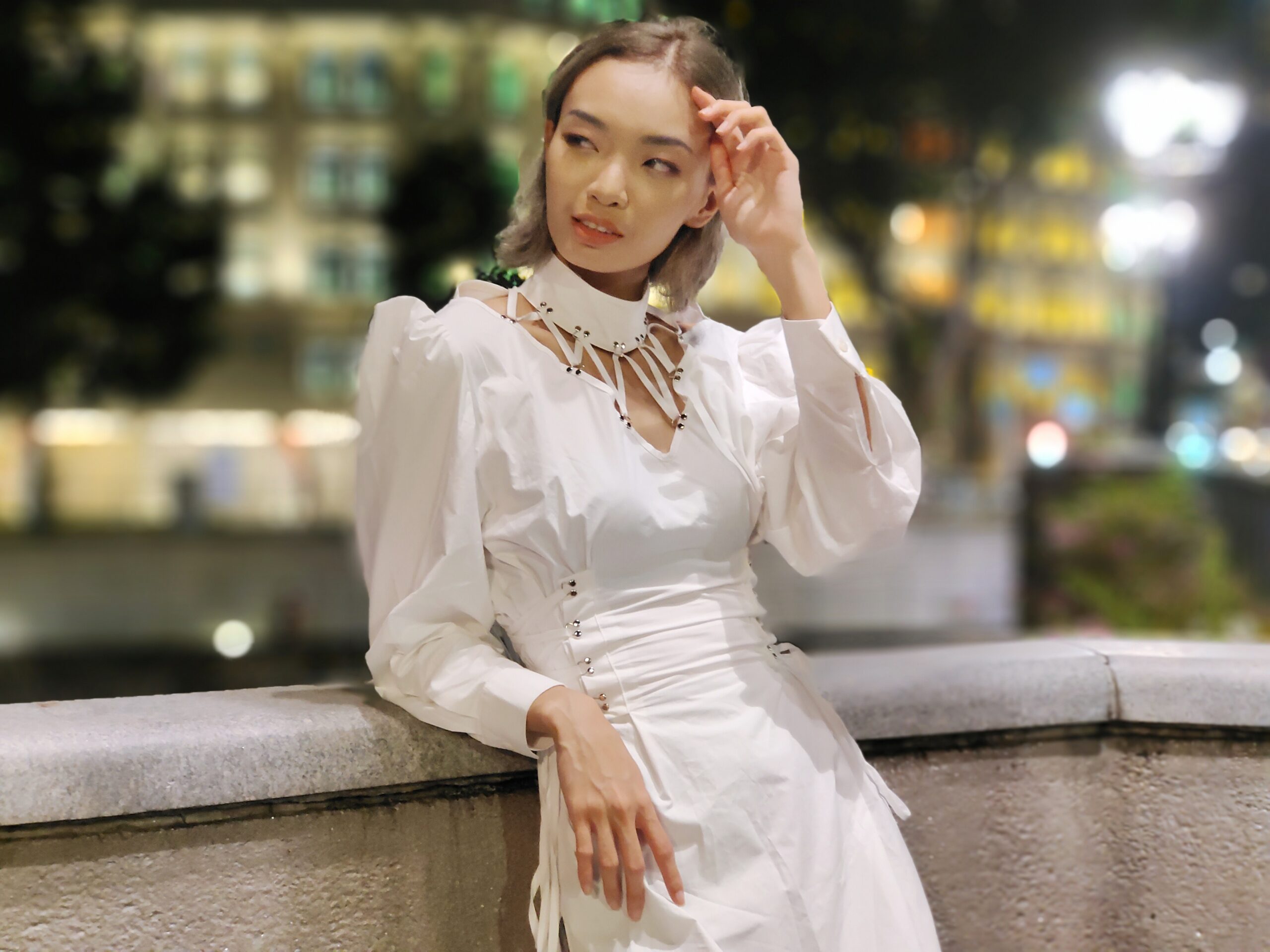 The X50 Pro's "killer-feature" that makes it stands apart from the rest of the competition has to be its in-phone active vibration reduction system. This promises to cut down on the blur in photos that is caused by shaky hands.
The internal gimbal has "only" two-axis stabilisation but it is versatile enough to capture surprisingly stable video clips.
Yes, even while I was riding a bumpy boat ride across the Johor Strait towards Pulau Ubin. Very impressive.
The front-facing 32-megapixel camera generally does quite a good job for both stills and video footage. I like the close-to-nature skin tones without the dreaded beauty-mode look. Definitely a plus for me!
The image quality from the phone will be good enough except for the most demanding, who might be put off with the ISO noise. Some images may also not seem as sharp as what you can get from some of ultra-premium smartphones from Huawei, for example.

The X50 Pro's portraiture mode is good but the subject extraction is not as accurate as I hope in a camera-centric phone. There's room for improvement.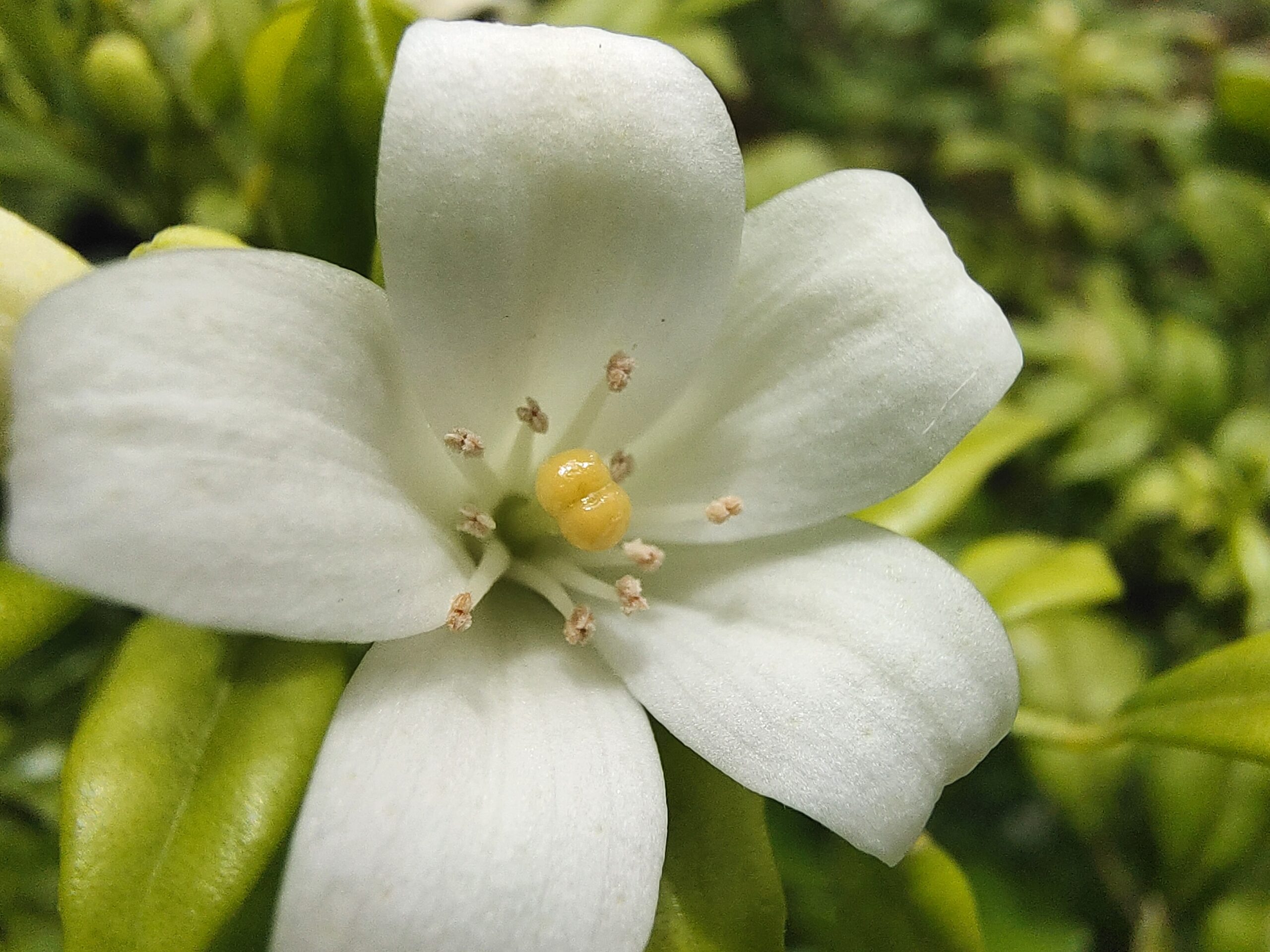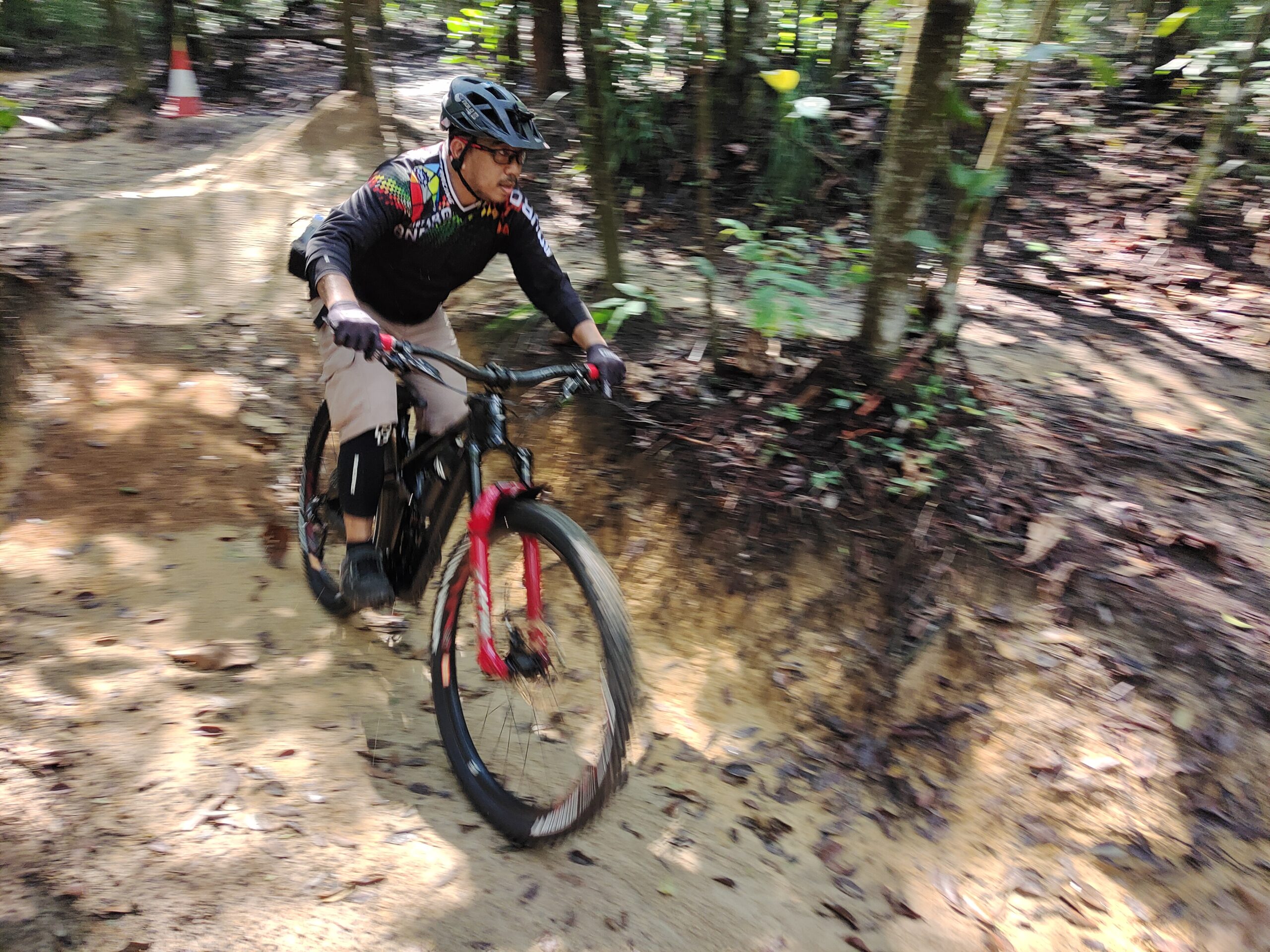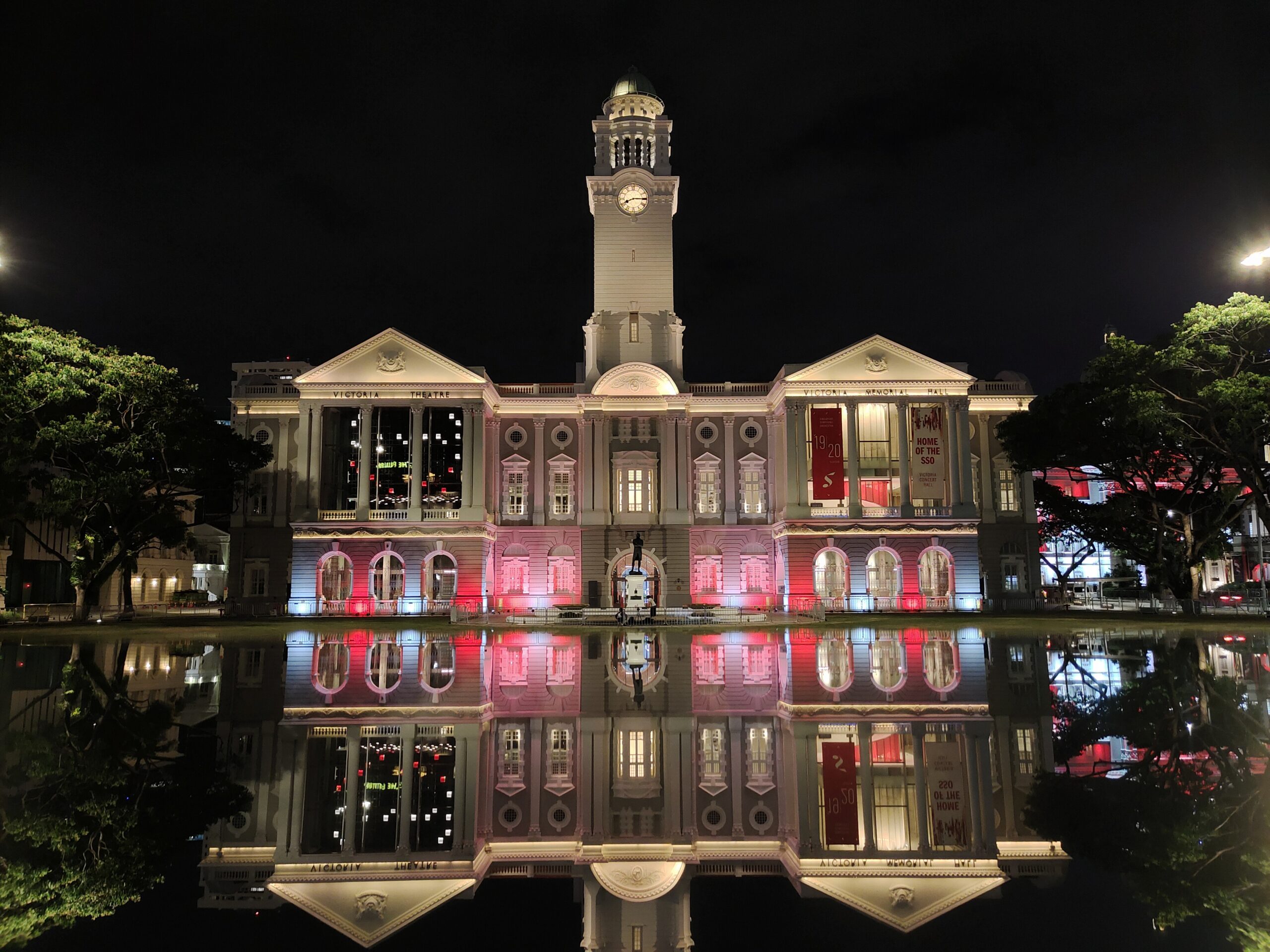 The X50 Pro does well to include some unique photography modes such as Pro Sport, Starry Sky and Supermoon. This is useful for beginners looking to take night sky images of acceptable quality, without fiddling with manual settings.

I attempted to capture images of fast-moving cyclists using the Sports Pro mode but was hampered by the lack of continuous shooting in that mode.
This is a curious omission, given that we need to capture multiple frames for fast-moving subjects. I ended up shifting back to auto mode just to activate the burst capture.

Good news is, for more experienced users, the new Vivo phone still has a Pro mode so you can have direct access to the ISO, shutter speed, white balance, autofocus and exposure settings.
Switching different lenses is easy too. Instead of being hidden behind the Lens icon in past Vivo phones, the different zoom ranges can now be selected directly on the user interface. That said, I would caution against using the extreme end of the zoom as the image quality is not great.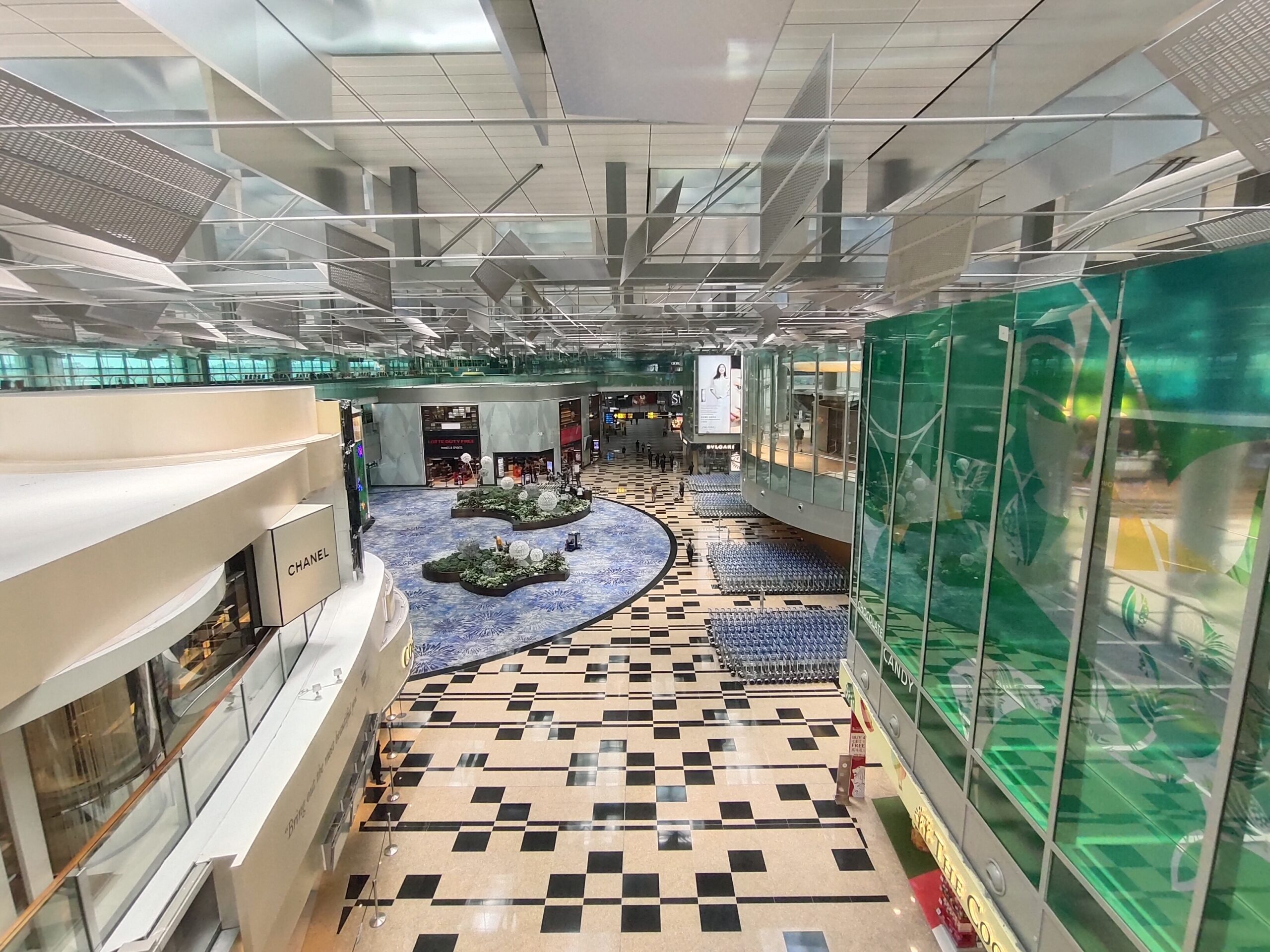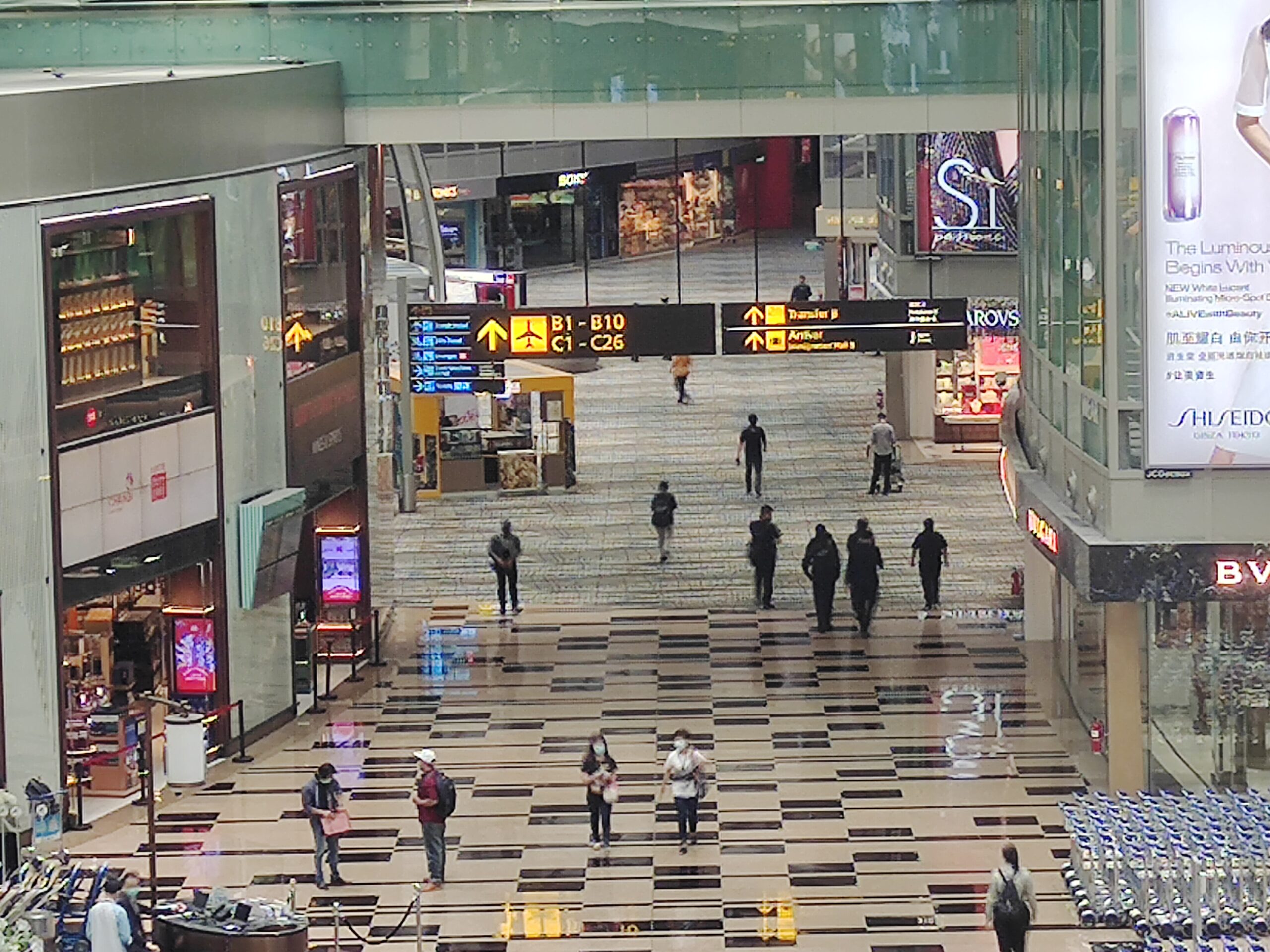 One unusual bug I faced had to do with sharing content. For some reason, I was not able to share photos and videos directly to the Facebook app from the phone's photo album, which was a major pain point for me.
Photos and videos did not attach themselves with a post. I had to fire up the Facebook app first before adding those files manually.
Despite that slight glitch, I can see the X50 Pro appealing to content creators, especially those shooting videos with their phones who would appreciate the built-in stabilisation.
The 256GB storage onboard helps, of course, to store your videos. There's also a microSD card slot to pop in an additional memory card, but do note that you will use up the second SIM card slot.
In the end, the X50 Pro feels like a bit of a mixed bag. Vivo has excelled in squeezing a miniaturised stabiliser into an 8mm smartphone chassis but there are still some quirks and bugs that make the experience just short of stellar.
That's the challenge for a S$1,099 phone. Targeted at the high-end market, it probably has to be more polished, despite sporting some innovative features.