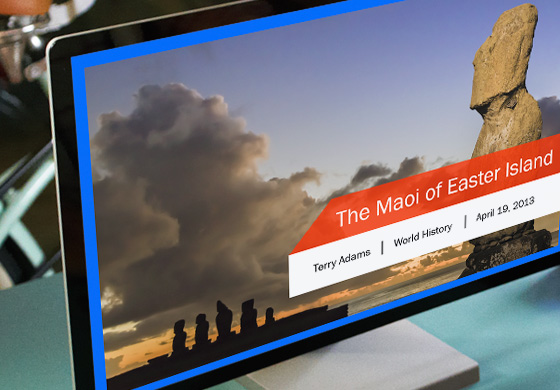 Microsoft is selling its new Office software for S$138 a year, or S$11.50 a month, to home users  in Singapore, as part of a new subscription service that it hopes will change its fortunes against Google and Apple this year.
Available today, that offer gives users five licences, which means they can install Office on multiple devices at home, including PCs and Macs. 
Last year, when it let users try out its new Office software, Microsoft had said the price would be S$139. It seems to be giving users a slight S$1 discount, possibly with changing exchange rates.
The pay-as-you-use model makes it easy for users to buy the software without paying a high upfront cost. However, users should consider the long-term cost as well.
For S$138 a year, this version of Office, known as Office 365 Home Premium, will cost S$414 for three years, which is roughly how long such software lasts until a next version is released.
Microsoft has said that users will automatically get new versions as long as they are subscribing to a service. However, if there is a price change afterwards, they still have to pay the new price when their contract is up.
Office 365 has received some positive reviews when it was released for preview last year (read our hands-on test). Along with a streamlined interface matching Windows 8's clean look, the productivity software lets users easily save their documents online, much like Google Docs.
These documents can be retrieved anywhere when a user logs in to a computer with his Microsoft password. The work-anywhere concept is Microsoft's most ambitious yet.
Together with the bundle, the software giant is throwing in an hour of free Skype calls, along with an additional 20GB of online storage with its SkyDrive service.
Students and teachers get an even better deal. They can buy a "university" version of Office 365 that costs just S$108 for four years, or S$2.25 a month, for two users. As the Microsoft folks said today at a press event, a plate of chicken rice costs more in Singapore these days.
What about business users? Microsoft says it will reveal more on February 27. In Singapore, the older version of Office 365, based on the previous Office 2010, is offered from S$128 a year for three users, depending on the broadband plan you pick.
Microsoft has said that users should be able to get the latest version without having to pay extra, as long as they stick to their current plan. Prices may change, however, when the contract runs out.

For folks who don't want a subscription, they can still buy the boxed version of the software. Single-user versions of this costs S$189 onwards, starting with the Home and Student option.
That's S$945 for five users if you buy five licences. Compare that with the S$414 you pay for five users for three years over a subscription, and it's clear Microsoft wants you to go on a subscription.
In other words, go for the boxed software only if you are using the software on one PC or you intend to keep using it for more than three years before changing to the next version.
[CORRECTION: In the original report, we had said that the Office Home & Student 2013 version costs S$567 for three years. That is incorrect. The software cost is one-off, at S$189 for each user. We are sorry for the error.]