It's not often that I start a review of a Samsung phone with its software interface.
With the Galaxy Note7, however, the Korean company deserves praise for finally overhauling one of the things that always stopped reviewers from unconditionally recommending many of its phones at the end of a review.
By now, you'd have read about the new flagship phone's headline features such as its iris scanner that lets you unlock the screen with your eyes. Or the much-improved stylus that promises to mimic a pen or pencil.
For me, however, the biggest improvement is the Galaxy Note7's flatter, neater interface. No longer do you get the cartoon-like icons from before, with a layout that wastes large amounts of space in between.
With more modern icons, thinner fonts and fewer clashing colours, the South Korean firm has done what it should have long ago – offer a more coherent, user-friendly software design.
Pull down the notification bar and you instantly see how much it has brushed up information density. There is a lot more useful data here, instead of icons that are ugly and unwieldy.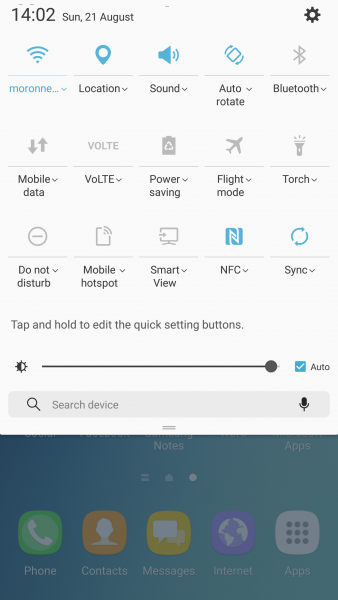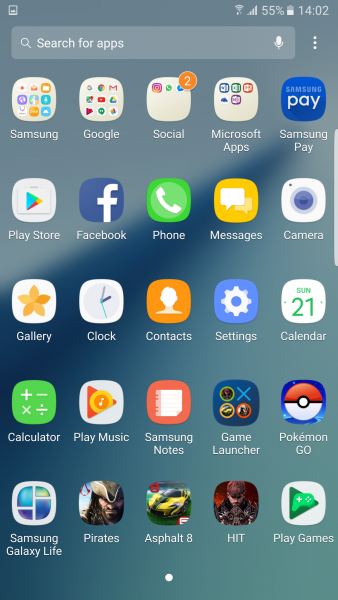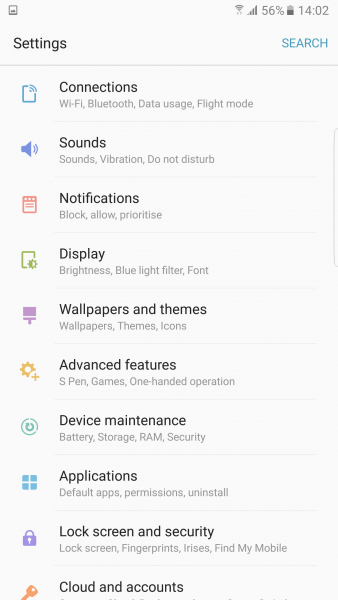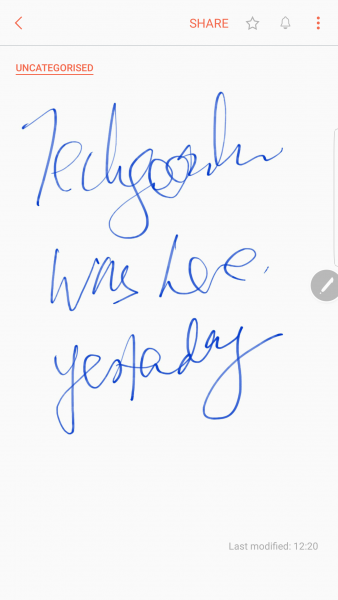 Alternating with my Galaxy S7 edge for the past couple of weeks or so, I can say the difference is night and day. Subtlety is clearly something that Samsung has embraced. What a refreshing change.
It makes a phone that is already top-notch hard to beat. In terms of hardware, the Galaxy Note7 packs the gear in an attractive frame.
The sleek metal and glass look that first appeared last year is retained, which is a good thing, seeing how that has won over users again. There are curved edges on both sides, but they are less pronounced than on the Galaxy S7 edge.
This makes the Galaxy Note7 easier to hold, especially for those who felt the sharp ends previously made it hard to get a good grip. The downside is that the new phone is not as sexy as the Galaxy S7 edge.
Okay, that's a personal preference. What's not in doubt is that the Galaxy Note7 is one of the best looking large-screen phablets today. Among the colours available, I love the black one, though I hear a dark blue version not out in Singapore yet is great as well.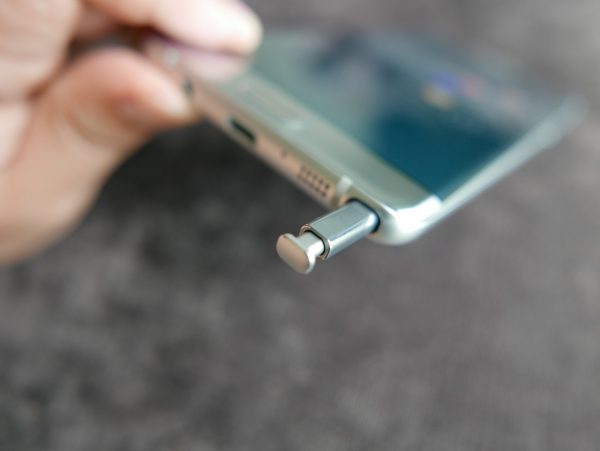 Given that Samsung has to incorporate a stylus in the frame, the device isn't chunky or unattractive at all. And yes, the S Pen can be inserted either way, and will still spring back out when you need it.
What I like is the ability to write on the screen without having to unlock it. Pop out the stylus and it's always ready for you to take notes at short notice.
And it's one of the best in the business now. Thin and thick strokes are recorded with precision, whether you are doodling or scribbling down a quick memo.
Is it better than Apple's? I can't say because I haven't used the iPad Pro extensively, and I'm hardly an artist. However, I am very happy to use the Galaxy Note7's stylus for everyday sketches and notes. It's a practical tool.
And yes, you can write underwater too. Sealed with rubber and silicon, the S Pen is also water and dust-resistant (up to the IP68 standard). Plus, by using a magnetic field to communicate with the phone, it works even when the screen is wet.
Out of curiosity, I tried this in a small bucket of water at home, just to check Samsung's claim. It worked, though to be honest, I'd be happy for a water-resistant phone just to use by the pool or for my jogs.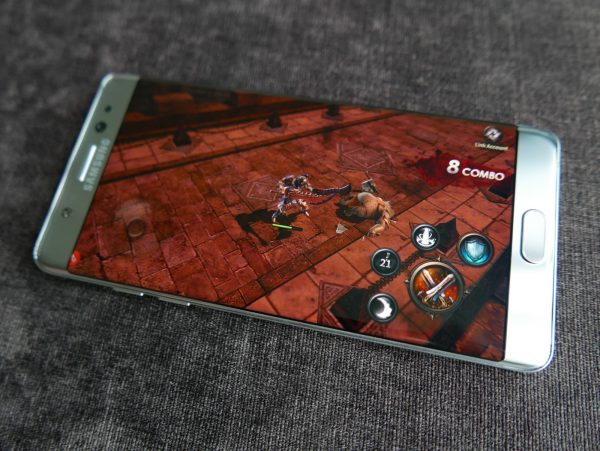 What may be more practical is the sharp and bright Super AMOLED screen. It's a feature that's almost been taken for granted today, with Samsung's flagship phones offering such great displays over the years.
You should play a game or watch a movie on the Galaxy Note7's 5.7-inch screen to see things in action. Trying out the game called HIT, or Heroes of Incredible Tales, you'd appreciate the vibrancy and detail offered by the 2,560 x 1,440 display.
Indeed, demanding apps will show off the phone's top-end engine. Its octa-core processor paired with 4GB of RAM has ample horsepower for even demanding games. I didn't find issues playing HIT or Asphalt 8: Airborne. So, don't worry if you're only firing up Pokemon.
I'm not going to spend too much time on the camera on the Galaxy Note7, because it's undoubtedly high quality. As with the Galaxy S7 edge before it, the 12-megapixel main camera excels in low light.
It also brings considerable detail, while firing relatively fast to capture fleeting moments. As phone cameras go, the Galaxy Note7 won't miss a beat for your everyday food pictures, or snapshots of your Bali holiday.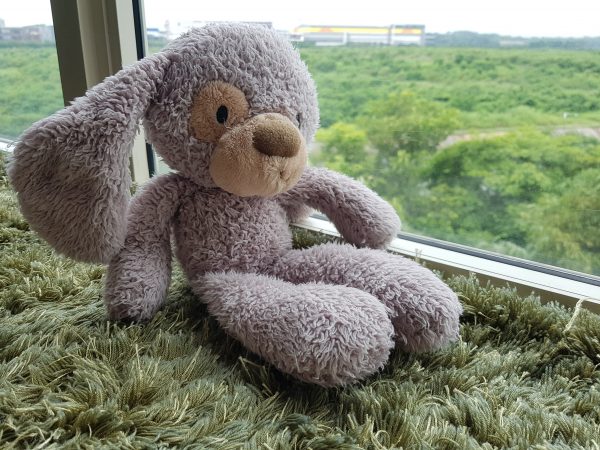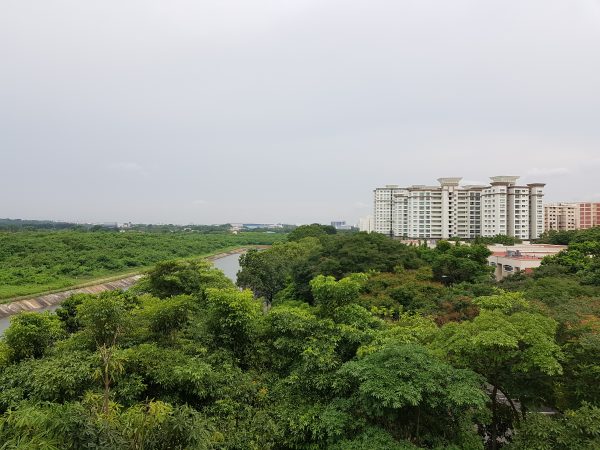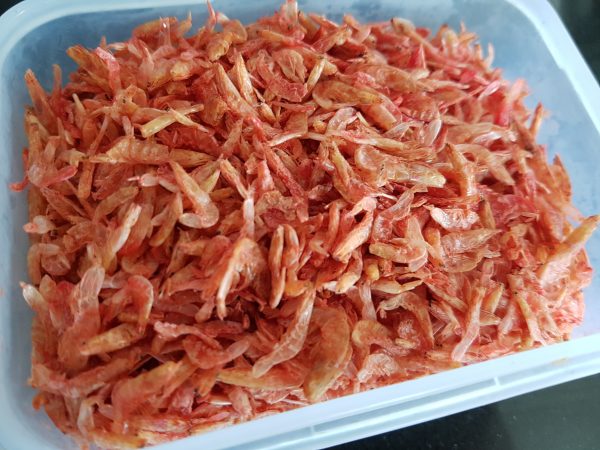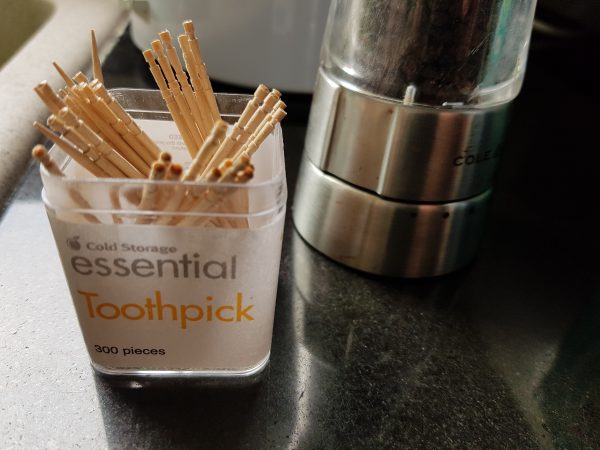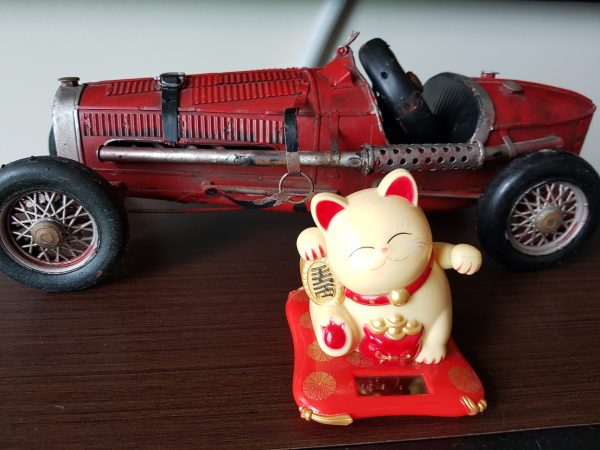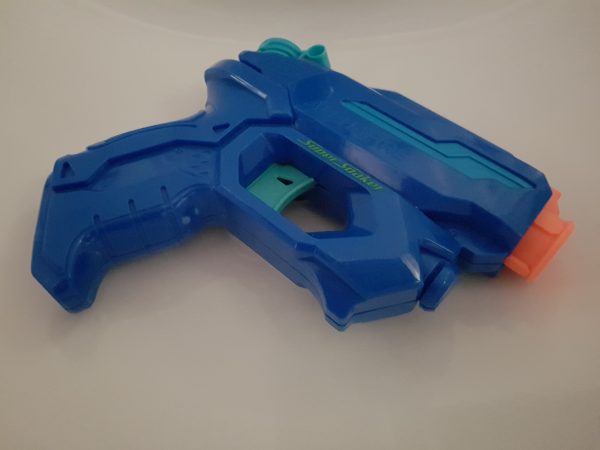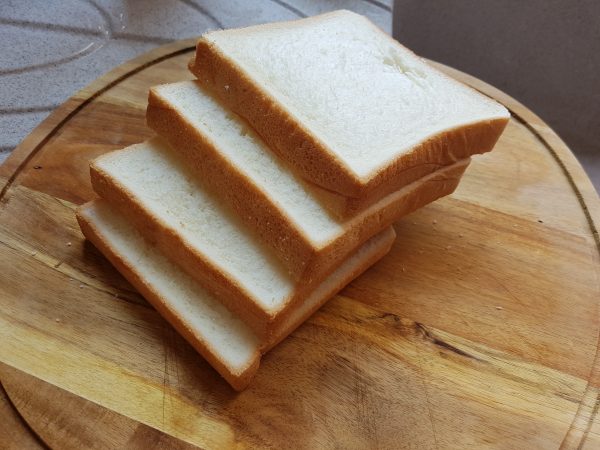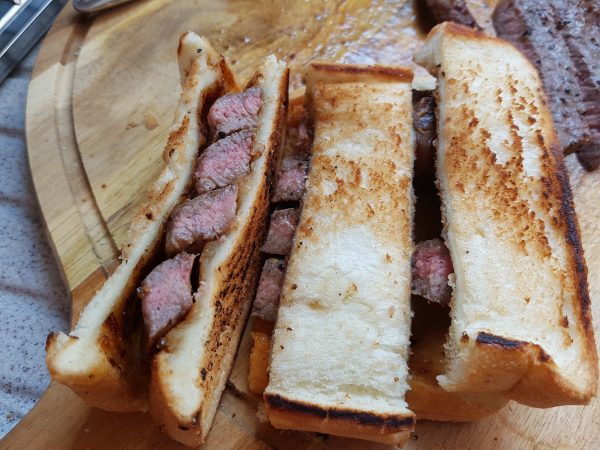 In terms of music playback, Samsung won't beat the best in the business, such as the HTC 10. Listening to tracks on my trusty Audio Technica earphones, I find that the Galaxy Note7 seems to have improved on the previous thin-sounding audio offered on Samsung phones.
The quality is still modest, let's be clear, but things have been souped up. There is a bit more body in the sound, which fortunately isn't too bass-heavy. There can be more detail, for sure, which you might want a separate music player or DAC (digital-to-analog converter) for, if you're serious about quality.
The other thing you have to take note of is battery life. To pack in the stylus, the Galaxy Note7 has a smaller 3,500mAh power pack than the Galaxy S7 edge, which has a smaller screen but a slightly larger 3,600mAh battery.
I was happy with the older phone, which lasts me fine for a typical day, so I'm also not complaining that there's been 100mAh shaved off on the Galaxy Note7.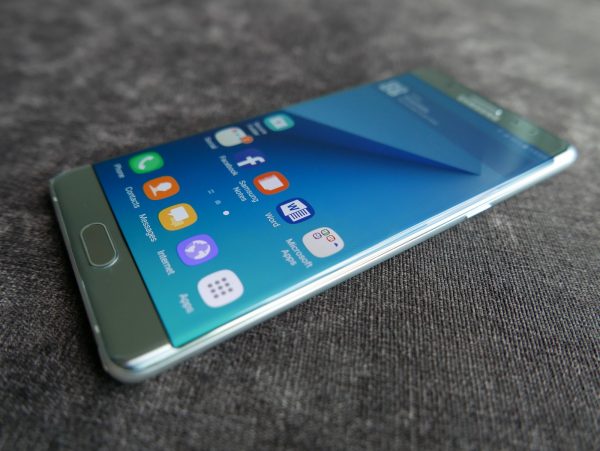 However, if you're going around catching Pokemon, do bring along a power bank. All those extra features such the larger screen and iris scanner will drain battery life faster than the smaller phone.
Speaking of the iris scanner, this definitely works. It's fast to register and easy to unlock your phone with. It even works in a dark room with the lights off – I tried it in my bedroom and the infra-red ray sensor did its job.
You'd have to be careful when wearing your spectacles, of course, or scanning your eyes in bright sunlight, as Samsung advises, but this is a technology that largely works in its first iteration.
The only question is whether you'd use it, considering there are quicker alternatives. During my tests, I mostly used the fingerprint sensor since my thumb was always a split second away. That was faster than bringing the phone up to my face.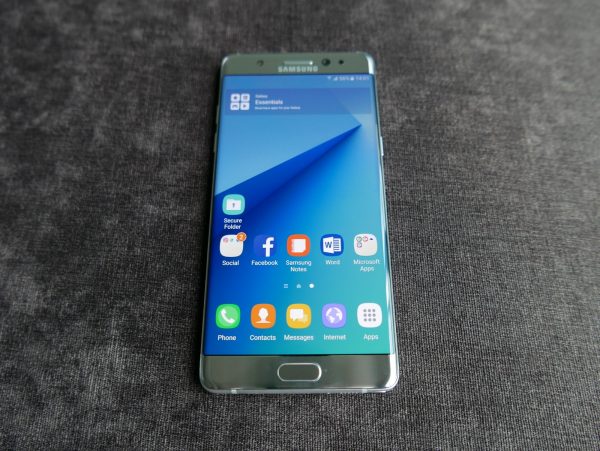 I guess there may be times when your hands are wet, say, at the pool or during a workout. Then the iris scanner will come in handy to unlock things.
It's just one of several ways to get into a new feature called Secure Folders as well. Yes, there have been other third-party offerings in the market, but Samsung's is tied to the chip, which offers more protection to keep your photos and apps private.
And integrating this with the iris or fingerprint sensor makes things so much easier to use. Only catch is that you have to sign up with a Samsung Account. It's an one-off effort, so it's not a constant hassle.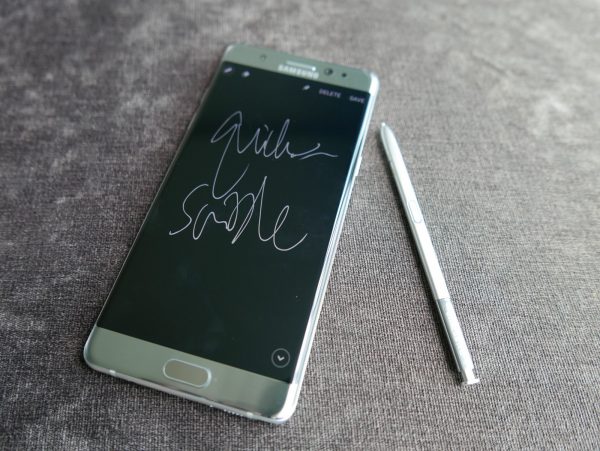 I've been pleased by the Galaxy Note7. Even though it isn't cheap at S$1,168, it's as appealing a phone as any that Samsung has made. I may prefer the sleek edges of the Galaxy S7 edge, but then that has a smaller screen and less attractive software interface.
That improvement on the look and feel is a story on its own. For so long, Samsung had kept many users away because it stuck to its clunky design even as rivals embraced a neater stock Android design. That changes with the Galaxy Note7.
Now, the last thing that I will say in a Samsung review won't be the disappointing interface. Finally, the company has the hardware and the software done right. In the Galaxy Note7, it has created a phone that is hard to outdo and easily recommended.