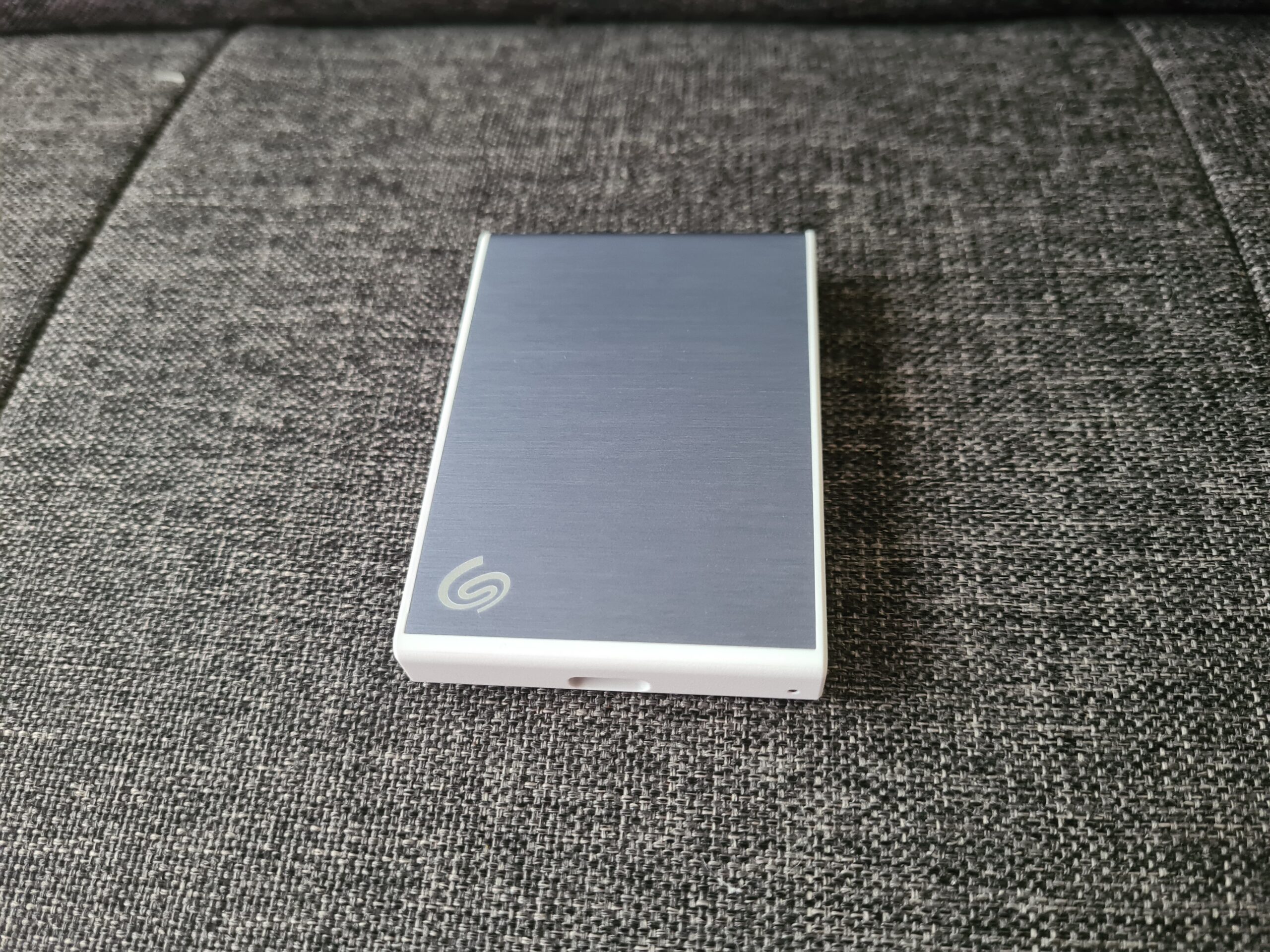 If you've not been in the market for external drive for a while, you'd be impressed to see the compact yet fast and high-capacity storage that the likes of the Seagate One Touch SSD now offer.
Yes, the cloud offers near-infinite amounts of storage today but there are still times you'd carry a hefty amount of data with you on the go or as a backup.
A drive that doesn't need an Internet connection, say, when you bring it to a presentation? Or one that is easily plugged into your phone or PC to back up the data quickly?
This is where the Seagate One Touch SSD comes in. Like its counterparts from Samsung and others, the portable solid state drive (SSD) comes in an easily pocketable format.
The 2TB version I had for review weighs in at only 45 grams, which is next to weightless in a pocket or bag. The design is typically no-frills but its main selling point is its size, which is not much larger than a matchbox.
Seagate helpfully includes a pair of cables – one connects to a typical USB port on your desktop PC, while the other links up to a smaller USB-C port on either your laptop or Android phone.
When I plugged the Seagate One Touch SSD into my self-built desktop PC and my Samsung Galaxy S20+ phone, it was instantly recognised. I could then move files between the devices and the drive.
So, if I wanted to carry a large 2TB drive with my music collection created from CDs I had ripped years ago, the compact One Touch SSD will be a handy device.
Or if I wanted to, say, use it as a backup drive, I could too. Since it connects up to the phone easily, it can copy over the usual camera images I have on a phone. This will free up the portable device's capacity, which now ranges from 128GB to 256GB for most users.
This is where the Seagate drive's speed comes into play. Promising up to 1,030MB-per-second speeds, this is a decently fast drive you'd want to avoid lengthy file transfers.
I fired up the Crystal Disk Mark benchmark and ran some quick tests on it and the scores weren't shabby at all. In sequential reads, the Seagate drive recorded 928MB per second; in sequential writes, it came back with about 860MB per second. Part of this, you suspect, has to do with the limitations of the USB interface as well.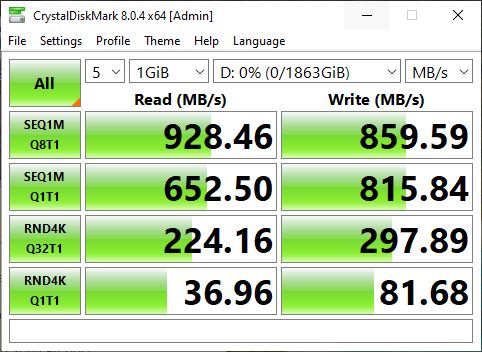 By comparison, a zippy Crucial P5 SSD that I am using in my PC came back with scores of 3,484MB per second and 2,907MB per second. Of course, the internal drive is faster because of the faster PCIe interface, but this goes to show that the external Seagate drive is no slouch if you wish to transfer files across PCs.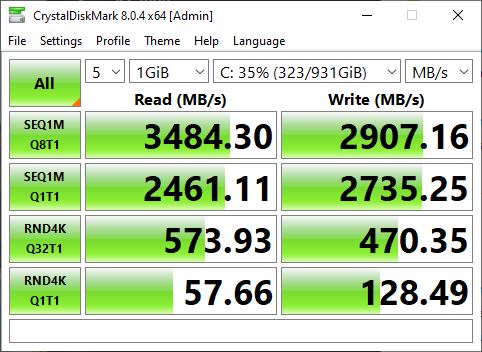 The test machine I had used came with an AMD Ryzen 5 5600X, 32GB of RAM and an Nvidia GeForce RTX 3080. It was running Windows 10 Pro.
Besides performance and capacity, price will be a big consideration for users. Unfortunately, this is where Seagate may need to be more competitive.
With a sticker price of S$489 for the 2TB version, the One Touch SSD is a little expensive. You can get it for a little cheaper – about 10 per cent less – on Amazon, but then there are rival options, say, from Crucial going for just under S$300.
And that's not just for the slower 500MB-per-second drives but similar 1,000MB-per-second ones. Some of these also offer rugged features, handy for folks who need to, say, back up their videos and photos from their mobile devices on the go.
Other rivals priced close to Seagate's One Touch SSD, such as Samsung's T7 Touch, comes with fingerprint security as well, so you can unlock the files easily with a touch.
Seagate doesn't throw in these added features though it does sell an attractively portable drive. That said, you'd still like it to be closer in price and features to its competitors.