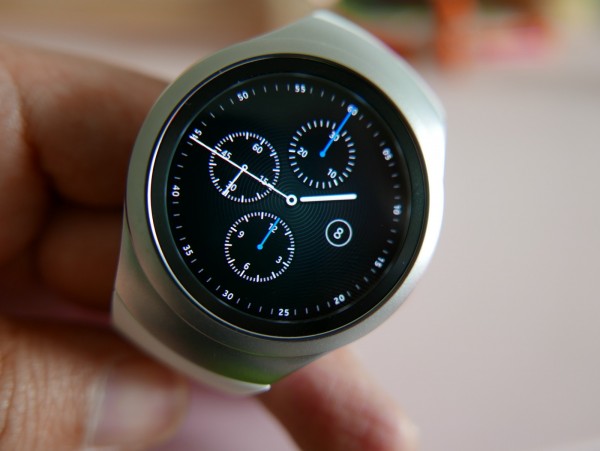 For tech-savvy online shoppers, Black Friday has just passed and Cyber Monday is upon us. The Holiday 2015 shopping craze has well and truly begun.
If you are confused what to buy for a man or woman always on the go, fret not. Here are the top smartphones, tablets, laptops and wearables that make great gifts this year.
Samsung Galaxy S6 edge+ (S$1,188 for 32GB version, S$1,288 for 64GB)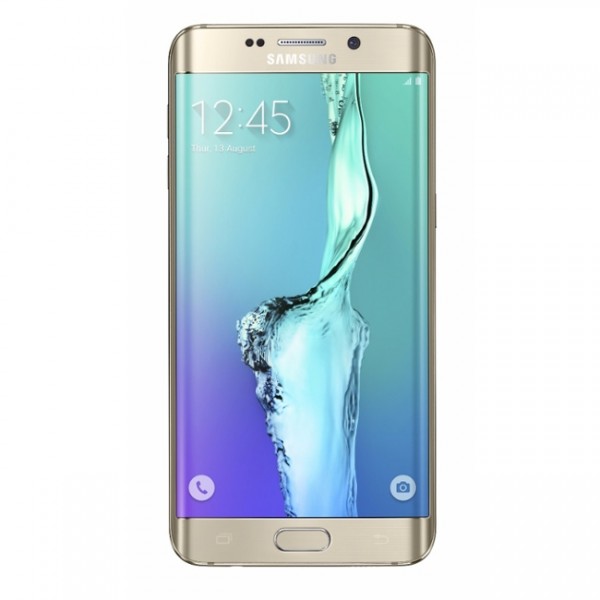 No phone is perfect, but Samsung's Galaxy S6 edge+ will surely wow as a gift. Most impressive is the great design – the dual-edge 5.7-inch screen is as much a stunning piece of engineering as it is beautiful to look at (thanks to the bright and sharp Quad HD display).
See if you can stretch your budget a little and go for the 64GB version, as you can't pop in a microSD card to store your photos and other stuff. You'll probably need the additional capacity because the camera's not shabby at all and you'd be taking pictures, for sure.
Also consider: Apple iPhone 6s, LG G4, Google Nexus 6P, Xiaomi Mi Note
Sony Xperia Z4 tablet (S$888 for Wi-Fi version, S$998 for 4G)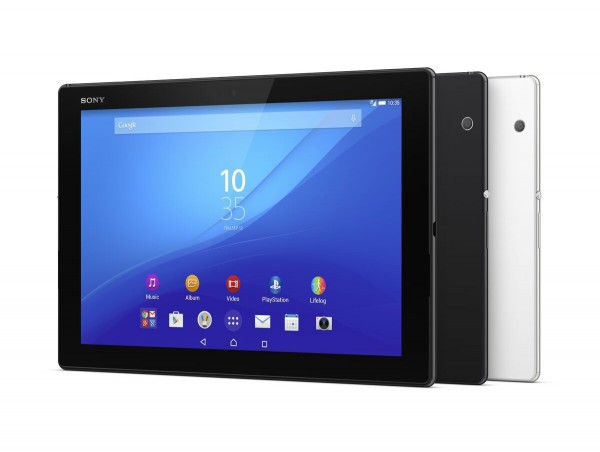 Standalone tablets are not the flavour of the month, but they still offer a great way to read your magazines and watch videos on. If you want a companion for a holiday by the pool, you can't go wrong with the waterproof Xperia Z4.
So thin and light, yet boasting a sharp Quad HD screen, it is the kind of premium Android tablet that has been missing from the scene lately. It will surely impress – and surprise – as a gift for the tech-savvy geek (read our review).
Also consider: Apple iPad Air 2, Samsung Galaxy Tab S2, Asus ZenPad S 8.0
Dell XPS 13 (from S$1,699)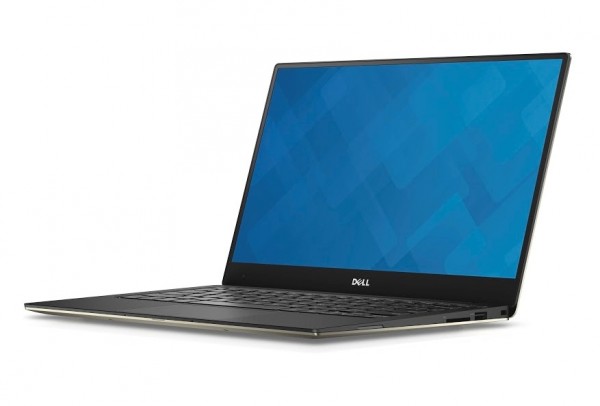 The newest version of Dell's XPS 13 is as good looking at it is practical. Like many thin and light laptops today, it is extremely portable. Yet, the 13.3-inch Quad HD+ screen here has such a thin edge that you get the full picture without the bulk.
More importantly, it retains USB ports for easily plugging in a USB drive or sensor for a wireless mouse. And it sports the more powerful Core i3, i5 and i7 chips for heavy lifting tasks like video processing, unlike the more power-conscious Core M processors on other laptops like the Apple MacBook.
Also consider: Microsoft Surface Pro 4, Apple MacBook, Asus UX305
Logitech MX Anywhere 2 (S$135)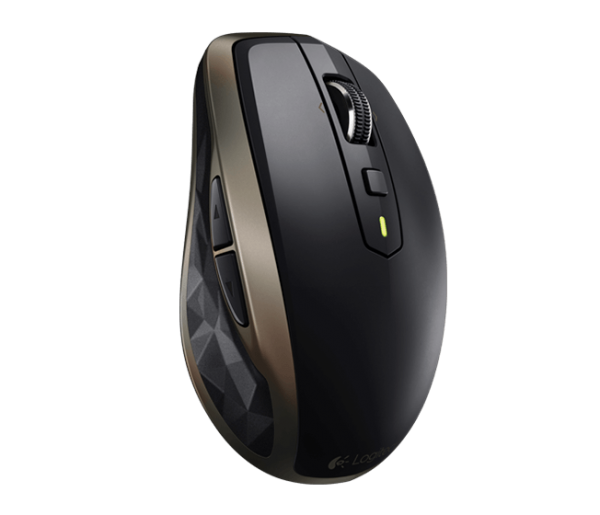 No matter how fast your touchpad kungfu is, the good old mouse still takes some beating for intensive laptop tasks, especially if you have the space to spare, say, in a hotel room or cafe.
Among portable mice, the Logitech MX Anywhere 2 is one of the most comfortable because it is sculpted to fit your palm snugly. Not only does it track on just about any surface, including glass, it lets you hook up to three devices separately. This means you can use the same mouse for your office laptop and home desktop PC.
Also consider: Microsoft Sculpt Comfort Mouse
Samsung Gear S2 (S$448)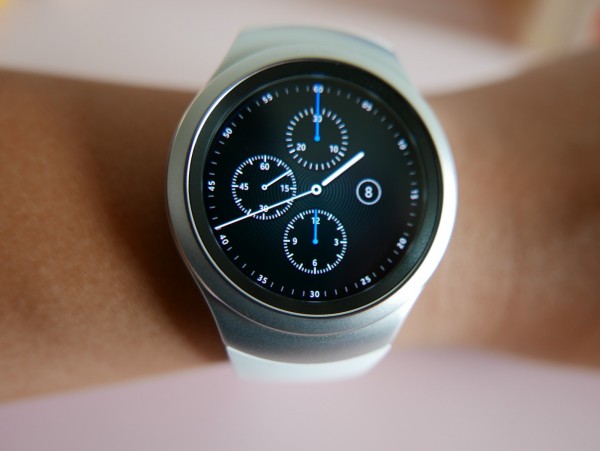 Samsung's Gear S2 wins in a crowded smartwatch space with its unique bezel, which can be turned to move around the wearable gizmo's functions. It's one of the easiest-to-use smartwatches around now (read our review).
The screen is bright and easy to read even in the afternoons, while the heart rate sensor and other usual fitness tracking features will attract the fitness-minded. Also useful is the included music player. Though there's a more expensive version with a leather strap, the regular silicone band is the way to go for tracking your runs.
Also consider: Apple Watch, Sony Smartwatch 3, Garmin Fenix 3
Samsung SSD T1 (S$899 for 1TB)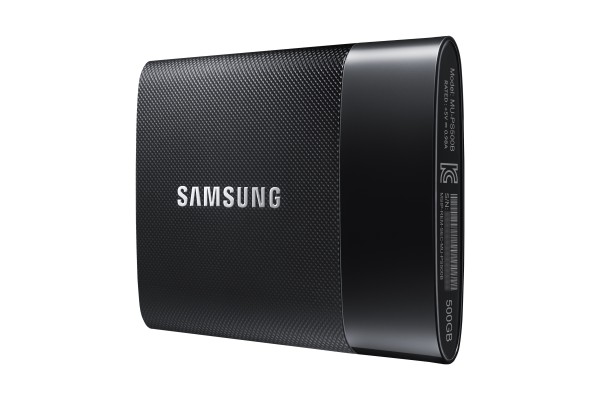 Forget about portable hard disks if you got one of these speed demons from Samsung. The T1 external solid state drive does as its name suggests – it is a blazing fast drive that will shave the time you take to transfer big files to and from your PC.
Protected by encryption and more durable thanks to the lack of moving parts, this is one worthy companion for folks who like to bring along their data on the go, instead of relying on the cloud all the time. A capacity up to 1TB should let you store lots of movies, photos and songs.
D-Link DWR-932 portable 4G router (S$199)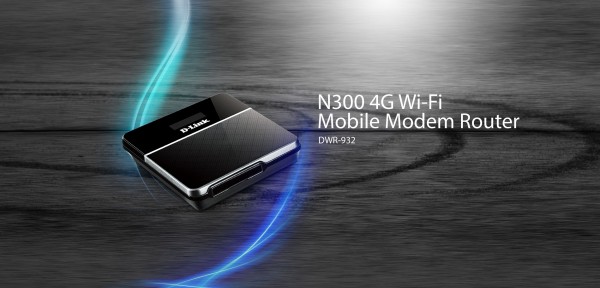 A portable router that lets you share a 4G or 3G connection on the go is what you'd need if you are travelling a lot. The D-Link DWR-932 lets you pop in a local data SIM card and start sharing the wireless link with up to 10 devices, including your smartphone and laptop.
Easily pocketable, this is one gadget that is invaluable on the road. It gives you cheap mobile access, whether you are keeping in touch via WhatsApp or sharing your travel pictures on Facebook.
Did we miss out something, like headphones for the road? Look out for our upcoming gift guides for the music lover, gamer and photography buff!