For frequent runners who like music on the go, one thing that has been missing is a sturdy pair of Bluetooth earphones to go with a smartphone or iPod. The Jabra Rox Wireless, released here in April, probably comes closest to fitting the bill.
Or perhaps fitting the ears. All in, the lightweight earphones weigh just 19 grams. That includes the excellent flat cable you wear on the back of your neck, and which doesn't tangle up like regular round cables do.
Like the previous Jabra Sport Wireless+ I tested, the Rox Wireless feels solid. From the part-metallic, part-rubber-plastic construction of the ear buds to the joints that withstand gentle pulls, the earphones appear assured and sturdy.
Certainly, when I brought the Rox Wireless for a few runs recently, I didn't worry about either my sweat or a tired flailing arm dislodging a part of the earphones.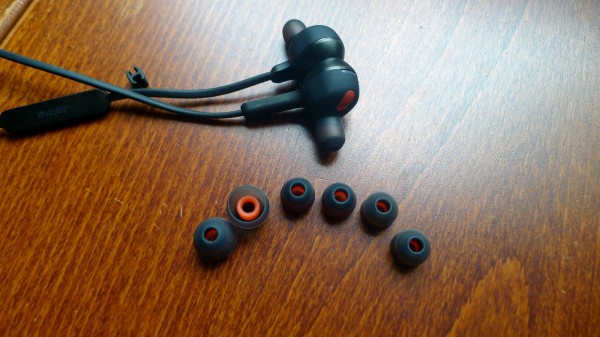 Despite its light weight, the Rox Wireless are still pretty large units. That means your ears are support the weight of a pair of earphones plus a Bluetooth transceiver, even though that's made very small now. In other words, you might feel the bulkiness of the Rox Wireless on runs. I certainly took a while to get used to them.
What helped were the add-on "fins" to help secure the earphones without forcing you to push a large ear bud into your ear uncomfortably. These fins, in my experience with previous Sennheiser sports earphones, offer a great fit for runs. They are secure while avoiding any discomfort or chafing. 
The Rox Wireless comes with four sets of ear buds. But the fins are important for me, even though you can choose not to put them on. Without them, you might find yourself sticking the ear buds further into your ears to secure them, making things uncomfortable on a long run.
In terms of comfort, the larger Jabra Sport Wireless+ may be superior, simply because the weight is spread evenly on your entire ear despite it being bigger.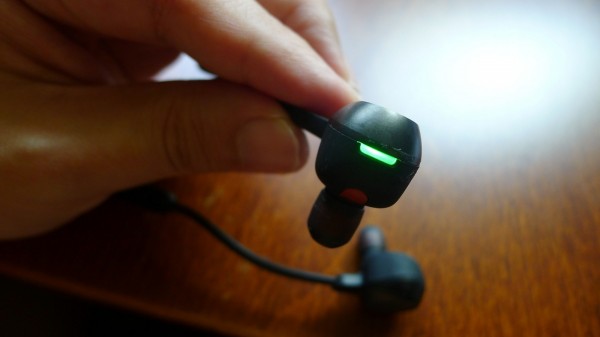 During my tests, I had paired the Rox Wireless with my Samsung Galaxy S4 without a glitch. You'd expect nothing but the niftiest connections from a company that makes Bluetooth gadgets.
Very interestingly, the ear pieces can be magnetically "stuck" together, back-to-back, for stowing away quickly. That makes the Rox Wireless go into power-saving mode. Take them apart and the they automatically connect to your phone again. Really neat stuff.
The earphones also support near-field communications (NFC), which means you can pair it with your phone by simply tapping one device on the other. That assumes your phone has NFC turned on, of course.
Made for the smartphone crowd, the Rox Wireless also comes with a microphone to let you take calls via Bluetooth. Plus, the included remote control gives you a handy way of changing tracks and adjusting the volume.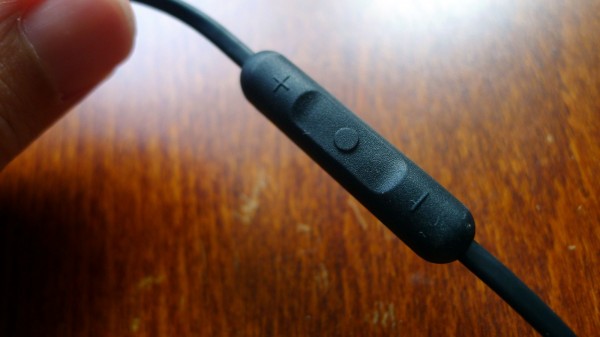 Though I tested the Rox Wireless mostly for outdoor sports, such wireless earphones could fit well on a crowded Singapore subway train too. The fewer cables the better, obviously, for rushing out of a closing train door.
Here, though, I have to make an important exception for those who don't plan to use the Rox Wireless so much for sports. The sound, as its name suggests, may be tuned to offer a lot of bass, which isn't to my taste.
If I'm using the Rox Wireless as running companion, I'd not be too fussed about the audio quality, as long as it's clear and uninterrupted. However, if you plan to use this to play your bossa nova tracks on your daily commute, I'd say look for alternatives. Of course, that's assuming you don't like too much bass.
There's a Jabra app that lets you adjust the sound to your liking, but I'd rather select a pair of earphones that work well without tweaking with any software, which can easily colour the sound.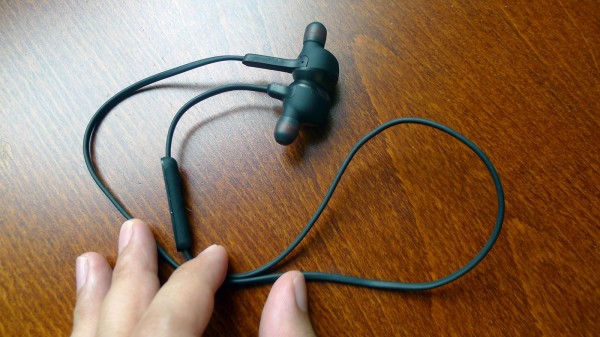 Fortunately, Jabra hasn't gone crazy with the price of the earphones. At S$168, the Rox Wireless is priced reasonably in a portable audio market that has been putting out too many rubbish gadgets for much higher prices.
Great design, fuss-free usage and overall high build quality make the Rox Wireless a great sporting companion. I might just start listening to music on my runs again.