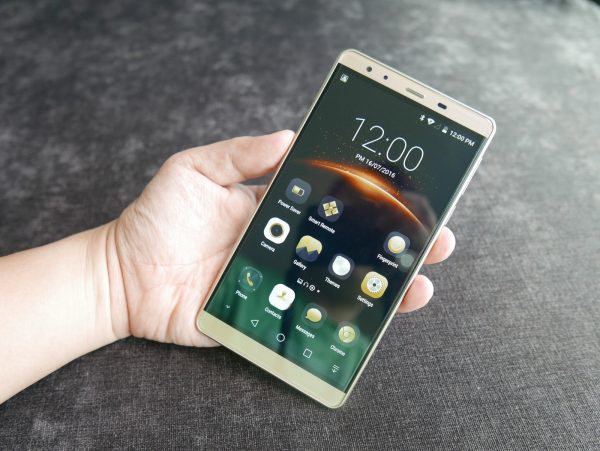 Chinese phone makers are becoming so common today in Singapore, so it's easy to miss yet another relatively new entrant here in the form of Leagoo.
The latest from the brand is the interestingly-named Shark 1, which faces a crowded marketplace stocked with more well-known Chinese makes from the likes of Xiaomi and Huawei.
The phone boasts of a metallic frame featuring chamfered edges and the "2.5D" sloped display for that trendy look. A couple of years ago, this would have been a great design, but today, the bar has been raised even for low-cost models.
On the Shark 1, you can quickly spot the joints between the top and bottom parts of the phone, which are of slightly different colour. At least on the champagne gold model I had, this disrupts the seamless design the company is aiming for.
Should I be nitpicking at a S$399 phone? Well, let's be upfront that the Shark 1 won't win contests with more expensive models. The metallic finish is nice but that's also available on cheaper rivals such as the S$279 Xiaomi Redmi Note 3.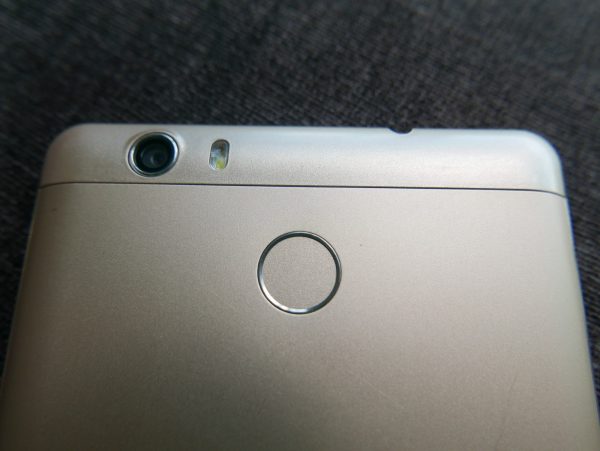 What the Shark 1 does offer is an abundance of practical value. In its 6,300mAh battery, it has the power to keep that large 6-inch Full HD screen going for hours. The Redmi Note 3, with a smaller 5.5-incher, only has a 4,050mAh power pack.
During my tests, I have used the Shark 1 purely as a 4G mobile hotspot for entire days and it never once went dead during the days I was travelling overseas.
Usually, many phones would run out of juice pretty quickly, but not the hardy Shark 1. It also helps that the phone can be charged up rather fast – 30 minutes in the socket gives a day's usage.
The downside is that it weighs a hefty 240 grams (the Redmi Note 3 tips the scales at just 164 grams).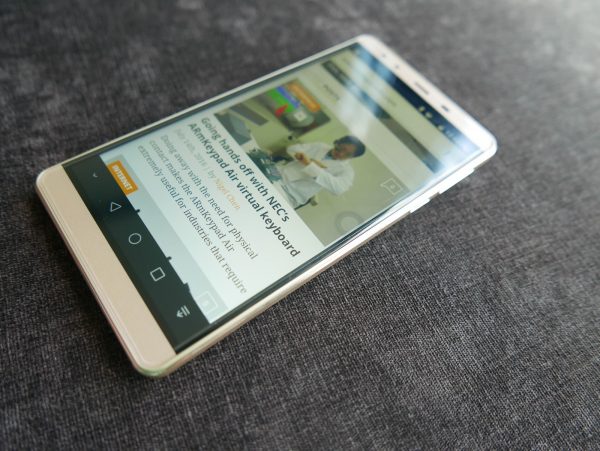 Fortunately, the Shark 1 isn't just banking on its battery as a selling point. It contains a decent 1.3GHz octa-core processor from Mediatek, 3GB of RAM and 16GB of storage. And yes, you can pop in microSD cards of up to 64GB.
What Leagoo has to improve on is the Shark 1's 13-meg main camera. It may work for shots that are not challenging, but struggles in many other instances.
Certainly, it could focus and fire a little faster. Shots in low light could also benefit from a bit of finesse. Often, the software is as important as the lens used and Leagoo has to up its game on this.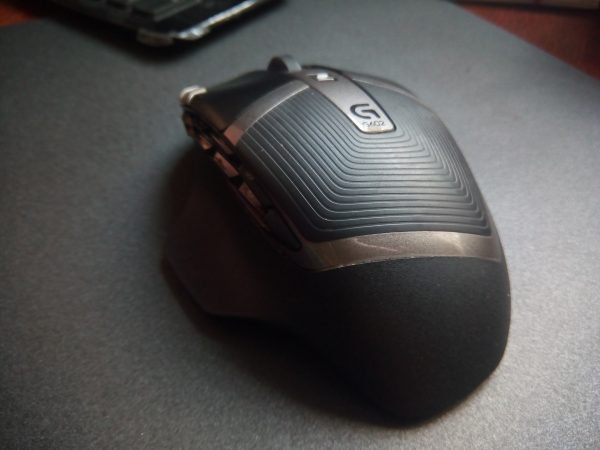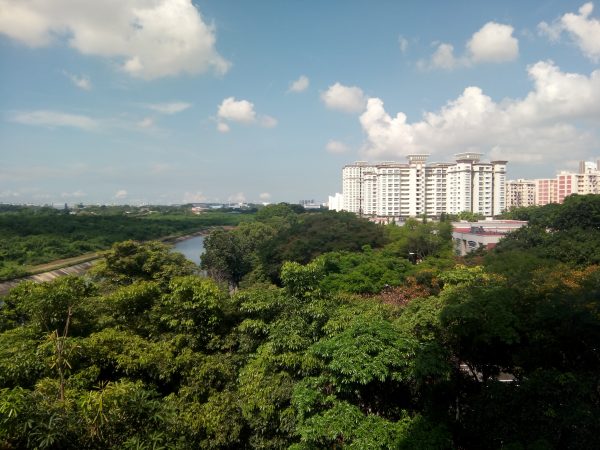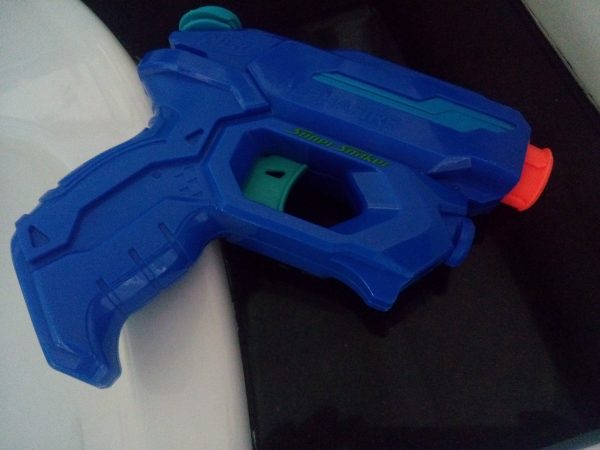 The phone maker also has to improve its Android interface. Based on Android 5.1, Leagoo's software may have one too many tweaks that turn out to be counter-intuitive.
For example, the settings menu is split into two tabs, forcing you to take one extra step to access things like data usage or mobile hotspot.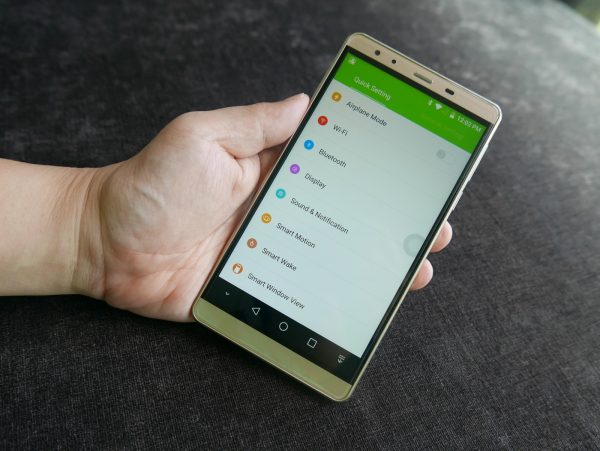 The information density could also do with a bit of a rethink. So much empty space is left on the large screen, in between icons, that there isn't the same neatness you'd find, say, on a Xiaomi MiUI or stock Android interface.
One thing to be careful of is not to accidentally disable the usual Android buttons at the bottom by swiping down on them (it happened to me).
I had inadvertently done so once and had to rely on a back button at the top of an app, like Apple's iOS, to get to previous screens. Painful, to say the least, until I found my way back.
All in, the Shark 1 does have some attractive features for its price. The fast, efficient fingerprint sensor is one. The large screen coupled with a high-capacity battery will appeal to those who watch a lot of videos on the go.
However, the market is very competitive now, even at the low end. Before Leagoo, other Chinese phone makers have been making a bigger splash in the water. In a sea full of rivals, this shark will have to swim fast or sink.