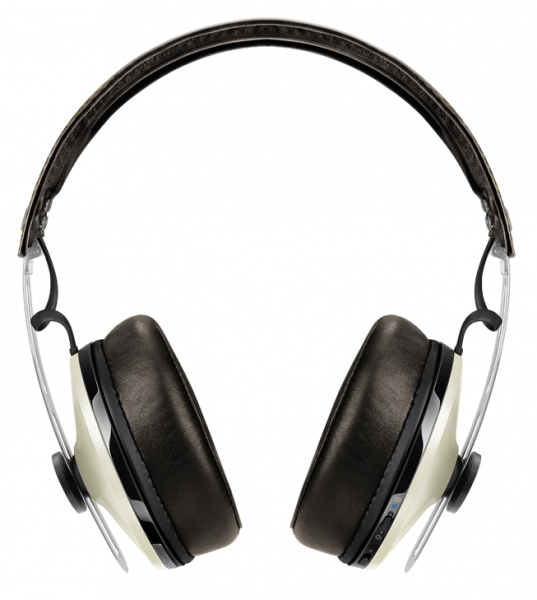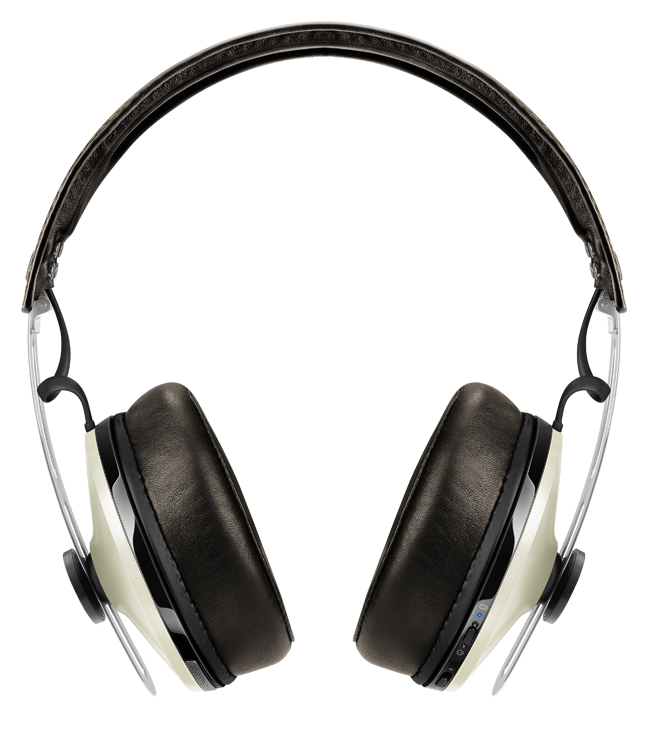 Following the success of its previous Momentum lifestyle headphones, Sennheiser has also updated the line with Bluetooth wireless capabilities and active noise cancellation.
At the same time, it promises improved padding on the ear cushions and folding mechanisms for audiophiles to enjoy their music with greater convenience while on the move.
The pairing process has been made as painless as possible through the use of Near Field Communication (NFC), and a Bluetooth pair can be established with a NFC-enabled mobile phone by lightly touching both devices together.
Like its corded siblings, these headphones come in on-ear and over-ear variants, but feature thicker and more rounded ear cushions for improved wearing comfort.
Its asymmetric profile better fits the shape of the human ear, working hand-in-hand with Sennheiser's NoiseGuard Hybrid technology that uses four microphones to keep ambient noise out.
The new folding headband design allows the wireless Momentums to be stored and brought about in their supplied carrying cases, and allow calls and music to be controlled directly from the headphones.
To maintain the level of finish as seen in previous Momentum headphones, the headband on both the Momentum Wireless and Wireless On-Ear continues to be made of leather and its ear cushions from Alcantara, a material typically found in car and yacht upholstery.
That may be the reason why these headphones do not come cheap. The Momentum Wireless (S$589) and Momentum On-Ear Wireless (S$699) headphones come in Black and Ivory variants, with a charging cable, flight adaptor and carrying case supplied as standard accessory.