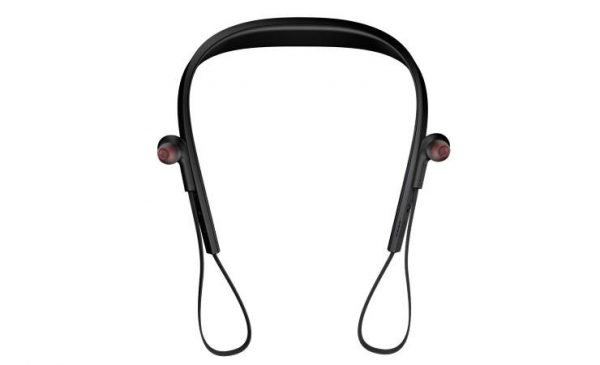 There are so many Bluetooth headsets to choose from today, so when Jabra launched its Halo Smart here in Singapore this year, it knows it will be joining a crowded market.
The brand has a solid reputation here. My own experiences with Jabra's earphones have been very positive. Using good quality materials, they also offer a comfortable fit for my ears.
On first glance, the Halo Smart won't be something you can easily tuck into a bag when you are not using it. It has a rigid plastic neck piece with its ends tethered to a set of earbuds via flat cables to avoid a mess of tangling wires.
Close to both ends of the plastic body are buttons you'd use often. At one end, the voice button activates Siri or Google Now. At the the other end are the volume controls and Multi-function button.
To hook up the Halo Smart, just long press the multi-function button until a voice tells you to search for the headset on your phone.
To pick up a call, either press the multi-function button or detach the earbuds if they are connected together via a built-in magnet.
If you are done using the headset, just dock the ear buds to the neck piece or press the multi-function button again. The interface is easy and intuitive.
Generally, the Jabra headset does what is advertised. Audio is very clear during phone calls, thanks to its wind resistant microphone. This cuts out background noise if you are outdoors.
It also does well with music playback from classical to vocal intensive jazz pieces although some may find its heavy mids and bassy characteristics a bit overbearing.
Good thing is, the vocals still hold their place so they are not drowned out by the bass. In terms of power usage, with 17 hours of talk time and 15 hours of music listening, the Halo Smart can last the day so you can enjoy music while on the go.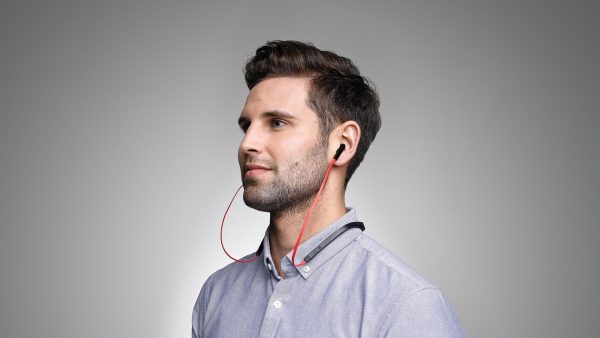 Jabra's own Assist app provides added functionality as well. You can get the app to read out your messages, notify you of upcoming events and messages. It even helps you to locate your headset if you have misplaced it.
There are, however, still a few niggling issues with the headset. The neck piece may not fit everyone, so have a try at the shop before buying.
I had to get used to the cable sitting on the back of my neck the whole day. It didn't help that it got sticky as the day progressed, especially on a warm afternoon in Singapore.
The magnetic dock, which seems nifty, also takes sometime to stick the earbuds in place. Often, I just let them dangle in front of me. If the earbuds can retract into the neck piece that would be even better.
The Halo Smart is not a bad Bluetooth headset. However, the idea that it could function as a necklace needs some rethinking. It may work with some users but not others, so make sure to try it out before spending S$138 on the gizmo.