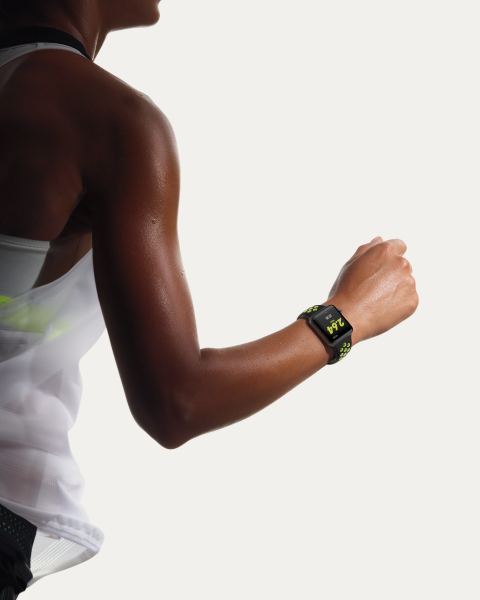 The highly anticipated iPhone 7 was finally unveiled at Apple's special event in San Francisco yesterday. And I know my pocket will burn a hole in the next two weeks.
But first, the Apple Watch Series 2. It is finally the sports watch I want.
In the last two years, I've used the original Apple Watch to monitor my outdoor walks, hikes and runs. There's no built-in GPS so distance and pace are less accurate.
I haven't been bothered by this because I wasn't training for any event. Now that I'm eyeing an event next year and ramping up my training, I need more accurate stats to monitor performance.
The built-in GPS in the new Apple Watch is timely because it will make distance tracking and running pace more accurate.
Plus all the information is now available at a glance because WatchOs3 keeps all of that on the same "face". Previously, I'd to swipe a couple of pages to and fro to check distance and pace.
Running or walking in the rain with the original Watch is also worrying. It is splash proof but this isn't a precise science. Will a heavy drizzle affect it?
I've had to remove my watch and put it away, which is a bummer because I finish the exercise not knowing the estimated distance covered or time spent.
The Apple Watch Series 2 solves this problem because it is now water-resistant up to 50m, which is standard for most watches.
I'm eyeing the next-gen watch with the gold aluminium case and concrete sport band. This way, I won't wear by mistake my current Apple Watch which is the Space Black Stainless Steel Case with Space Black Link bracelet.
Price for the next-gen 38mm version is S$548. Pre-orders start from September 9 and the watch will be available from September 16.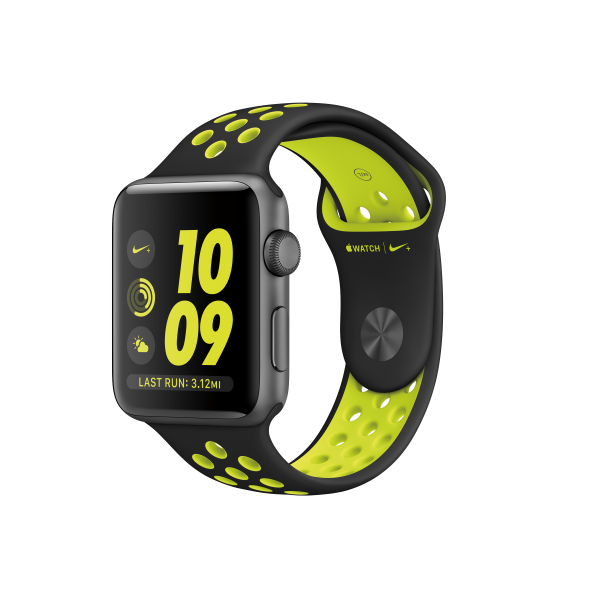 But I'm also in a quandary. The Apple Watch Nike+ which was also announced at the same time comes loaded with a Nike running app that makes it easy to start a run quickly.
The app will track pace, distance, calorie burn and heart rate. All the information is also displayed on a single screen. So, no more swiping or pressing a button to cycle through them which a runner has to do with competing sports or running watches.
It also costs S$548 and will be available in October. Do I wait for it or buy the next-gen Watch now?
The iPhone 7 and 7 Plus
What struck me about Apple's new smartphones is the camera. It doesn't matter how amateurish one is with photography.
Portraits, scenery and action shots taken with the iPhone 7/7Plus are expected to be sharper, brighter and fancier because the phone's intelligent software is armed with more colour capabilities, better zoom and faster speed.
Its dual-lens system also allows a user to snap portraits with fancy-looking background blur.
I'm not into photography but it would be nice if the snaps I took of vineyards while holidaying in Tuscany or my dogs swimming in Sentosa beaches look better.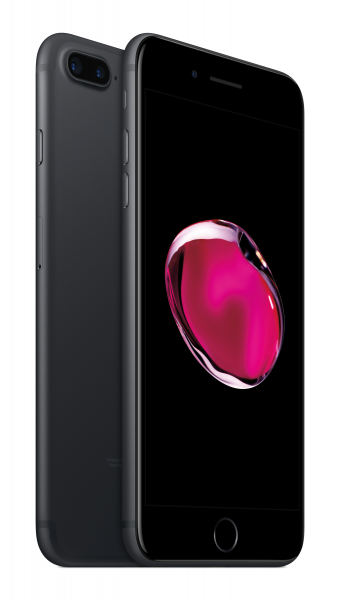 The biggest change is the removal of the headphone jack which used to be at the bottom of the smartphone and is common to almost all audio products. Phone owners now will have to use the Lightning port, which is used for charging the device.
I'm not miffed by this move. After all the company will include the standard EarPods which will connect via the Lightning port. And a free adapter will be included to work with all my other headphones. And there's the new AirPods, Apple's latest wireless headphones.
Other features which I appreciate about the phone are the water resistance and improved battery life. I'm less worried if I spill water on it at the dining table.
While I'm not at the phone continuously to drain its battery juice, Apple claims its new iPhones can last longer during the day. The iPhone 7 promises about two more hours of life per day than the 6S. And the 7 Plus is said to offer about an hour more than its predecessor.
The good news is that prices won't be a jump over last year's phones. The new ones also come with double the storage capacity. In Singapore, prices start at S$1,048 for the iPhone 7 and S$1,248 for the iPhone 7 Plus. Singapore customers can pre-order and get their phones from Sept 16.
What will I buy? Unlike the Apple Watch Series 2, which I know I'll get straight away, I had to think about the iPhone 7 for a bit. Photography isn't my strongest suit but maybe with this new phone, my snaps will improve.
It functions as my computer when I'm out of the house, so a faster chip – the A10 Fusion – will help with compute power. The improved stereo speakers and brighter screen mean that during my travels, it will be a better iPod and e-reader. Definitely, the iPhone 7 Plus 128 GB jet black is on the cards.
Super Mario Run
Who doesn't know about Mario the game? It's legendary, even to non-gamers who would have come across their children or friends playing the red hatted plumber as it leaps across brick-lined landscapes.
Now that it's coming on the iOS, it will add to the Sudoku and word puzzles I already have in my phone. So I'm looking forward to buying this game app when it becomes available during the year-end holiday season.
Grace Chng is a veteran tech writer and an Apple observer for 30 years.