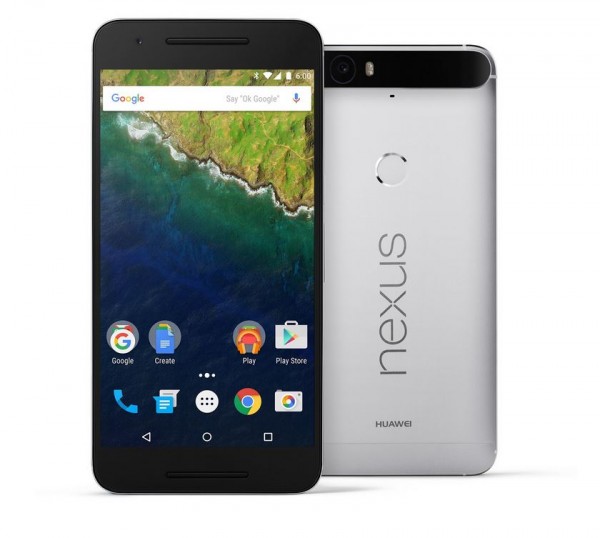 So, you've got yourself a spanking new Android smartphone or tablet over Christmas.
There are many good things that the operating system does out of the box, but also quite a few areas where you should tweak to make everything work better for you.
So, whether you are new to Android or already well-versed with it, here are a few tips and tricks to enhance that mobile gadget you'll be carrying around.
1. Delete useless e-mail quickly
One of the most annoying things about e-mail on the phone is spam. Despite smarter spam filters, spam still gets through. For me, one great feature of recent Android releases is the ability to delete Gmail messages without even opening the app.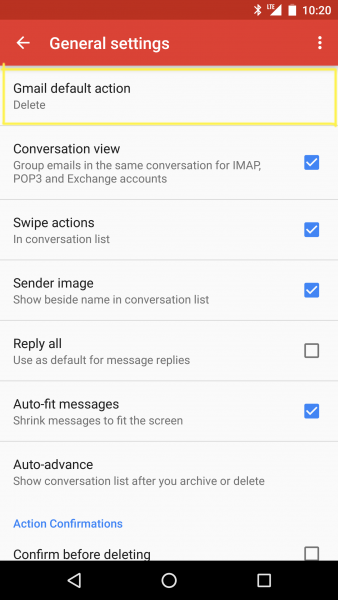 To do this, go to Gmail, open the menu and click on Settings, then General Settings. Here, you'll find a section on Gmail default action. Change this from Archive to Delete.
When an e-mail comes in, you can now drag down the Android notification bar and delete from there. That's what I do for many e-mails with titles or subjects that tell me instantly they are not worth opening.
2. Confirm if you want to be notified
If one or two apps are irritating you with constant updates – but you still need them installed for some reason – you can make them stay quiet until you fire them up.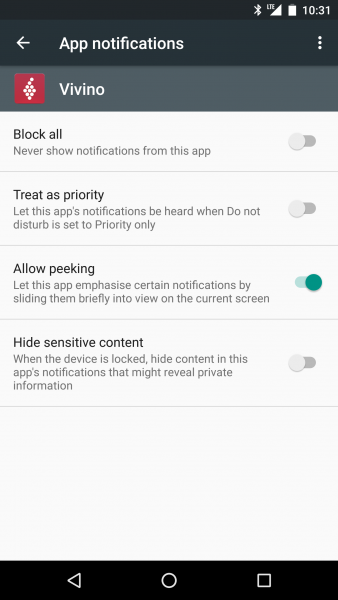 Go to your Android Settings, then Apps and choose the app you want to customise. From here, tap on Notifications. You'll be able to block all the notifications from this app or set other configurations.
3. Limit your mobile data
If you are on a mobile plan that offers precious little free data usage, make sure you don't end up paying a lot more each month by automatically limiting what you use on your phone or tablet.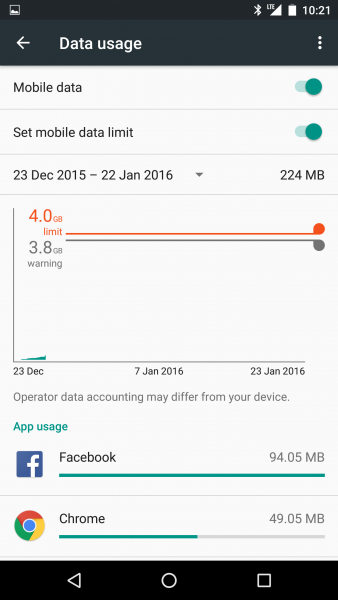 Go to your Android Settings, then Data usage to set the mobile data limit. You can also set a warning limit just below the data limit so you don't suddenly get cut off without warning.
Make sure the time period is correct as well. Usually, telecom operators charge by calendar months.
4. Make your gadget seem smoother
Why do some phones seem smoother than others? The hardware counts, but sometimes it's also the way the phone is configured. If you set the animation between screens to move faster, you'd feel your phone is performing faster as well.
Go to your Android Settings, click on About phone. Scroll to the bottom and you'd see its Build number. Keep pressing on this quickly. You'll be told you are in developer mode.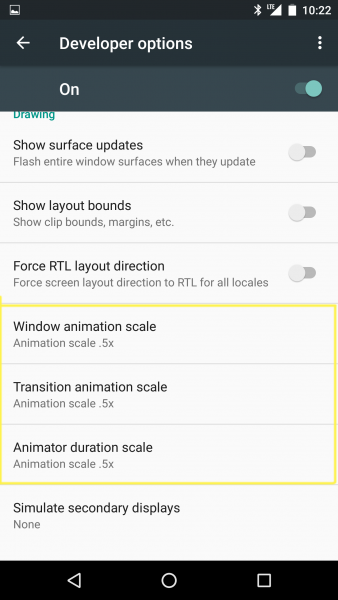 Back up to the previous screen and you'd see a new option – Developer options. Click on this and scroll down to Drawing.
For Window animation scale, Transition animation scale and Animator duration scale, set them to .5x, which is the fastest. If you don't want any animation at all, turn that off. Suddenly, the phone or tablet might seem zippier.
5. Download local maps
When I was driving from Sydney to the Hunter Valley wine country a few years ago, a downloaded version of Google Maps helped guide me through areas where there was no Internet access.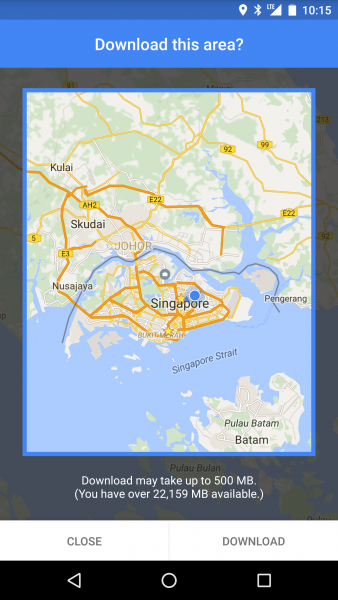 Today, you can not only download an offline version of the maps, but also enjoy the search and navigation features without a connection to the Net.
Fire up Google Maps, then click on the menu and go to Offline areas. Here, you'd be prompted to download your Home area, where you typically travel. If you want to download another area, click on the + button at the bottom and select that on the map.
Got another tip or trick that we missed out? Share it in the comments here!