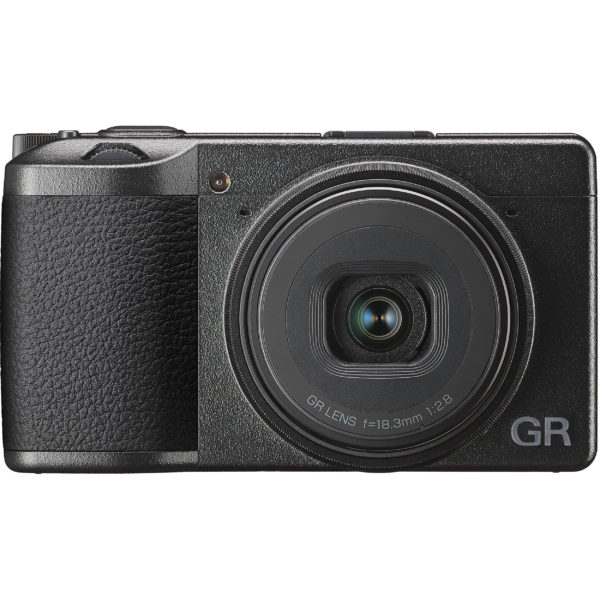 With smartphones getting better in taking snapshots of your family gatherings and travels, it is tough to look at compact cameras as an alternative. Not when you have to bring one more piece of equipment for a trip.
To be sure, there are advantages that enable a compact camera to still have an edge over a smartphone. The Ricoh GR III wants to convince users to stick with it.
Equipped with a 24-megapixel APS-C sized sensor in a small body, the GR III is interesting from the get-go. Once you get your hands on it, you'd find that the image quality produced by the sensor is clearly better than what you get on the best smartphone cameras now.
On a phone, computational photography techniques are usually used to apply bokeh effects on an image taken with a very small sensor. This isn't the case with a camera like the GR III.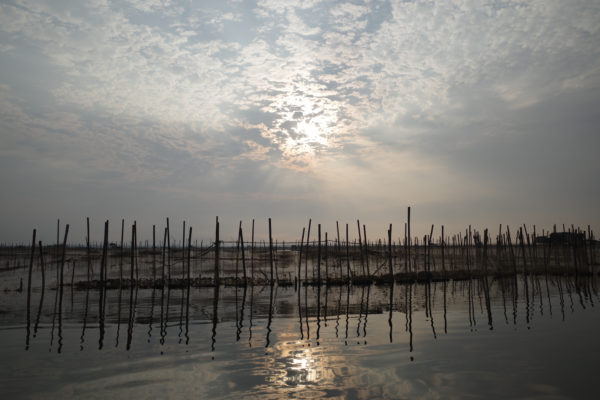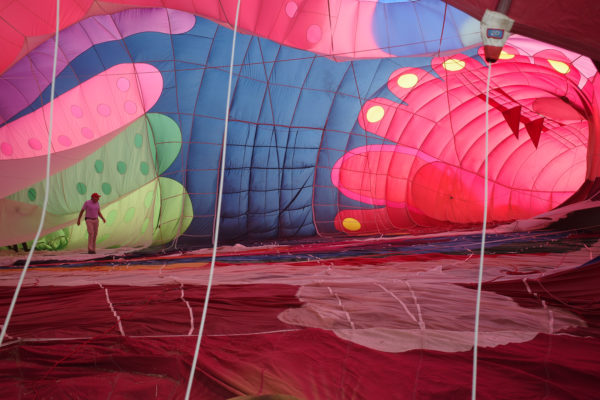 With a larger sensor, the amount of light that can be gathered is significantly more than what you can have with a smartphone, which has to take multiple shots at different exposure settings to offset or control the undesirable ISO artefacts.
There are other practical considerations too. A compact camera is designed with photography in mind. There is a proper shutter button with dials that can have direct controls over the settings. These can be changed quickly with a flick of your thumb or index finger.
Armed with a 18.3mm focal-length lens (about 28mm in full-frame cameras), the GR III is a perfect tool for street photography. Its f2.8 lens allows for nice background bokeh effect but maintains enough depth of field for the main subject.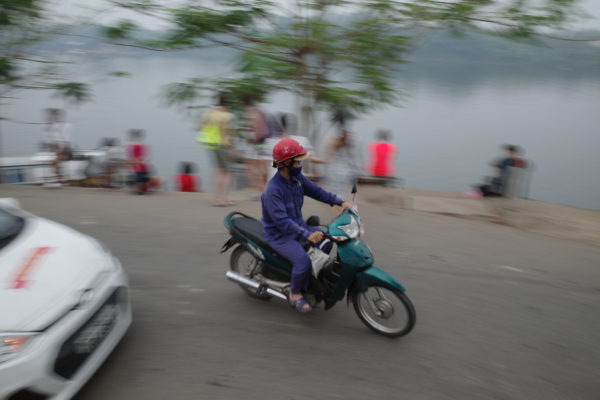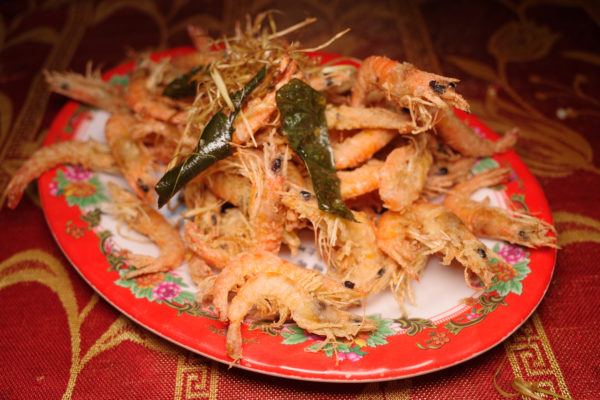 For a camera with fixed lens that is designed for a particular sensor, the results are very sharp and images are well saturated. The colour exhibited by the Ricoh GRIII camera is top notch too. I get good, natural colours and skin tones from images.
There is one particular feature that I find useful for street photography. Called Snap Focus, it lets the camera pre-focus a frame at your desired distance.
Once you are ready for your subject at that distance and with a suitable depth-of-field at about f2.8 (around f4 for full-frame cameras), you will have a relatively sharp image for that "spur-of-the-moment" shot.
For more deliberate shots, the autofocus on the GR III is pretty decent too, thanks to its use of both phase detection and contrast autofocus.
It is not blazingly fast like a DSLR but it is not so slow as to create unnecessary frustrations. Having an in-camera stabilisation system is definitely a good thing too.
For those who want to share their images online, the GR III lets users easily send photos to a mobile device such as your smartphone or tablet, before posting them to social media platforms.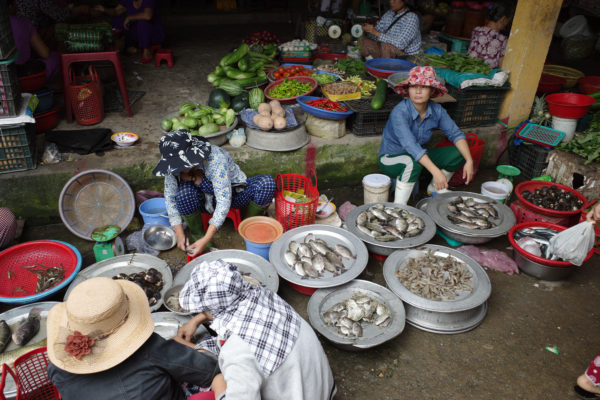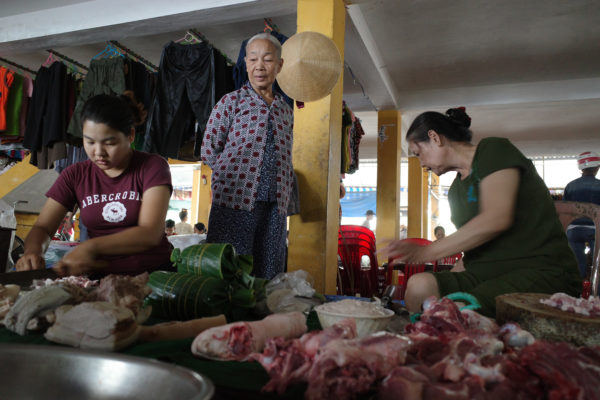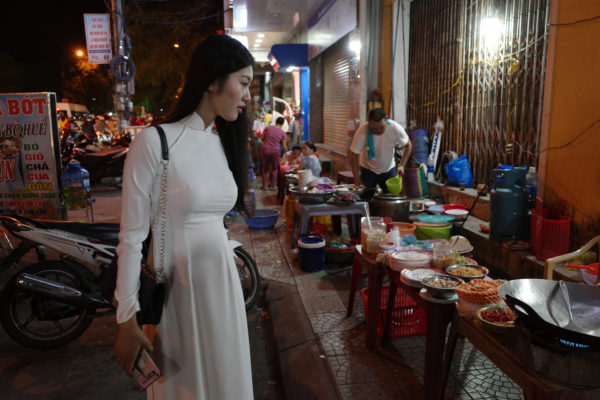 The GR III isn't perfect, of course. For one, the buttons and dials are on the small side and I find that one-hand operation is a bit of a challenge. You worry about holding the camera securely while adjusting the settings.
Its adapter ring cover which protects the connectors used with a wide-angle lens attachment also comes off way too easily. You don't want to lose such items on the road.
At the same time, the GR III's maximum video recording resolution of 1080p is also quite low, considering that many rivals offer 4K now. To be fair, this would not be a deal breaker if you are looking to shoot still images instead of videos most of the time.
Finally, the GR III doesn't come cheap. Billed as a premium compact camera, the S$1,299 shooter is not for folks looking for the casual, occasional snapshot.
Instead, this is a camera for avid photographers who might bring it with them, say, for a photo walk if they don't feel like lugging along a heavier DSLR camera.
CORRECTION at 16/07/2019, 10:30am: An earlier version of the article misstated the focal length of the camera's lens. This has been corrected in the current version. We are sorry for the error.