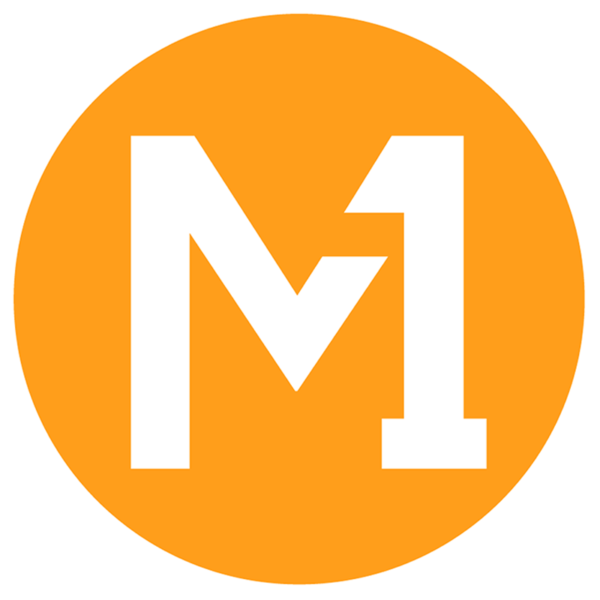 With many families staying home this holiday season due to travel restrictions, you can imagine the disruption when the fibre broadband service from M1 that connects them to the office or favourite Netflix show got cut again yesterday.
The outage, the second one this month for M1, first hit its users around 10am in the morning and persisted for several hours afterwards.
Woodlands, Yishun, Pasir Ris, Tiong Bahru and Hougang users were affected, according to the telecom operator, but irate users who took to its Facebook page yesterday to air grievances came from various other parts of Singapore, such as Punggol, Bishan and West Coast.
M1 said the downtime was due to a faulty equipment card which it replaced yesterday. It also apologised to users for the inconvenience.
That might not be enough to assuage users, who were told by M1 early yesterday that it had resolved the problem when it clearly had not. Annoyingly, it told people to power off and on their devices when that clearly did not work and usually, there was no need to.
What M1 should have done, instead, was to take stock of the places where people were reporting outages instead of simply telling them the service was back on.
Rather than making them angrier, it could simply have advised users that it would take time to get different areas back online, because the recovery was not instantaneous.
As an M1 user myself, I know because a friend in Sengkang had also suffered the outage and he got back online earlier than I had. He also checked that M1's DHCP server was working again and returning an IP address.
Yes, it's true the S$39 a month home users pay for a 1Gbps line don't give them any service level agreement (SLA) that more expensive corporate plans offer. Still, "best effort" doesn't mean frequent, widespread downtime.
An occasional outage is understandable but twice a month means you are either really unlucky or you have deeper problems with the infrastructure.
On December 4, M1 was also hit by an outage lasting about four hours. And in May, yet another outage lasting almost 30 hours during the Circuit Breaker lockdown period in Singapore got it a fine of S$300,000 from the government regulator.
You wonder what punishment faces M1 this time. Whatever that might be, it is probably apt that M1 recently introduced a new logo that somewhat reflects its network status – the famous orange logo now has the letter M displayed with a broken, disconnected line.
CLARIFICATION at 5:24pm, 22/12/2020: An earlier version of the story said that M1 advised users to reset their optical network terminal. This has to been clarified to mean powering on and off their devices.