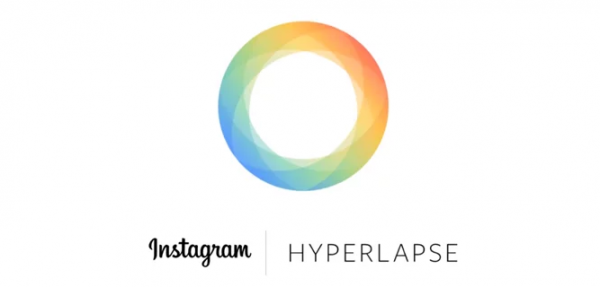 Earlier this week, Instagram launched Hyperlapse, a standalone application that allows users to snap moving time-lapse videos (known as hyperlapses) straight from their phones
An art once restricted to those with the budget for expensive equipment, the app now allows anybody to mimic professional hyperlapses at no cost.
It also stabilises jerky hand-held footage, excellent for taking long shots with plenty of camera movement. All this is done without the need for costly steady-cams and software like Adobe After Effects.
This is an exciting development for the independent filmmaking community. Such inexpensive, even free, technologies provide indie filmmakers more options to express their creativity. Especially so when they're constantly stifled by tight budgets and prohibitive equipment costs.
More significantly, Instagram has, knowingly or not, contributed towards a larger movement, where technology continues to lower the barriers to entry into the realm of professional cinematography.
Historically, filmmaking had always been exclusive to those with deep pockets or personal connections. Even in the digital era, producing a film often meant forking out thousands of dollars on professional camcorders, or approaching expensive production houses.
Film marketing was an even bigger headache, a myriad of distribution channels mined with agent fees.
The first great milestone came with the launch of YouTube. For the first time, independent filmmakers could finally showcase their art to a large audience for free, bypassing big-name distributors and their hefty fees.
Then came the Canon 5D Mark II, which started the HDSLR revolution. It brought highly sought after features, such as shallow depth of field and superior low light performance, into the hands of filmmakers at a fraction of the cost of professional camcorders.
The potential of the 5D Mark II in digital cinematography was highlighted through the short film Reverie by Vincent Laforet. One of the first widely available short films shot on a DSLR, it proved that one could produce cinematically beautiful films with a relatively affordable still camera.
Since then, the congruence of social media platforms and more affordable equipment has given rise to a vibrant indie filmmaking scene. Some have even become fairly mainstream, such as popular YouTube filmmakers Wong Fu Productions, which recently used crowdfunding website Indiegogo to raise over US$350,000 for their first full-length movie.
So where does Instagram's Hyperlapse fit into this new era of independent filmmaking?
Granted, it probably isn't as revolutionary as social media or the 5D Mark II, at least not to the extent that it becomes as significant a milestone in the industry's growth.
Still, it does raise the possibility of interesting innovations in future. Since the app stabilises footage using the iPhone's gyroscopes, it isn't too far fetched to imagine a DSLR with a gyroscope and stabilizing software one day.
More so, Instragram now joins the ranks of inventors and programmers, who not only create amazing filmmaking equipment and software, but also contribute towards a more supportive culture that allows indie filmmakers to thrive.
These are exciting times to be a filmmaker. Ultimately, story is still king when it comes to making a good film. But it sure helps to be able to express it professionally without breaking the bank.