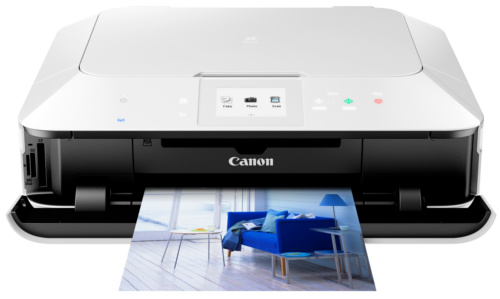 Your three-year-old printer that the salesperson once promised was the cheapest and fastest has given up the ghost. Determined not to fall for his commission-maximizing tactics once more, you try doing some research but the multitude of options quickly confound you.
The first decision to make is finding the right type of printer. In the first of this two-part buying guide, we will be focusing on the four types you'd find on the market today. Each of them comes with its advantages and trade-offs.
Inkjet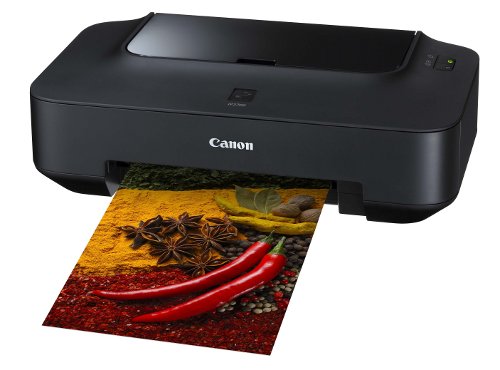 The most common printers found at home and in small offices, they print by directing a precise stream of ink droplets fed from cartridges onto paper and are generally cheaper than laser printers.
Inkjets are usually able to print in colour. While they print faster than before, they are still generally slower than laser printers.
Manufacturers claim their ink cartridges can print 300 to 500 pages each, but this is still below the 1,500 to 3,000 pages every toner drum in laser printers can produce.
Because inkjets use ink droplets, they are often less sharp when printing text and are more suited for graphics and photos.
Photo Inkjets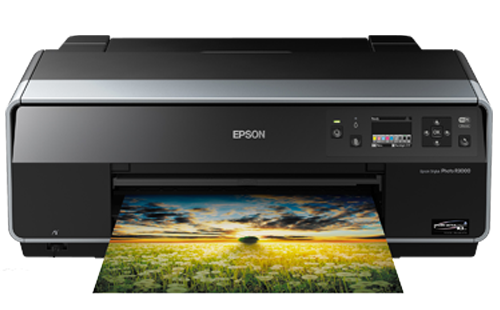 While most inkjets mix four colours (namely cyan, magenta, yellow and key/black) to produce an entire spectrum of colours, some photo inkjet printers come with two or more additional colours, usually a lighter cyan and magenta or a photo gray and black, to enhance the depth and range of the colour palette. You might want to check if the photo inkjet you are looking at does this.
There also exists a class of photo printers that can read CompactFlash/SD cards and produce glossy 4×6-inch prints, just large enough for a 4R photograph. These are meant for one purpose – photos – and are useful if you don't need to print anything else.
Ink Tank System Inkjets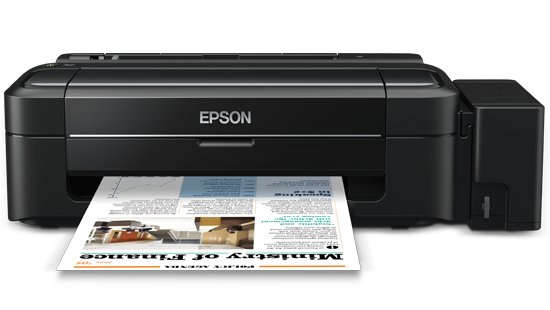 Commonly found in emerging markets, these printers come with a reservoir to refill ink through bottles, instead of using cartridges. Epson was among the first companies to bring such printers to Singapore. As each bottle of ink costs less than S$10 and is good for up to 4,000 prints, their running costs are low even if the features on the printers are comparatively basic.
Laser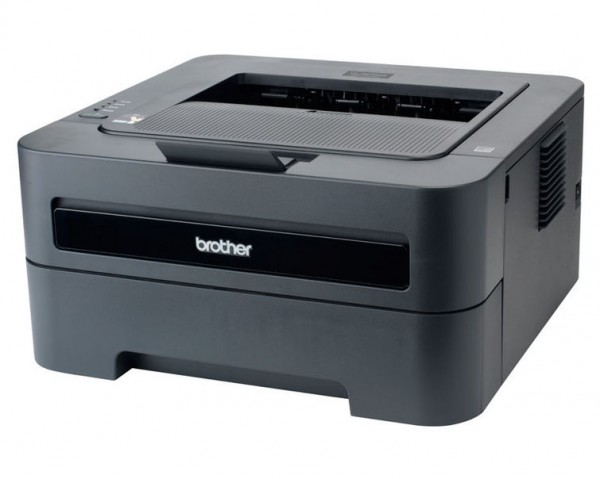 More commonly found in larger offices and homes with heavier printing needs, laser printers use a drum to attract electrically charged toner powder and fuse it onto a piece of paper with a heated roller.
Many low-cost laser printers are monochrome, or that they can only print in black and grayscale. Colour laser printers are available but they are usually more expensive than their monochrome counterparts.
A laser printer costs more than most entry-level inkjets, which is probably why they are less commonly seen in homes. Each toner drum (about S$100) is slightly more expensive than a set of four colour ink cartridges (about S$90), but their yields are higher.
Laser prints are sharper due to the use of photographic drums and charged toner particles. If you are willing to splurge on a colour laser printer, the print quality is usually good enough for printing marketing materials like brochures, though they are less sharp with photographs than inkjets.
Multifunction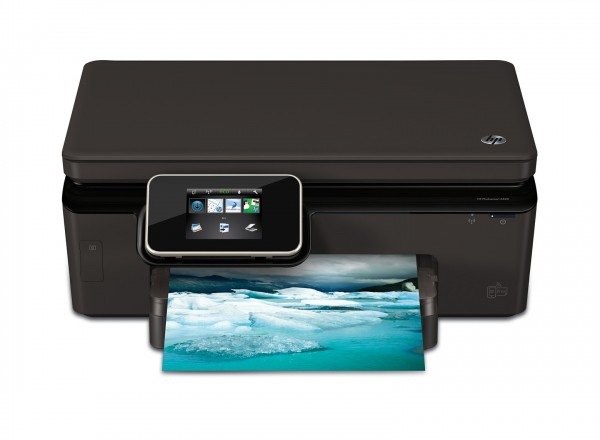 A multifunction (MFP) or All-in-One (AIO) printer combines the functions of a printer, scanner, copier and sometimes a fax machine. They are generally the best choice for home use since they take up less space and do not require you to buy a scanner or fax machine separately. Their quality of prints and scans are comparable to what you can get with standalone printers and scanners as well.
Like many inkjets and lasers of today, they come with additional features like Wi-Fi, media screens and card readers.
There are multifunction inkjets as well as monochrome and colour multifunction lasers, so it is important to choose the variant you desire carefully based on the pros and cons of each as discussed above.
Portable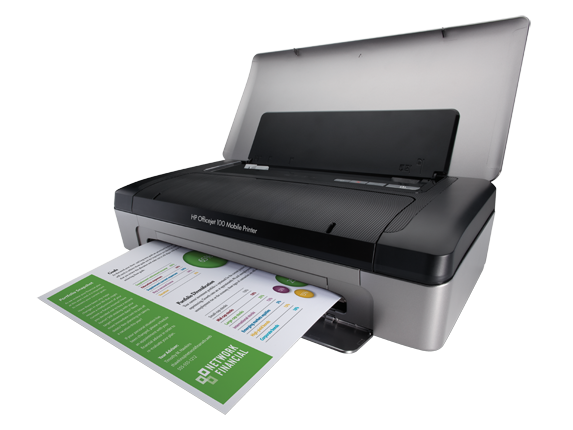 Portable printers serve a very specific segment of the market, mainly road warriors who need to print documents and contracts on the go.
Their print speeds and print quality are average, but they often weigh less than 3kg and can run off batteries – key qualities that make them the ideal choice for their target demographic. They are also not very cheap as every working part has to fit within a small and light frame.
If you do not fit the profile, save yourself some money and get yourself a multifunction printer instead.
Still got questions? Continue on to part two of this buying guide, where we explain the multitude of features found on printers today.