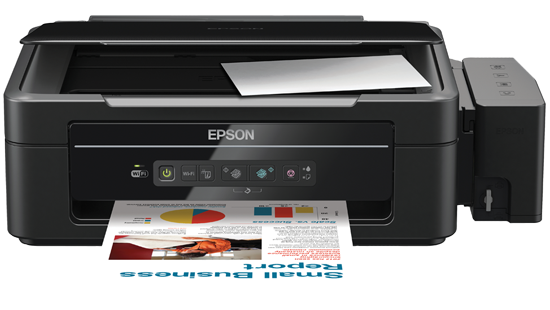 Beyond the type of printing technology, printers and multifunction printers come with a dazzling array of additional features depending on how much you are willing to pay for them.
In this second of our two-part guide, we will attempt to demystify the technical specifications of printers and what you should consider when buying one.
Running costs
This is something that many consumers do not pay enough attention to. They choose to buy the cheapest possible printer, only to realise later the costs of replacing those ink cartridges quickly outstrip whatever amount they have paid for the printer.
Cheaper printers generally use more expensive or lower capacity cartridges (usually both). This effectively means the profits from the sale of consumables are subsiding its low selling price.
They make sense for those who print very infrequently since overall costs are low, but for everyone else you may want to confirm the cost of the ink cartridges used by a particular printer before plonking down the cash for it.
Resolution
This represents the maximum number of dots that can be printed horizontally and vertically in an inch. A printer that can handle 1200 x 1200 dpi (dots per inch) prints 1200 dots both horizontally and vertically in an inch.
As with many figures you see on the spec sheet of any tech product, bigger does not mean better. A resolution of 600 dots per inch (dpi) is sufficient for most uses except very fine text and lines, when a 1200 dpi resolution will help keep things sharp.
Higher resolution printing should be done on thicker premium papers. The prints become wetter at higher resolutions as more dots are printed in an inch. It will all be for naught if they end up seeping through the thin 70-gsm paper you print them on.
Speed
The printing speed of a printer is typically quoted in ppm, or the number of pages it can churn out in a minute.
While it is better if the number is higher, the standardised tests meant to derive this number often have loopholes that manufacturers exploit to determine the number in wildly different ways. Most of them measure the speed in draft printing mode, which affects the print quality. Some print pages that sees less than 5 per cent ink coverage.
Once more, take this figure with a pinch of salt. Always endeavour to test the printer at the store yourself before purchase.
Connectivity
USB is the bare minimum these days. Printers with Wi-Fi are gaining in popularity, allowing you to send your prints jobs directly from the desktops and notebooks within your home or workplace without unplugging and plugging them in between devices.
Apps that allow phones and tablets to send photographs, documents and other print jobs to the printer via the cloud (basically online storage services) or through e-mail are also becoming more common.
Some printers also accept memory cards and PictBridge (a picture transfer standard supported by certain cameras), making it easy for you to print pictures taken with your digital camera without requiring a computer. Trusty old-school Ethernet ports can still be found on models targeted at office users.
Paper Handling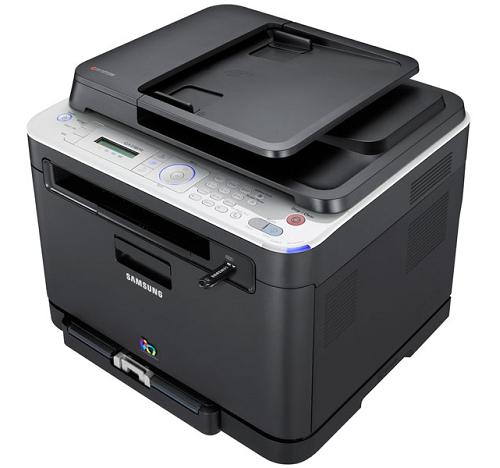 The thickness and width of the paper a printer can handle matters if you wish to print on thicker or premium papers. The dimensions a printer can print to will affect its ability to print photographs and irregular sized documents. There are even printers that can print on discs so keep a lookout if you require them.
You might also see terms like duplex and automatic document feeder. Duplex printing means the printer is able to feed the papers so that they print on both sides without your intervention. An automatic document feeder will feed and copy all pages of a document by itself without requiring you to flip them manually. It is usually found on the top of the lid of the scanner.
Screens
This is a feature that finds its niche in the higher end models in the market. Other than offering a more intuitive interface for changing print and scan options, they used to play an important role in allowing users to choose the photographs to print from a camera without a computer. Now touch-enabled, many screens also enable easy interaction with the printer.
Got another tip to share on buying a new printer? Share with us in the comments! And don't miss part 1 of this guide.