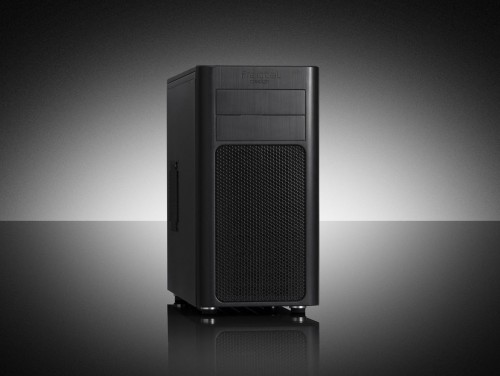 Years after experts everywhere said that PC gaming was dead, Diablo III seems to be defying the odds by being the top game bought in the United States in May. The PC-only title recently topped the charts for physical game purchases, according to researchers from survey firm NPD.
If you are building a new PC to play games and run everyday tasks, just what should you be looking at? We have some suggestions for a  bang for buck machine. It's not the cheapest, or over-the-top, but it should hit the sweet spot.
Intel Core i7-3770K + Asus P8Z77-M Pro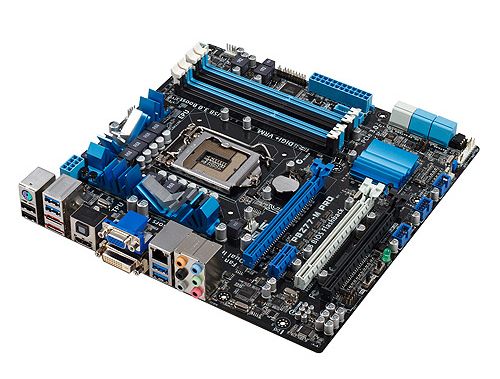 There are cheaper CPUs but Intel's top-end mainstream CPU now is not expensive and its quad cores will come in handy for running some games as well as in everyday tasks like editing videos, for example. Conversely, there are more expensive, fancy motherboards, but the P8Z77-M Pro microATX board from Asus' P8Z77 line fits the bill by sporting Intel's latest Z77 chipset while supporting both SLI and Crossfire. Get the cheaper Asus P8Z77-M if you only need Crossfire or use only one graphics card.
8GB DDR3 RAM
In Singapore, Corsair, Geil and Kingston are easily available, so get the mid-end modules available for the best bang for buck. With RAM prices so cheap now, 8GB is really the minimum, and 16GB is handy if you can afford it. Since you are placing two modules onto your motherboard, you still have two more left for future upgrades.
AMD Radeon HD7870 graphics card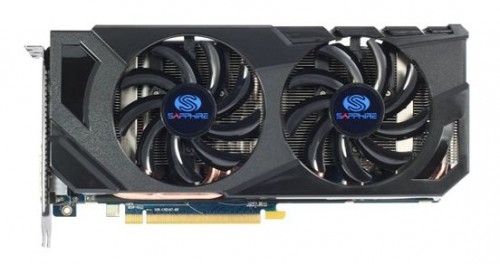 This is the most controversial component because the choices are so wide. The cheaper option that we can suggest is a card running an AMD Radeon HD7770 chip which offers great value, while at the top end, Nvidia's GTX 680 is attractive (or the GTX 690, is you are mad enough!) But for the bang for buck option, we'd suggest cards based on AMD's HD7870 chip, like this one from Sapphire. Such cards are not the cheapest at about S$500, but they should run almost all games at 1,920 x 1,080 at high settings without too much fuss.
240GB solid state drive (SSD) + 1TB hard disk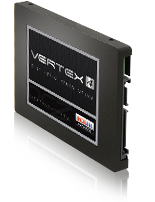 With SSDs, it's not so much a matter of getting the fastest around, but making sure your budget gets you onboard. Don't spend too much on something that will boost your synthetic benchmark scores but not appear to make too much difference in everyday tasks, like firing up the PC or starting a game. Though smaller capacities are cheaper, the 240GB option is great if you pair it with either an internal or external hard disk. Choose from Corsair, Kingston or OCZ.
Silverstone/Seasonic 600W/620W power supply
If there's a chance you will buy a second graphics card for SLI or Crossfire, then get a 700W or 800W power supply. But chances are, unless you are hooking up to a few monitors for surround gaming – thereby multiplying the number of pixels to be pushed out – a single card should be enough for most games. This means a 600W power supply is more than enough. If you want neater cable management, get one that comes with a modular design that lets you remove cables you don't need. Silverstone and Seasonic both make great budget-friendly units.
Corsair Carbide 300R/Fractal Design Arc Mini
Obviously, choosing a case has a lot to do with personal choice. But two of the best deals now come in the shape of Corsair's low-cost Carbide 300R, which goes for about S$119, and Fractal Design's S$129 Arc Mini. Both are compact cases which will fit the motherboard nicely and also sport clean design and easy cable management.
 Got a suggestion for a bang for buck list for a gaming PC? Share it with us in the comments!