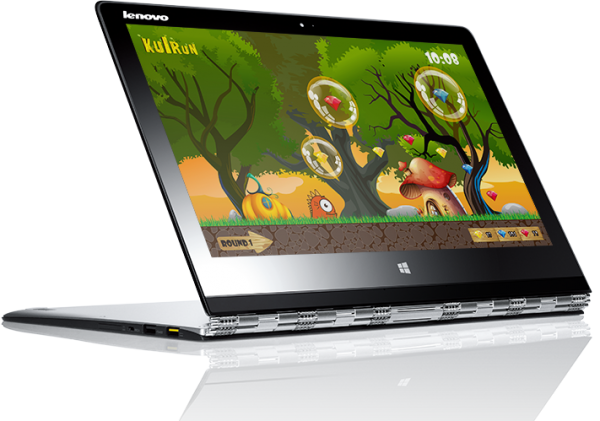 Perhaps Intel and its PC maker partners are on to something after all.
Those tablet-laptop hybrids that let users flip around or detach a touch-screen on the go are finally gaining popularity, despite garnering only a lukewarm reception at launch a few years ago.
Some 21.5 million of these hybrid devices are expected to be shipped in 2015, up 70 per cent from 2014, according to research firm Gartner.
As a fast-growing segment, they will account for 12 per cent of mobile PC sales this year, rising to 26 per cent in 2019, it added today.
These devices include two-in-one tablets that let users hook up a keyboard, as well as convertible laptops that can be flipped around to function as tablets. Also included are laptops with detachable screens.
Users are snapping them up because of the portability, productivity and flexibility on offer, said Garner's research director, Tracy Tsai. She noted, however, that traditional clamshell laptops will still be the mainstay in portable PCs in the years ahead.
Unsurprisingly, the top handful of players in the hybrid PC market include traditional PC makers such as Asus, Lenovo and HP.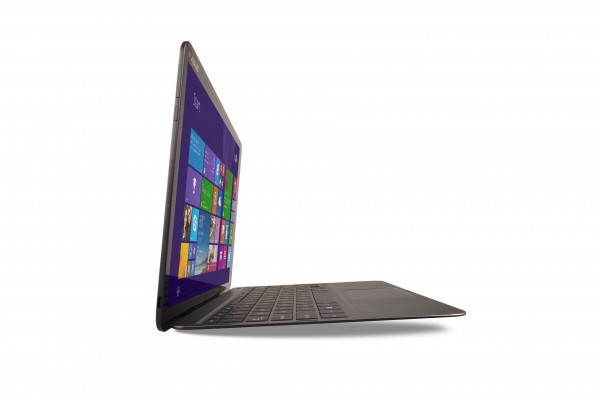 Last year, Asus showed off its Transformer Book T300 Chi, a laptop-like device that lets users detach the screen to turn it into a tablet. The Taiwanese electronics firm led the market for such machines in 2014, said Gartner.
Following closely is Lenovo. In the past year, it has wowed users as well, with products such as the Yoga 3 Pro, a laptop that flips around to convert into a touch-screen tablet.
The dark horse that few would have considered a major force is Microsoft. Coming in third for hybrid devices in terms of market share, its Surface tablet with an add-on keyboard captured the imagination of many users with its flexibility and attractive design.
News of users taking up new PC designs will at least encourage manufacturers, which have looked to rejuvenate things after one of the biggest declines in decades. In recent quarters, they have been facing both ups and downs, as the buying cycle has become less predictable.