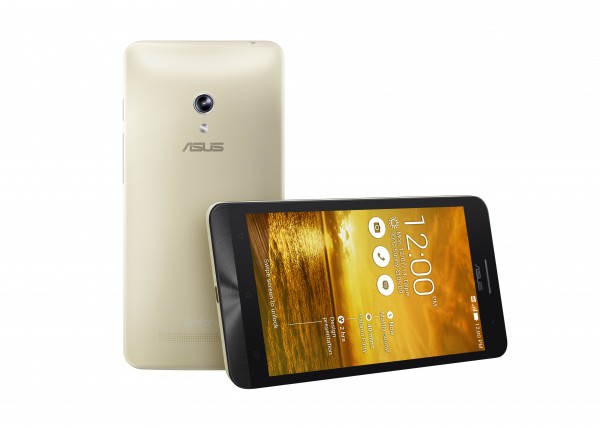 If you're looking for a low-cost smartphone that has all the most important features, look no further than Asus' new 4G version of its budget Zenfone 5.
Out in Singapore from August 30, the S$299 phone will come with the pretty exterior that has characterised the original Zenfone 5, as well as a Qualcomm chip instead of the Intel Atom used previously.
The Snapdragon 400 chip, while modest in today's options, has been commonly paired with 4G capabilities, so the Zenfone 5 LTE (Long Term Evolution) doesn't spring many surprises in its hardware.
What's captivating is its price. For S$299, it comes with a good deal of gear that is hard to rival.
Under the cover, which comes in white, black, red or gold, you'll find 2GB of RAM to power your apps as well as Asus' neat ZenUI interface overlaying the Android 4.4 (KitKat) operating system.
Things certainly ran smoothly during a quick hands-on today at a launch in Singapore. Not suprising, since the phone's components are proven.
We've tested a number of Zenfones when they were unveiled (read our first impressions and detailed review), and the camera features that impressed us previously find their way here in the new Zenfone 5 LTE as well.
For example, a low-light mode lets you shoot in near complete darkness and at least capture a very faint image of an object. The facial recognition feature also stands out with its fast response, as does the focusing, which lets you fire away quickly for snapshots.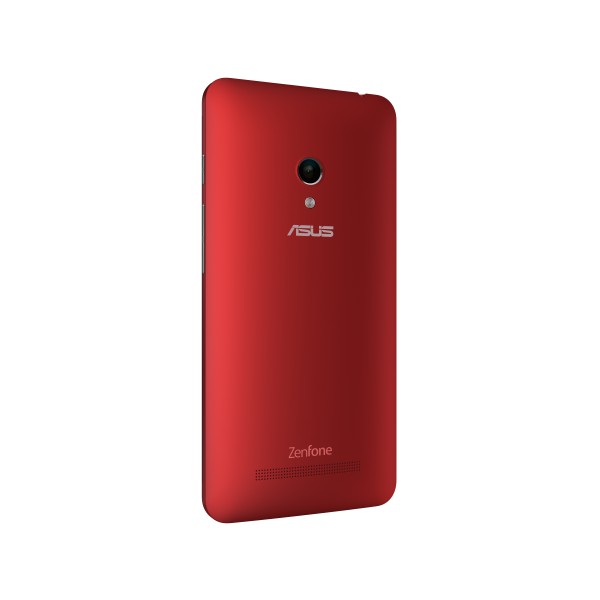 The new Zenfone 5 will certainly shake up the competition in low-cost budget phones. While China's Xiaomi has been scoring high in Singapore in recent months, Asus holds a trump card in 4G connectivity.
And at S$299, the Zenfone 5 is attractively priced with 16GB of storage onboard. There are two more versions sporting only 8GB for those on an even tighter budget.
A S$249 one comes with just 1GB RAM and a S$269 option offers 2GB RAM, making this a really affordable 4G phone. But I'd say the $299 version is the best deal, with more memory and storage for just S$50 more than the basic model.
Indeed, the most noticeable thing you might need to give up over a smartphone costing at least twice the Zenfone 5 LTE's price is perhaps the screen. It has 720p instead 1080p Full HD resolution.
Even then, the 5-inch display, which shows nice contrast like many Asus screens, is no slouch. It looked sharp even when I played some high-resolution videos on it today.
After looking at my beat-up Galaxy S4, I'm seriously thinking of replacing it with the new Zenfone 5 LTE. The red one looks really sleek.