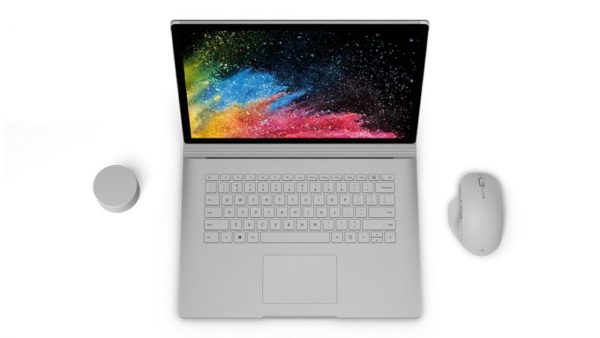 After missing out on the original Surface Book laptop in 2015, Singapore will be getting the much-talked about followup, the Surface Book 2, from Microsoft from March 15.
The two-in-one laptop, with a unique hinge that lets users flip the screen around or detach it altogether, will cost from S$2,188 for a model with a 13.5-inch screen.
It packs an Intel Core i5 chip, 8GB memory, 256GB solid state drive (SSD) and Intel HD Graphics 620. Good enough for everyday computing, including the odd bit of photo or video editing from time to time.
If you want a discrete graphics chip, there are options for an Nvidia GeForce GTX 1050 in pricier models. Just add S$700 for that, bumping up the price to S$2,878 for one that also sports a Core i7 chip.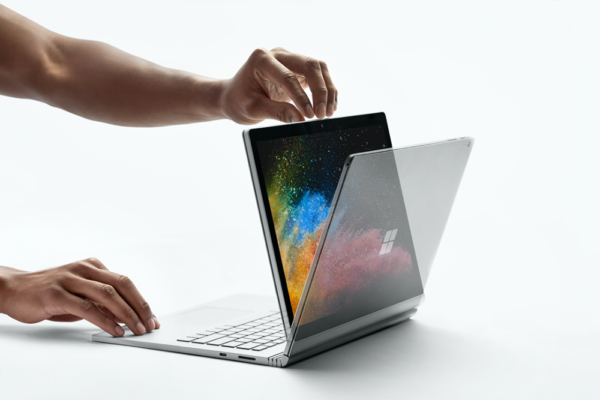 There's also a larger version of the Surface Book 2 with a 15-inch screen, meant for folks who like more display real estate, for example, to run multiple windows at the same time.
This goes from a costly S$3,588. For that, you get a Core i7 chip, 16GB of memory, 256GB SSD and a more powerful discrete graphics chip – Nvidia's GeForce GTX 1060.
That's decent for more intensive graphics work and perhaps some casual gaming, but the cost difference (S$700) with the smaller version is substantial as well.
The Surface Book lineup is also pricier than the thin and light Surface Laptop, which starts from S$1,488, that Microsoft just started selling in Singapore last month.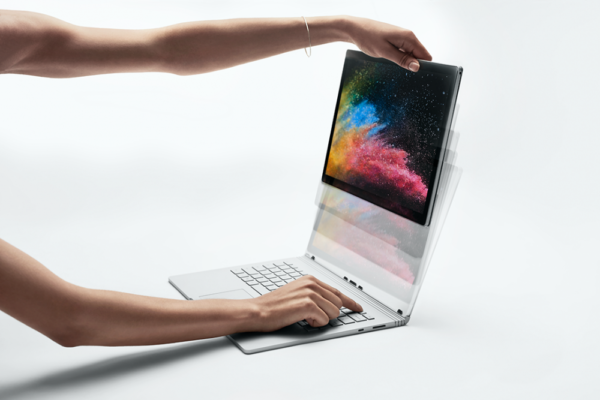 Notably, the Surface Book 2 sports Intel's latest eighth-generation Core processors, while the Surface Laptop only comes with the older seventh-generation.
The newer chips promise improved battery life, though that may or may not be a concern for folks already enjoying great performance on even the older chips.
The good news is that Microsoft seems to be getting serious about selling its laptops in more markets, including Singapore this time. Previously, the Surface Pro tablet with a detachable soft keyboard was the only option here from the software giant.
The Surface Book 2, available for pre-orders today, will offer another option to folks looking for a versatile laptop. Plus, it brings something different from the usual offerings from Apple, HP, Dell, Acer and LG.