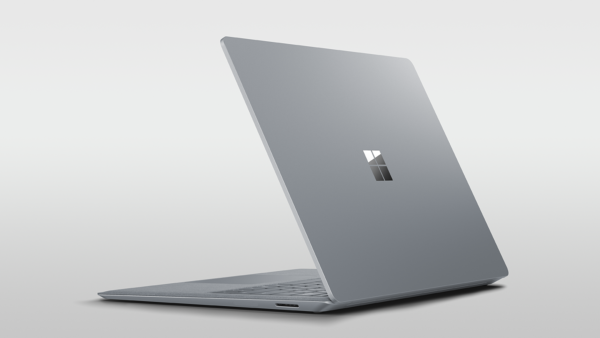 Months after it started selling in the United States, Microsoft's thin and light Surface Laptop is here in Singapore this month at an attractive price – at least for the entry-level models.
Aimed squarely at Apple as well as other Windows PC makers, the aluminium-clad Surface Laptop would appeal to those looking for the design cues of the Surface Pro two-in-one machine but the simplicity of a regular laptop.
The Surface Laptop's keyboard, for example, is wrapped in Alcantara, reminiscent of the Surface Pro's snap-on keyboards that work with the tablet.
Weighing 1.25kg and at just 14.5mm thin, the new laptop is portable enough to compete with the 1kg class of laptops that users can easily bring around for their meetings and travels.
One key advantage over many similar laptops is its sharp 13.5-inch screen, which offers a resolution of 2,256 x 1,504. That's sharper compared to the 1,920 x 1,080 (Full HD) displays common on many rivals.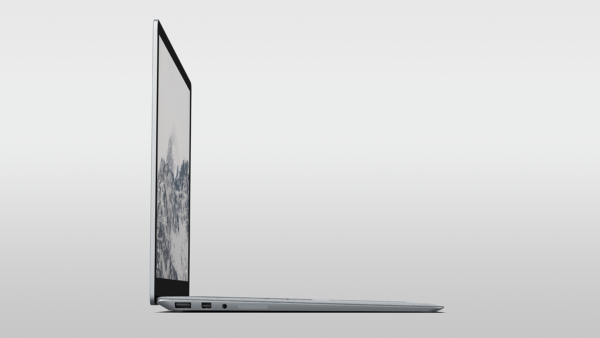 The Surface Laptop also promises 14.5 hours of battery life, as long as you stick to the Windows 10 S operating system.
This is a slightly different OS that limits you to apps downloaded from the Microsoft store. It's streamlined for security and performance, the company says, but it also means you won't be able to run many other Windows apps.
Good news is, you can upgrade to Windows 10 Pro for free, simply by downloading it over the Windows app store. So, at least the OS is not a deal breaker for potential buyers.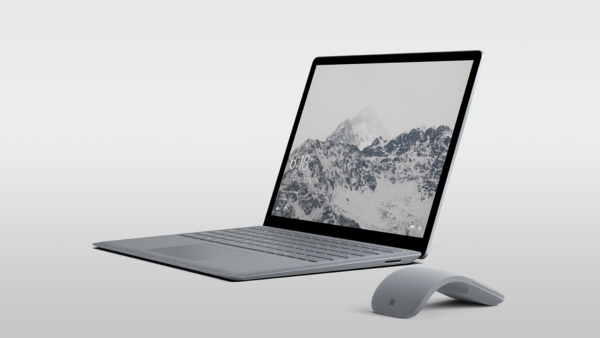 Another thing to note is that the laptop comes with Intel's 7th generation Core processors, instead of the latest 8th gen, which promises a bit more performance and battery life. So, if you need the latest, you'd have to look elsewhere.
Prices start from S$1,488 for the Surface Laptop in Singapore, when it hits the shops here on January 24. Pre-orders open today.
For S$1,488, you get an entry-level laptop with an Intel Core i5, 4GB memory, 128GB solid state drive (SSD) and Intel HD Graphics 620. That should just be zippy enough for anyone working on everyday tasks, such as Web surfing, Skype or spreadsheets.
A better deal is the middle-of-the-road model going for S$1,788. With a Core i5 chip, 8GB RAM and 256GB SSD, it should handle slightly heavier tasks such as photo or video editing more smoothly. Doubling memory helps.
Of course, if you can splash the cash, there are Core i7 models that start from S$2,288 and go up to S$3,888. For the highest-end one, you get a nice 16GB of memory, a 1TB SSD and Intel Iris Plus Graphics 640.