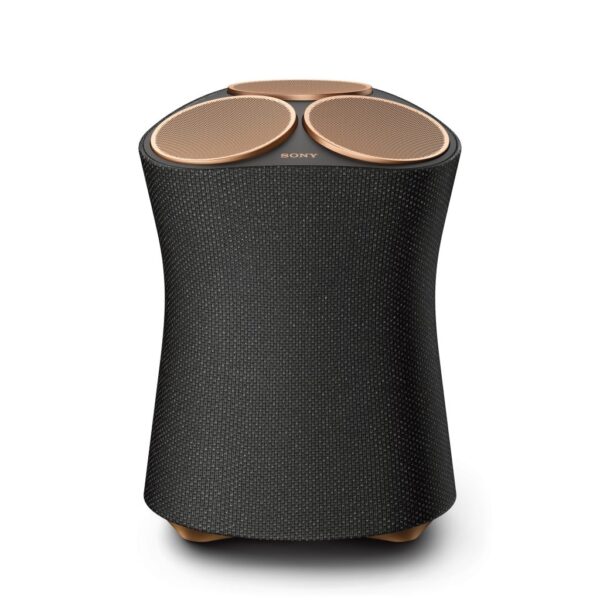 If you've been waiting for Sony's room-filling speakers that promise an immersive audio experience, then you'd be happy to know that the 360 Reality Audio speakers are shipping in Singapore now.
The flagship SRS-RA 5000 and the smaller SRS-RA 3000 promise to deliver ambient audio that makes you feel like you are sitting at a cafe, relaxing over a cuppa.
They offer two key Sony technologies. The first is Immersive Audio Enhancement which diffuses the sound both horizontally and vertically so you don't have to sit in front of the speaker to enjoy the best audio.
The second is the much-touted 360 Reality Audio. Specially coded tracks that incorporate three-dimensional sound location data in this format promise to make live performances more engaging.
The technologies are not new – 360 Reality Audio is available on a limited number of tracks on the Tidal streaming service and can be enjoyed on Sony earphones – but the new speakers will be delivering the audio in a living room or bedroom.
The larger SRS-RA 5000 features a three up-firing speakers as well as three middle-sited speakers that spread sound horizontally. A subwoofer helps flood a room with deep bass.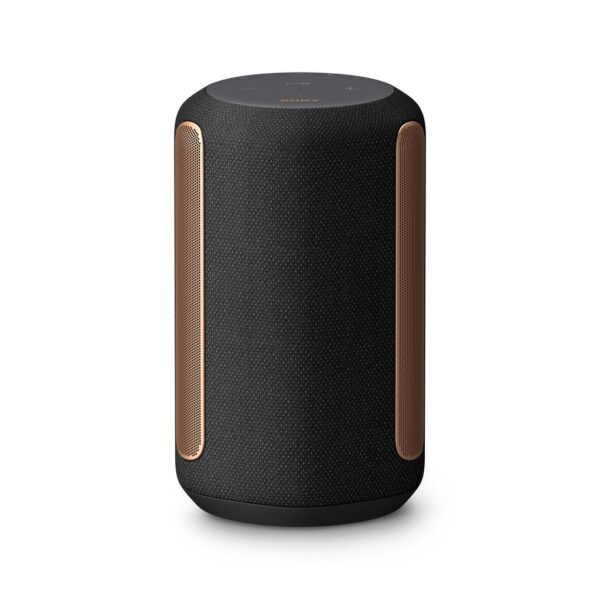 The more compact SRS-RA 3000 is said to come with a full-range speaker and uses an "omni diffuser" to spread sound around the room. A dual passive radiator helps to produce the bass.
How the speakers transmit the sound waves to your ears via the reflections on your walls and ceiling is what Sony touts as its secret sauce. The Japanese electronics giant says the speakers are calibrated to each room to deliver the best sounds.
While multiple-speaker arrays packed into a small package are not new – Sonos has had great success in recent years – Sony's new wireless speakers will cater to users who don't want the hassle of setting up a stereo hi-fi system or fiddle with cables.
As standalone units, they can also easily blend into your decor, even connecting wirelessly with your TV, to bring your favourite songs to life in a typical compact apartment in Singapore.
The new speakers are not cheap, though. In Singapore, the SRS-RA 5000 is priced at S$849, while the SRS-RA 3000 is going for S$449.