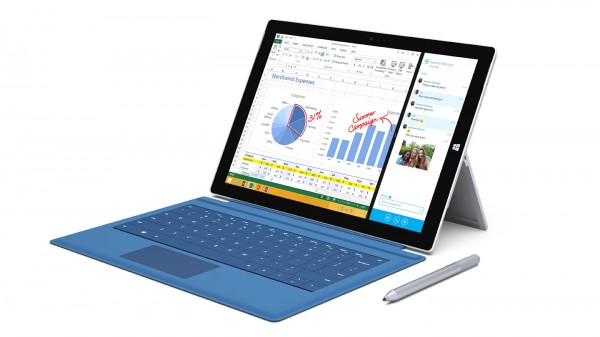 For a change, the Surface Pro 3 that Microsoft impressed so many geeks with just hours ago will be in Singapore soon after its unveiling.
The new tablet cum laptop, now thinner, more powerful and with a bigger screen, will hit these shores from end-August. Pre-orders are open now, and the entry-level 64GB version costs an attractive S$1,108. 
Pitched as a laptop replacement, the 790-gram machine comes with a larger 12-inch screen over the previous Surface Pro's 10.6-incher. That's a substantial increase that brings the tablet closer to the popular 13.3-inchers on ultrabooks favoured by business users.
The resolution on the touch-screen has been upped to a useful 2,160 x 1,440 pixels, which trumps the previous Full HD (1,920 x 1,080 pixels). A sharper screen makes e-magazines a treat to read.
While the device will keep using Intel's efficient fourth-gen Core processors, the Surface Pro 3 now comes with not just a Core i5, but all flavours, such as the entry-level Core i3 and the top-end Core i7 as well.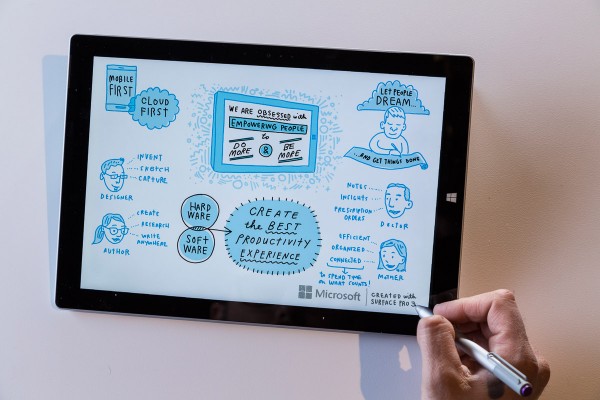 A basic Surface Pro 3 with a Core i3 chip and 64GB of storage will cost S$1,108. At the other end, a version with a Core i7 chip and 512GB of capacity will set you back by S$2,698.
It is, however, the mid-tier that will be exciting and relevant to most users looking to replace an ageing laptop or even desktop.
The Core i5 version with 128GB should be good for most users doing everyday tasks like surfing the Web and viewing videos on the go. It's going for a nice S$1,348.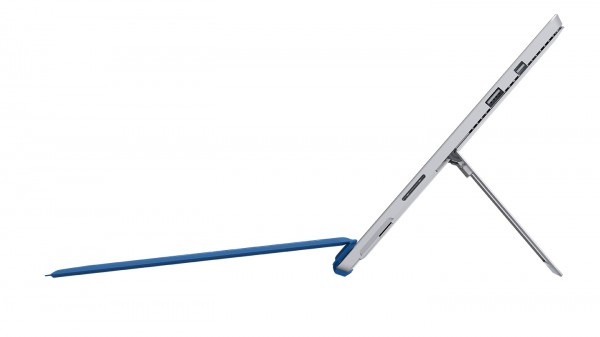 And yes, this Surface Pro 3 does run Windows 8.1 Pro and the Windows programs you currently own. This is unlike the Surface range, which runs Windows RT.
In the Surface Pro 3, it looks like Microsoft has created something that may just finally replace the laptop and desktop. The design for the range had always been nice – now it's just more enhanced to go toe to toe with many of its competitors out there.
On its site, Microsoft has pitted the Surface Pro 3 against Apple's Macbook Air. You can bet Apple won't be the only one looking over its shoulder.
Microsoft's traditional PC partners – the Lenovos, Acers and HPs – will be most unhappy that this software company has come up with better hardware than they have done of late. Consumers won't complain, of course.