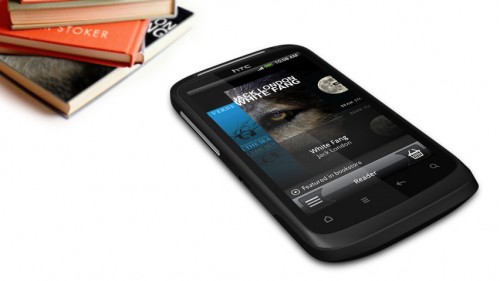 HTC Desire S, the successor to the popular HTC Desire smartphone, is hitting shelves in Singapore at a suggested retail price of S$688.
Specs-wise, the Desire S is nothing revolutionary. It comes with a new 1GHz Qualcomm chip and 768MB of RAM and a 3.7-inch touchscreen (480 x 800). A 5-megapixel camera at the back is capable of taking 720p videos, and a 1.3-megapixel camera at the front lets you make video calls.
The hardware design also sees an upgrade. The Desire S now comes in a sleek unibody design which is stronger and slimmer than the previous Desire. The Android function keys are now capacitative touch buttons instead of hard buttons.
If you're using the original Desire, the incremental improvements make the Desire S a worthy upgrade. But our opinion is still the same as when we wrote about the Incredible S: there are more powerful and unique phones coming out very soon, such as Sony Ericsson's bevy of new phones.
So, if you absolutely must get a phone immediately, the Desire S is worth considering. Else, just be patient and hold out for a few more weeks.