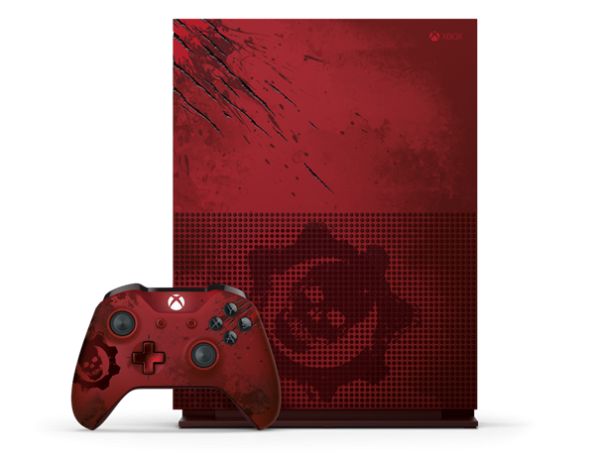 If you are a cross-platform gamer, you might have heard that you can now buy a game from Microsoft and play it either on your Xbox One or Windows 10 PC.
With this Xbox Play Anywhere programme, you can even bring your save games across the platforms – as long as you've bought the game through the Xbox or Windows store. No need to pay for separate copies.
Microsoft provided updates on the release dates and eligibility of several titles for Xbox Play Anywhere in Singapore last week.
The first of these is ReCore, an action shooter title where you play one of the last surviving humans in a battle against robots. It will be released on September 14. Meanwhile, Forza Horizon 3 will be out on September 27 and Gears of War 4 on October 11.
Okay, disclaimer here: Not all Xbox One titles are playable on Windows 10 via Xbox Play Anywhere so do check before you commit to a purchase if this is going to be a deal breaker for you.
Sadly, one such title not part of the Xbox Play Anywhere offering is Dead Rising 4 – a zombie-slaying gore fest – which will be released on December 6.
New console hardware is coming to town as well, in the form of a limited edition Xbox One S bundle.
If you are a die-hard Gears of War 4 fan who is eyeing the souped-up console, you might be keen on the Xbox One S Gears of War 4 Limited Edition 2TB Bundle. It's touted as the first custom design of its type for the new game console.
This bundle will be available November 25 at S$699.