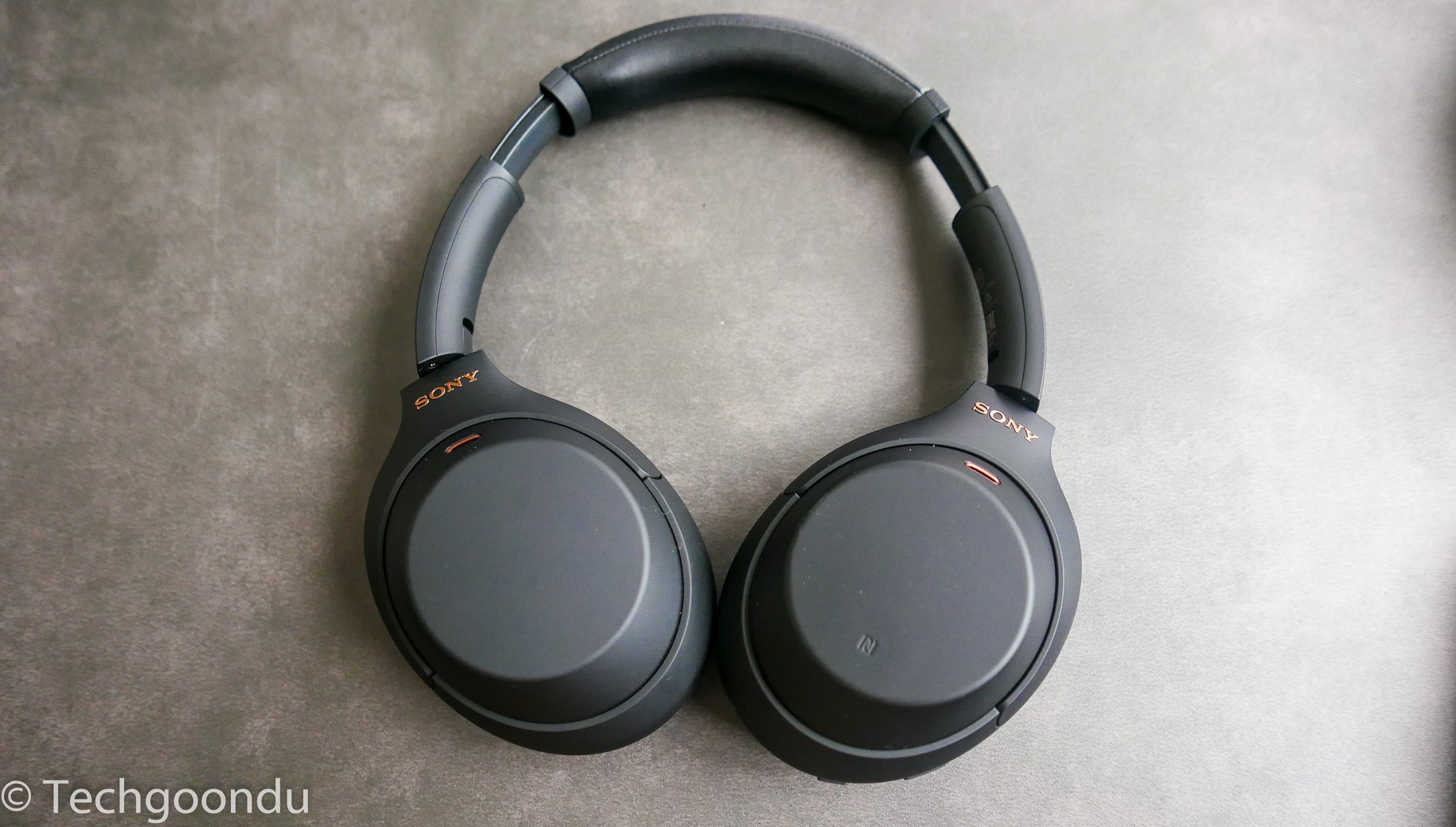 If you're on a winning streak, all you need to do is tweak a little. In the Sony WH-1000XM4, the Japanese electronics maker has smartly added some new features and kept most of what's great about its noise cancelling headphones.
The WH-1000XM3 from 2018 won high praise for its noise cancelling capabilities as well as a sonic signature that could be easily customised to offer great sounding audio.
It's not easy to top that so Sony has just made some tweaks to the new model. Important tweaks, to be sure, but let's start with reminders of why Sony has been leading the field.
The WH-1000XM4 (I'll call it XM4 from here on) retains the solid build from before, with an easily adjustable head band that provides just the right amount of pressure to keep things snug and comfortable.
In hours of listening to the headphones during my test, I didn't feel that the ear cups were pressing too tightly. Nor did my ears feel too warm over extended usage.
When I tested the XM3 in 2018, I said they were among the most comfortable headphones I tried, certainly when it came to over-ear versions. The lightweight XM4 headphones are no different.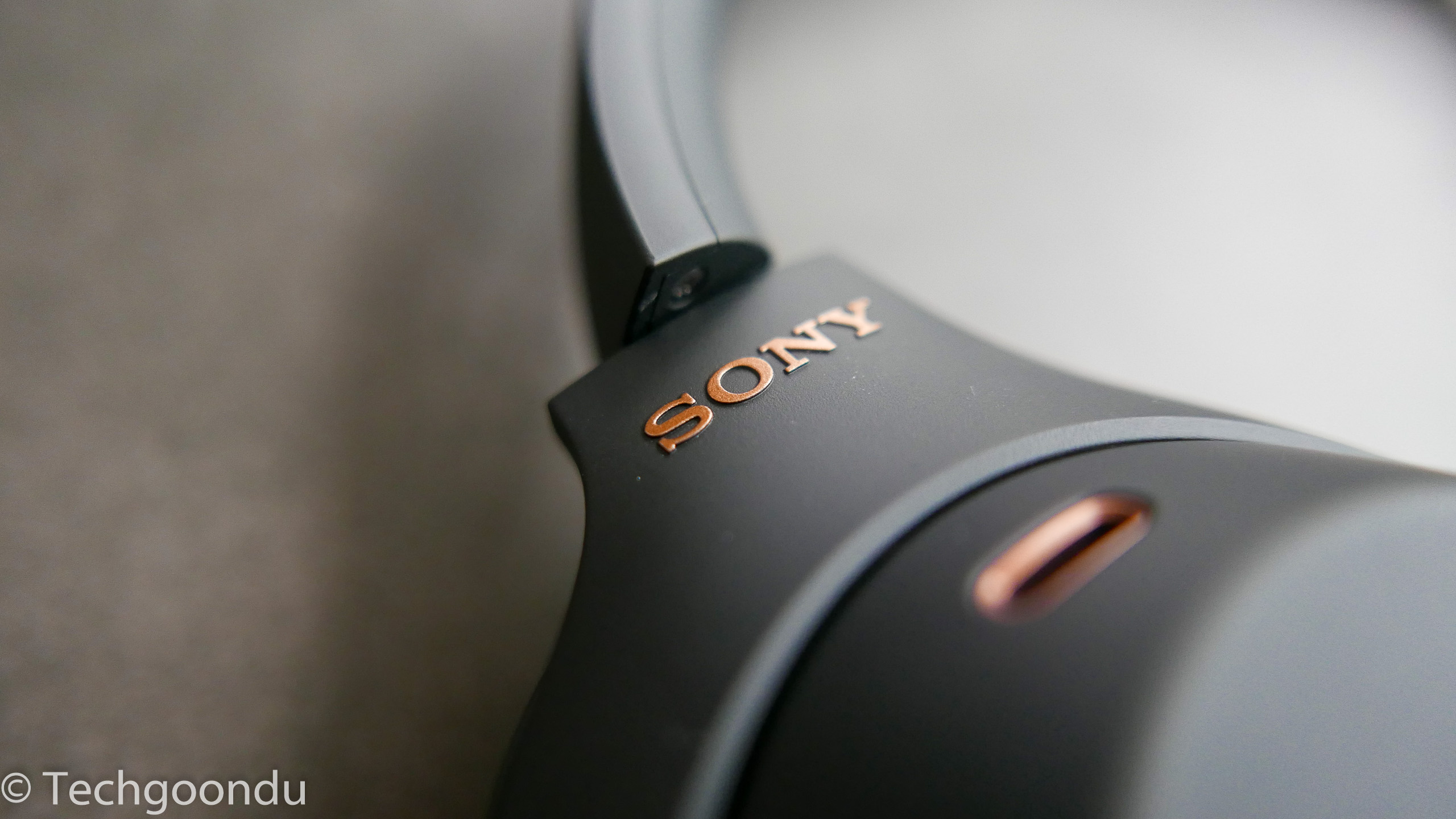 Though the colours are still limited to black and "silver" (closer to white), Sony has offered an understated yet attractive design that works. More important is the neat foldable frame that lets the headphones be packed into a compact case for your travels or daily commute.
The noise cancelling that Sony has done so well in previously doesn't disappoint here as well. All you have to do is power up the headphones when you have them on and the difference between ambient noise and quietness is day and night.
Here, Sony has gone further than most manufacturers and added what it calls adaptive sound control based on your usage scenario.
Based on your location (you have to give permission to the app) and your actions (say, sitting down or walking around), Sony could adjust how much noise cancelling to apply.
You can also manually control this through the mobile app, of course. Speaking of that, it is one of the most advanced and detailed in the business, allowing you to tune the sound using an equaliser as well as with preset settings.
This is important to the audio quality of the XM4. Out of the box, the headphones still bring Sony's slightly bass-heavy signature but a quick adjustment in the equaliser settings gives you much better balance and transparency.
For me, the Treble Boost preset fixes things instantly, making the XM4 much better tuned for the top notes to come across clearly and with detail.
With a good amount of sparkle, the treble will delight those who seek more detail without the brittleness of a presentation that is too thin or bright.
On the other end of the spectrum, the bass is tightly controlled as well. It is hard hitting, punchy and full of depth but without the bloat and muddiness that accompany a poorly tuned pair of headphones.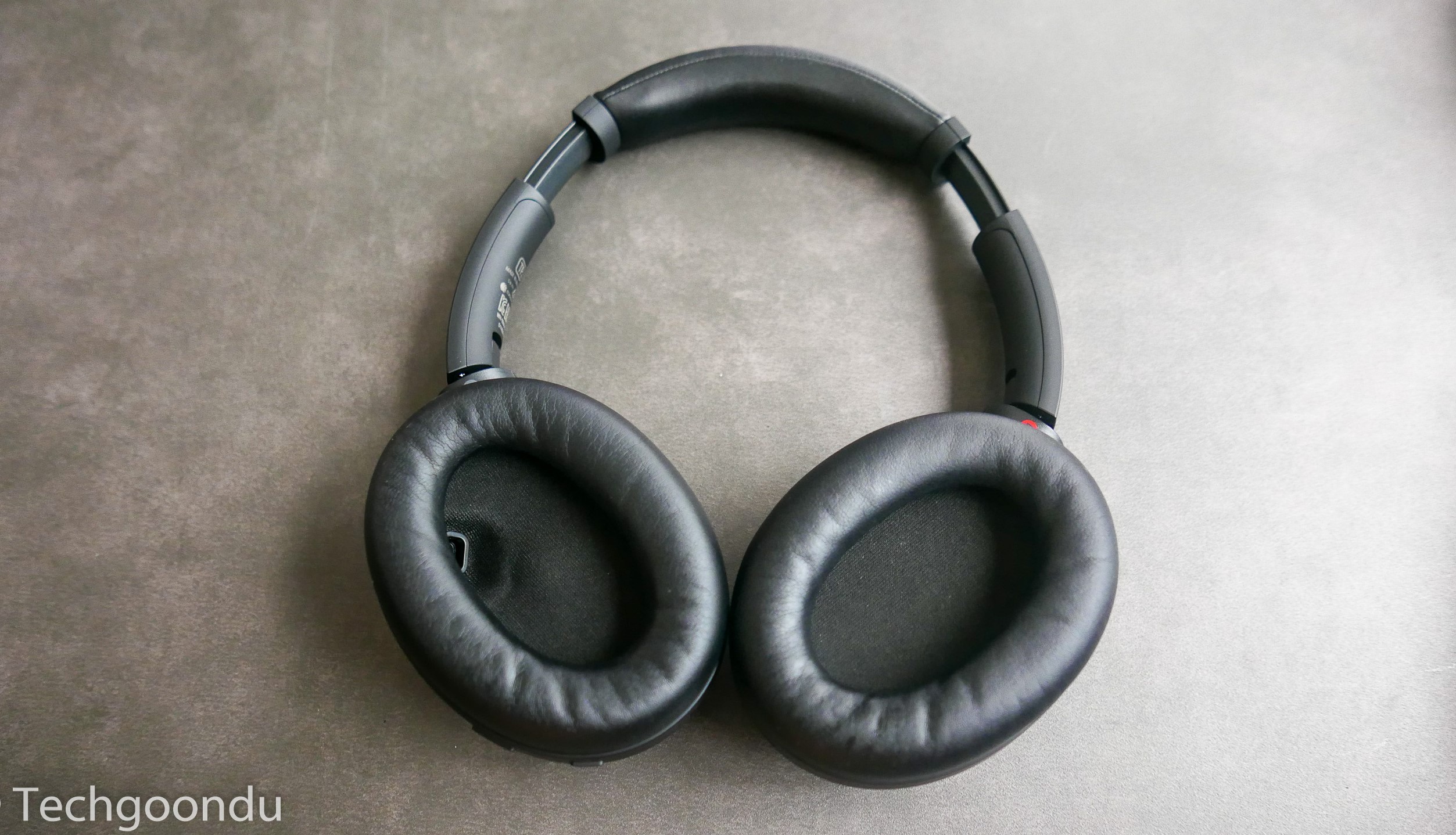 With the Tenet movie soundtrack that just came out this week, I came away very impressed. The deep sounding parts of the tracks were reproduced with a heft and scale that were impressive but yet don't cover up other elements.
The Tenet soundtrack also offers a good test of the headphones' dynamism. Here, the sudden transition from quiet to loud is handled adroitly by the XM4, with a good amount of attack and verve thrown in. Great for a Christopher Nolan film, I'd say.
The separation is great as well. Even in complex sounding segments of a track, you can hear the various instruments clearly in play. Towards the end of Elephant by Damien Rice, for example, the female vocals are clearly present despite the sounds of the guitar and vocals from the main singer.
What about vocals and the mid-range? Generally good, too. To be sure, there's no lack of detail, again in the same track, where you hear Rice clearly drawing his breath before each line and the clear, lively delivery that follows.
Yes, you may find even more clarity and detail in larger headphones, usually those with an open or semi-open back, but those usually don't offer noise cancelling. Plus, they'd cost more than these Sonys.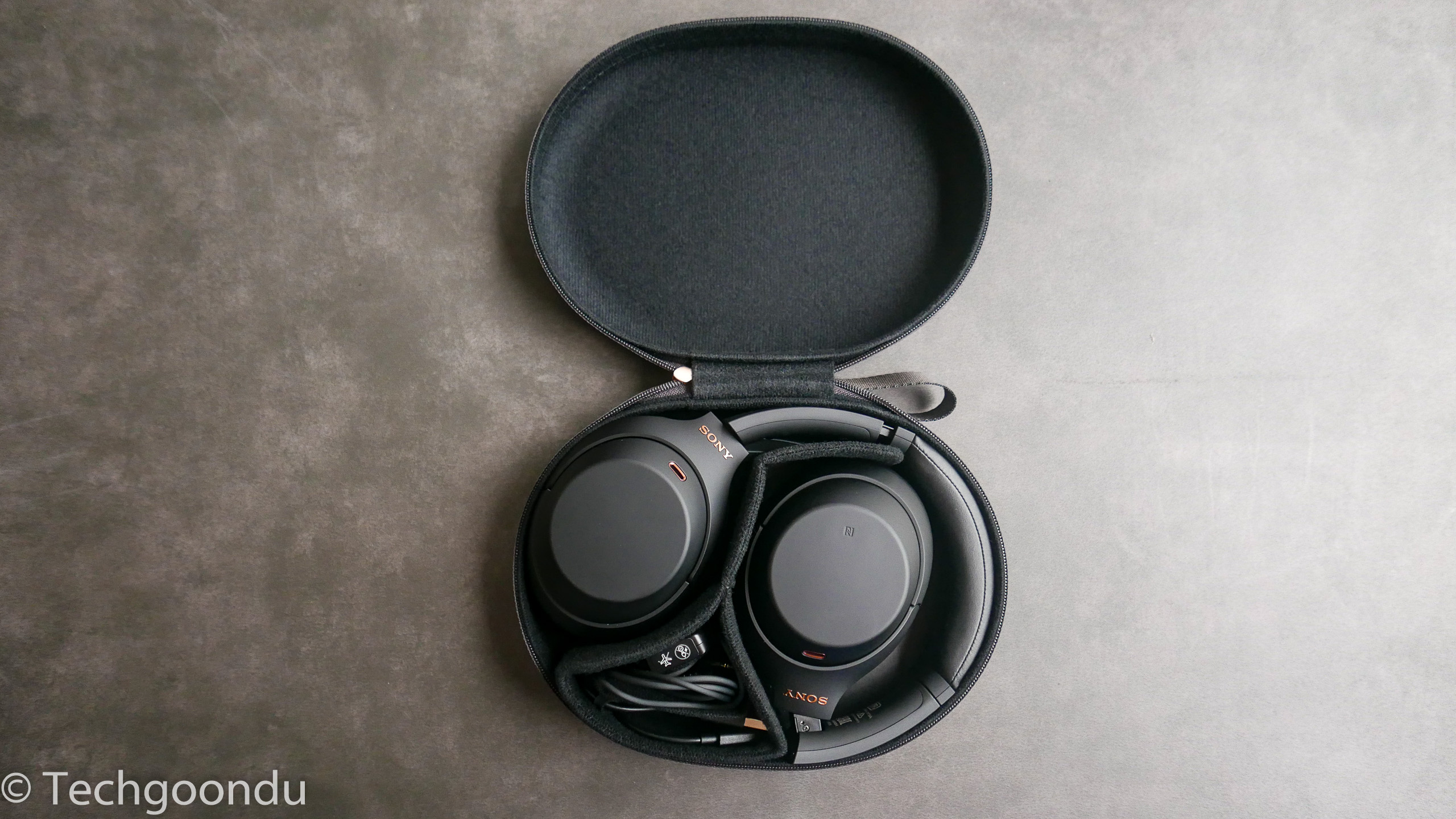 So, the audio quality for the XM4 is top notch in its class. To my mind, it sounds like an improvement over the XM3, even if I'm basing the comparison from memory.
The sound is not perfect, of course. It could do with a teeny bit more transparency, if I would suggest, like what you get out of the box on the Bose 700, its main rival.
The XM4 still feels a little more like a quiet evening lounging in your sofa, compared to the Bose, which feels more like being at a "live" event. Okay, that's a little of my personal preferences coming into play.
In case you're wondering, the XM4 is using the same 40mm driver as the XM3 but Sony has switched up the sound processing and tuning, which is a good thing.
For the tests, I connected the XM4 to my Samsung Galaxy S20+ via Bluetooth and mostly played tracks from Tidal as well as some lossless tracks streamed from my local network drive.
The Sony mobile app, as I mentioned before, offers loads of settings to fiddle with. Like with the company's fully wireless earphones of late, it will help to scan your ears to better customise the sound to your liking.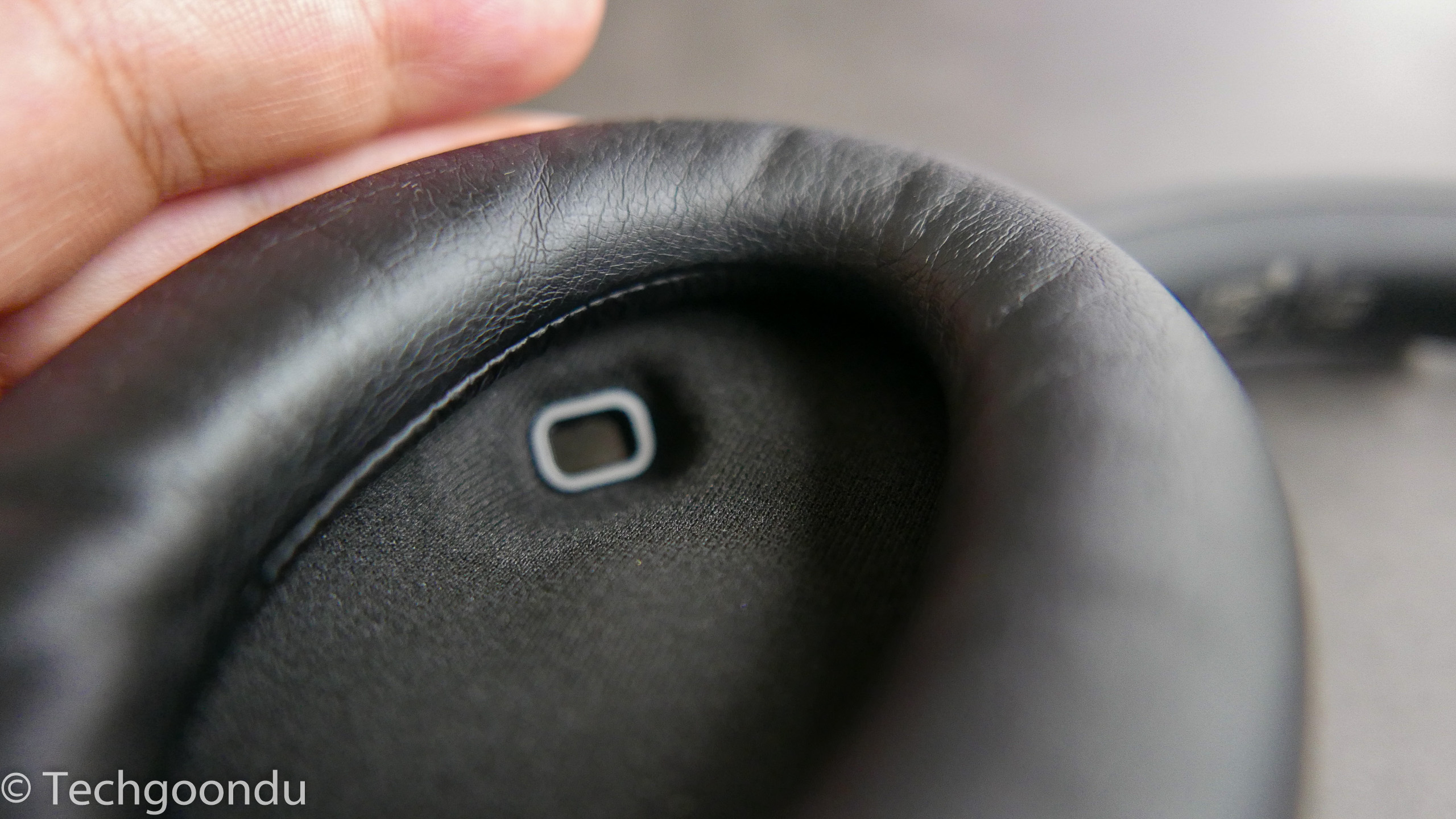 So far so good. What I will question is Sony's decision to drop the aptX and aptX HD codecs supported in the XM3, because they are prized by many users to stream high quality audio over Bluetooth.
To be fair, Sony supports LDAC, its own codec which is touted to stream just as well or even better, but folks who want all the features crammed in will ask why the specs list isn't full to their liking.
For me, that's not a deal breaker, because you still need a phone that uses a Qualcomm chip to take advantage of aptX. My Samsung phone, a Singapore model, uses an Exynos chip instead. Qualcomm is still common on most Android phones, but not on the most popular Samsung flagships here, so your mileage will vary.
What new features does Sony throw into the mix to make up for that? Well, the fact that you can connect more than one device to the Bluetooth headphones will help folks who want to hook up both phone and PC while working from home.
Another new feature is the sensor inside the ear cup that detects when you take off the headphones, so it pauses the music. When you put the headphones back on, the music continues.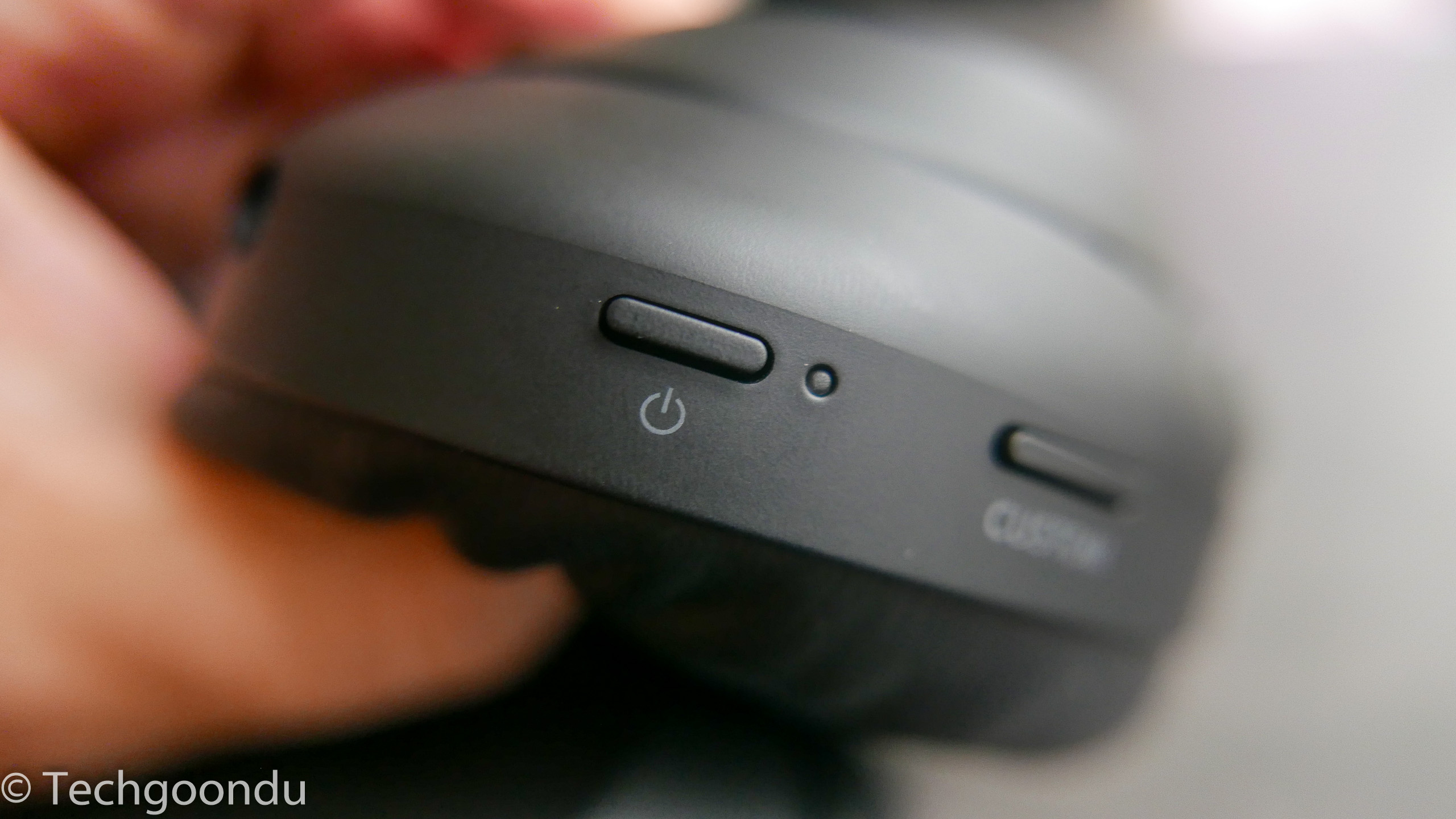 There's also an interesting "speak-to-chat" mode that will automatically pause the music when you speak up, so there's no need to even tap on the touch controls on the side of the ear cups.
Yes, it works and can be customised. Say, if after 30 seconds, no other person is speaking back to you, the music comes back on. It's a great hands-free way of responding to someone coming over to speak with you while you're at your desk.
In terms of battery life, the XM4 carries over from its predecessor the long hours of playback. It now promises 30 hours of "waiting time" with noise cancelling, and 200 hours without it. During my tests, I can listen to the headphones for a couple of full workdays and there'd still be juice left.
Together, the new and old features make the XM4 a great sounding and highly intuitive pair of headphones that rise above the competition. Easy to recommend because they are the ones to beat today.
You might ask, of course, why you would have to buy a large pair of headphones when truly wireless ear buds exist today, but then you'd be missing out on the improved sound quality that larger drivers can deliver. That's just physics.
You could even argue that, while you're working from home, the headphones won't be so much of a burden to carry around. Plus, they sound great for video calls, at least during the few times I've connected the XM4 for these online conferences.
At S$549, Sony's new XM4 headphones are priced like the XM3 when they were launched in 2018. Ironically, the XM3 will be a big competitor, because they now offer excellent value for under S$400.