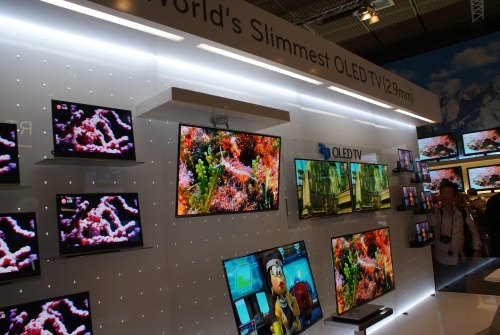 Now that contrast ratio and "black" levels have become too high to have any real attraction or meaning on paper, TV makers seem to have seized on another craze – slimness.
At this year's ongoing IFA electronics show in Berlin, Korean manufacturers, in particular, are showing off future TVs that are as thin as a piece of paper.
The slimmest screens I've seen so far are LG's OLED TVs on display here, which measure just 2.9mm. Yes, that's the thickness of a piece of paper.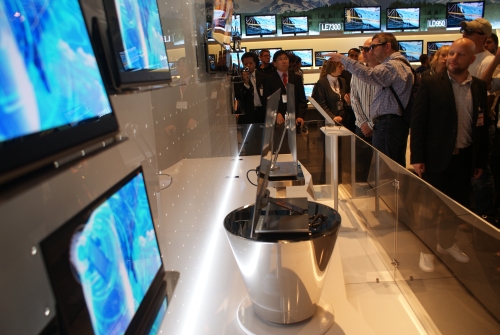 For an idea of what OLED screens are capable of, just check out upmarket smartphone screens, like the Samsung Galaxy S or Google Nexus One – they both use some form of OLED technology and are sharp, bright and very thin.
So far, what's shown here at IFA are just demos and not actual shipping units. The LG folks here say that the technology is still too expensive to be used to manufacture on a large scale.
Plus, at their current performance, these OLED skinny screens are still not onpar with current LCD/LED screens in terms of picture quality.
When will that paper-thin screen appear in your living room? It would not be earlier than the next three years at least, say the engineers here.