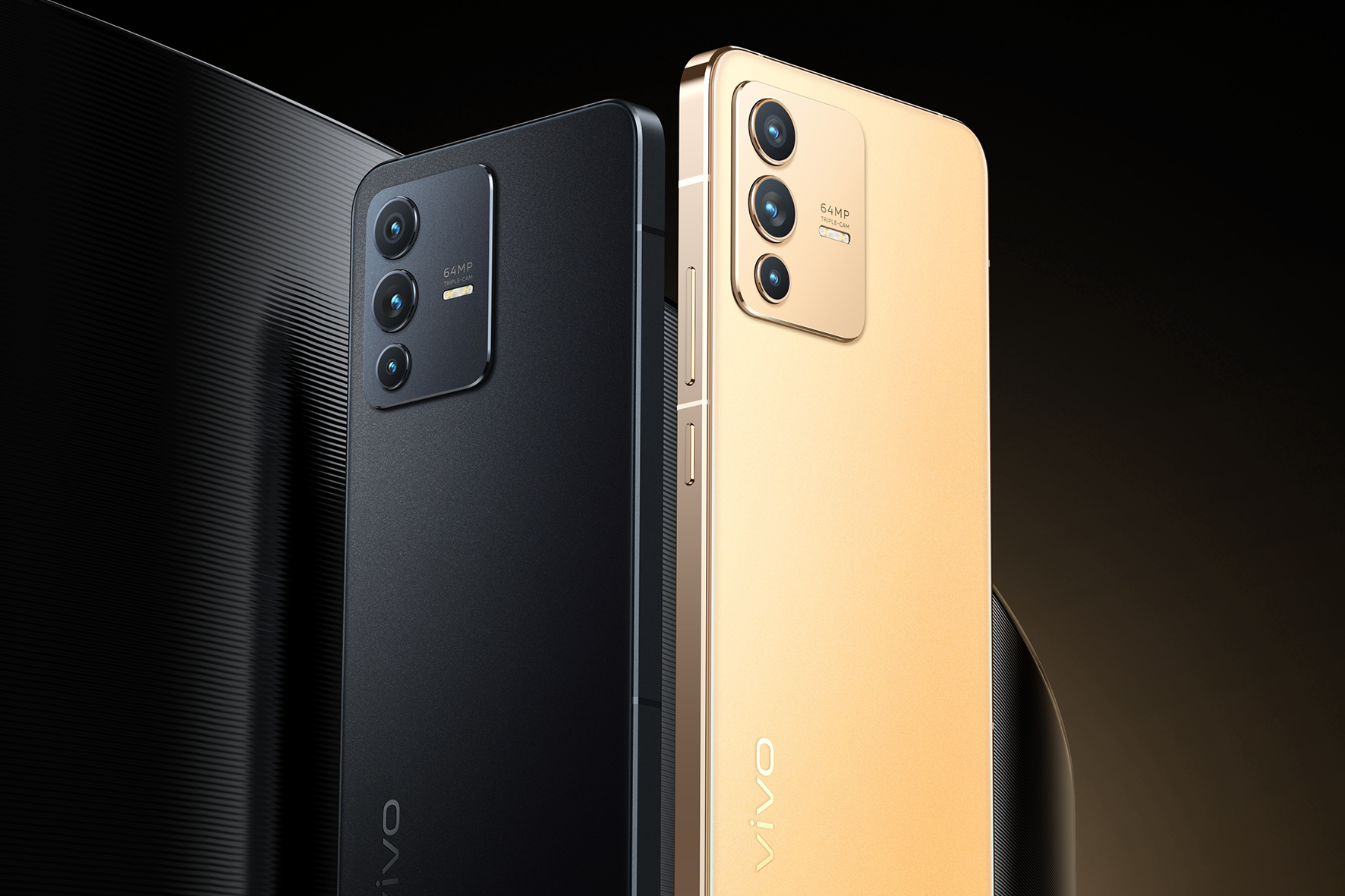 The Vivo V23 is a budget smartphone that looks like one that costs a lot more. Its squarish 7.39mm thick profile immediately reminds me of the iPhone, which is not a bad thing. The size is just right for the pants pockets and my thumb can reach most of the screen without stretching.
The aluminium uni-body design gives the phone that solid feel that often eludes budget phones. The matte back also helps to keep the phone in my hands, affording grip without the need for a phone cover. It also glitters and changes colour, using a layer of crystals that fashionistas will approve of.
Upfront, the phone's 6.44-inch AMOLED FullHD screen is bright enough even under Singapore's hot afternoon sun. It is colourful and contrasty too.
Watching Netflix with the phone is quite good too provided that you listen with a pair of Bluetooth headsets because the downward-firing phone speaker is thin and squeaky when pushed to its limit.
While the phone is driven by MediaTek's Dimensity 920 processor and not the more illustrious Qualcomm Snapdragon processors, the V23 is still zippy for most apps with 8GB of RAM onboard.
However, it did score only 2,293 in the 3DMark synthetic Wild Life test so it might suffer under more resource intensive games. As a comparison, the Samsung S21 Fan Edition returned a score of no less than 6,406.
What is disappointing on the Vivo phone is the 128GB of storage. It limits the number of photos and videos you can shoot, plus the phone comes without an option to expand the storage via a microSD card slot.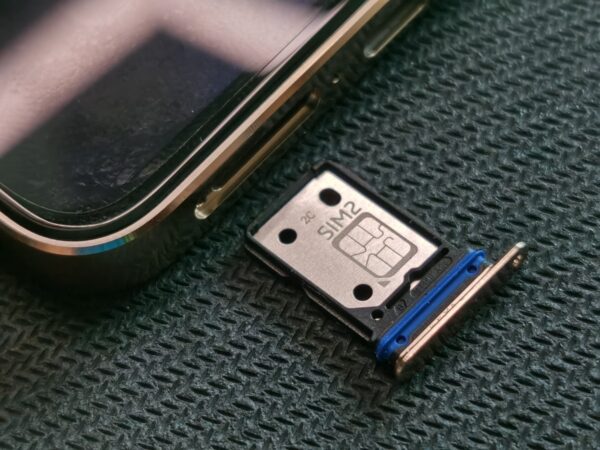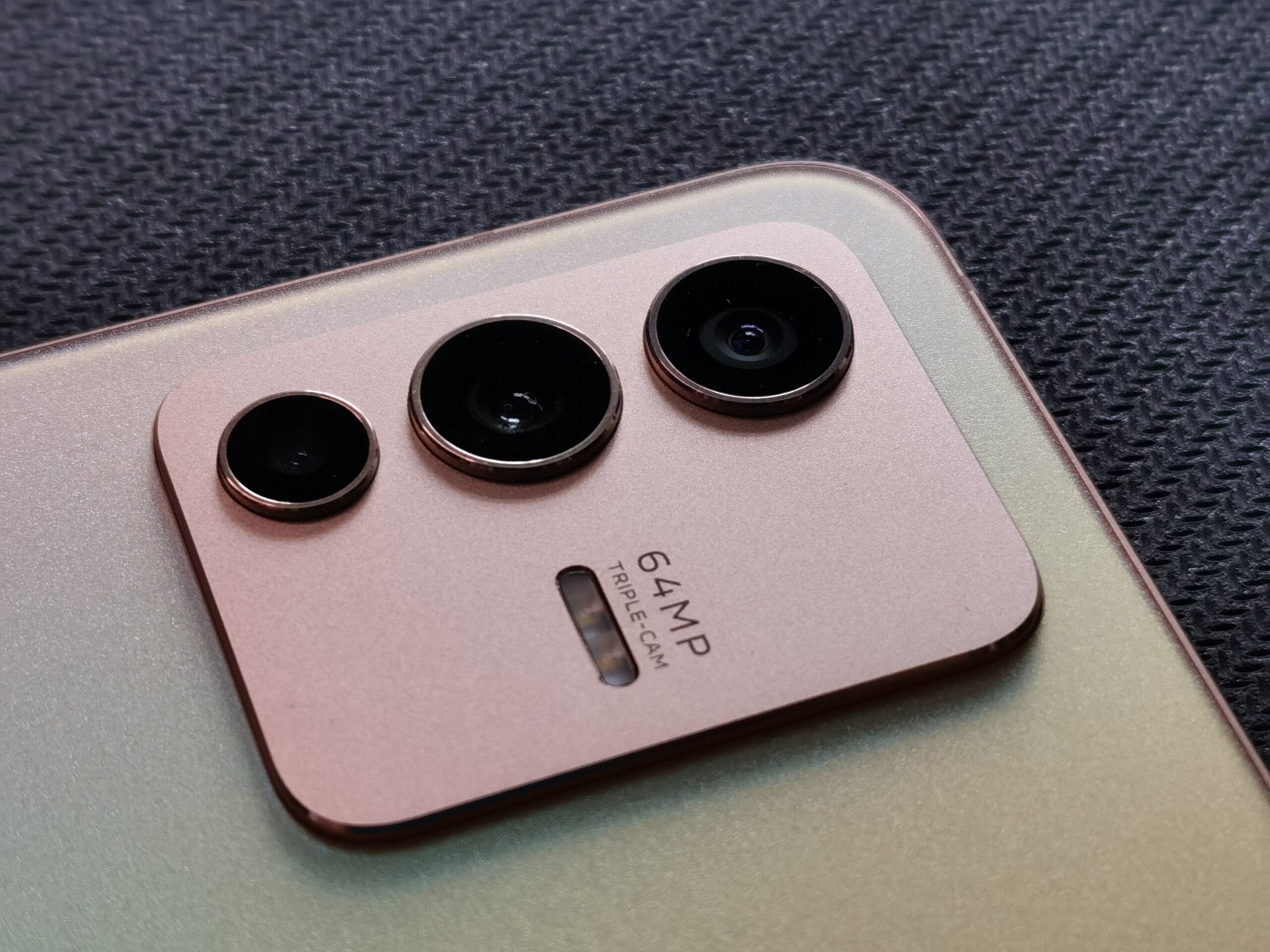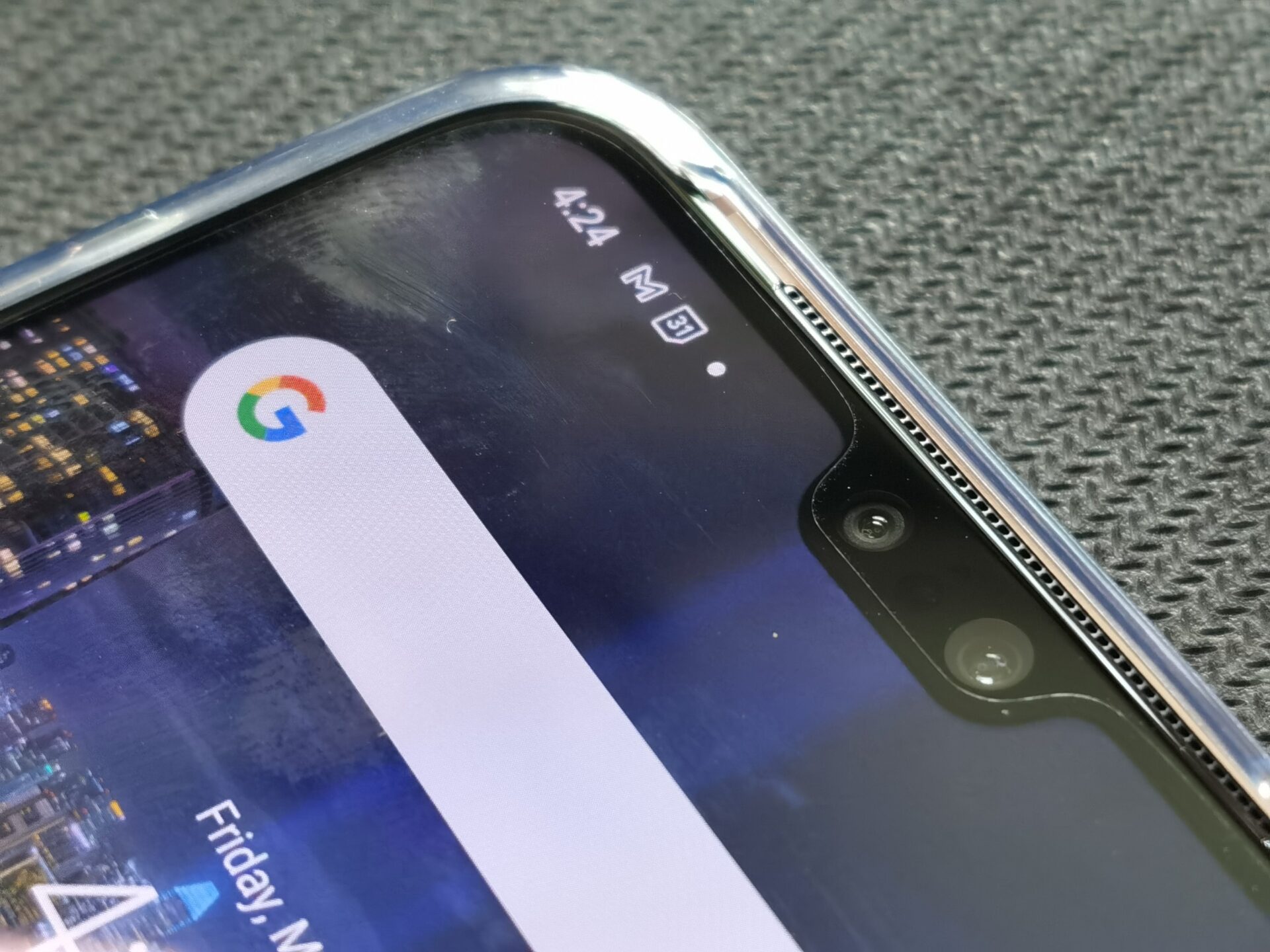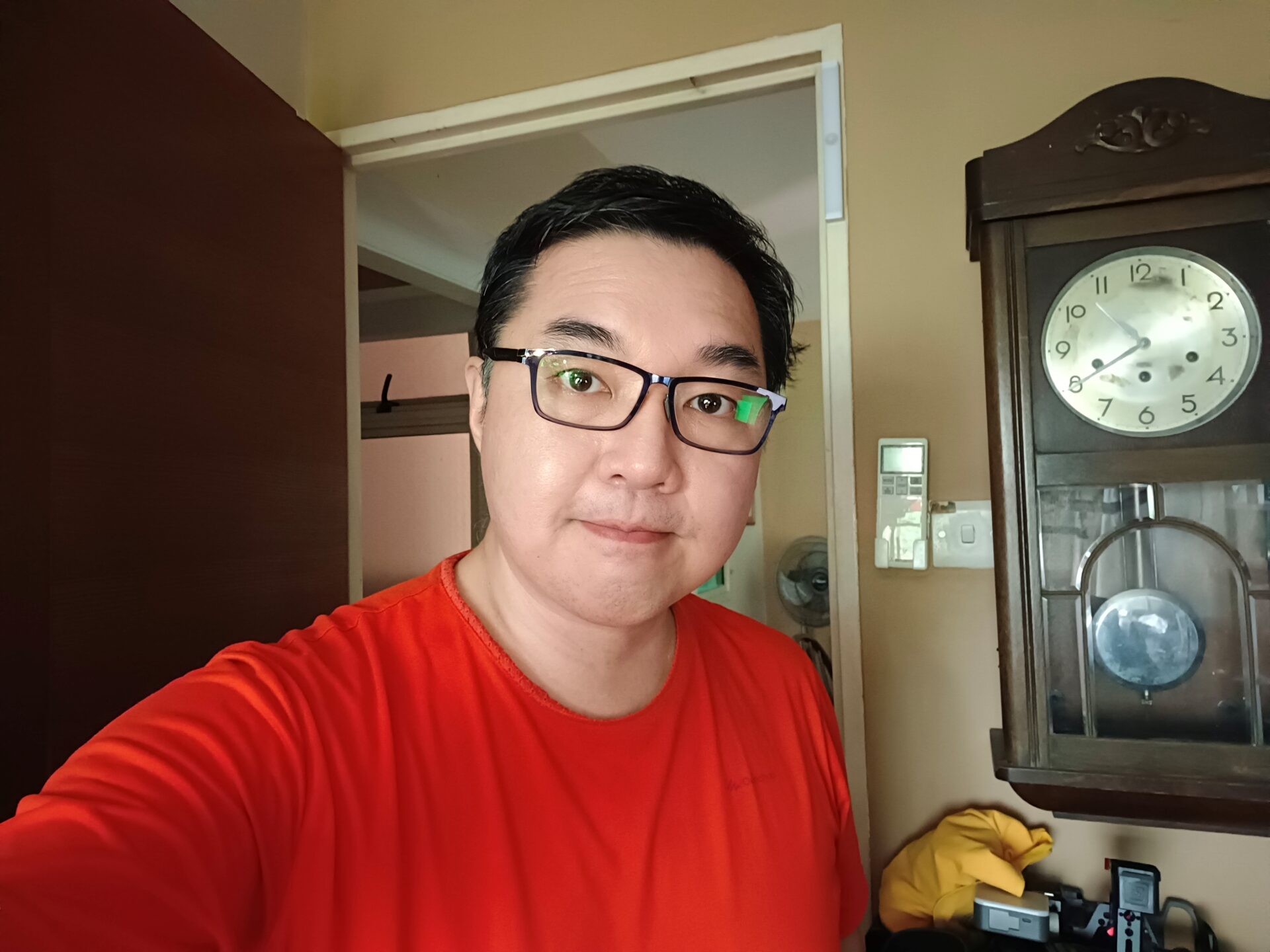 This is a pity considering that the Vivo V23 can shoot decent 4K video footage at 30 frames per second and 60 frames per second in FullHD which demands large storage space for content creators.
The only recourse is to offload the video clips to your computer or network drive. Of you can upload the files to cloud storage services like Google Drive to free up space.
The Vivo V23 is designed for social media content with not just one but two front-facing cameras. A 50-megapixel camera will be sufficient for most users, but there is an additional 8-megapixel wide-angle camera to capture fun shots with your besties.
Vivo has also added two dual-tone LED spotlights to brighten up your face in light-starved environments, ensuring that the best skin colour is captured.
At the back of the phone, you will find a 64-megapixel main camera, an 8-megapixel camera and a 2-megapixel macro camera. The V23 takes nice photos when given enough light and the good news is that it is not oversaturated. Through computational imagery, it captures highlights and shadow details well.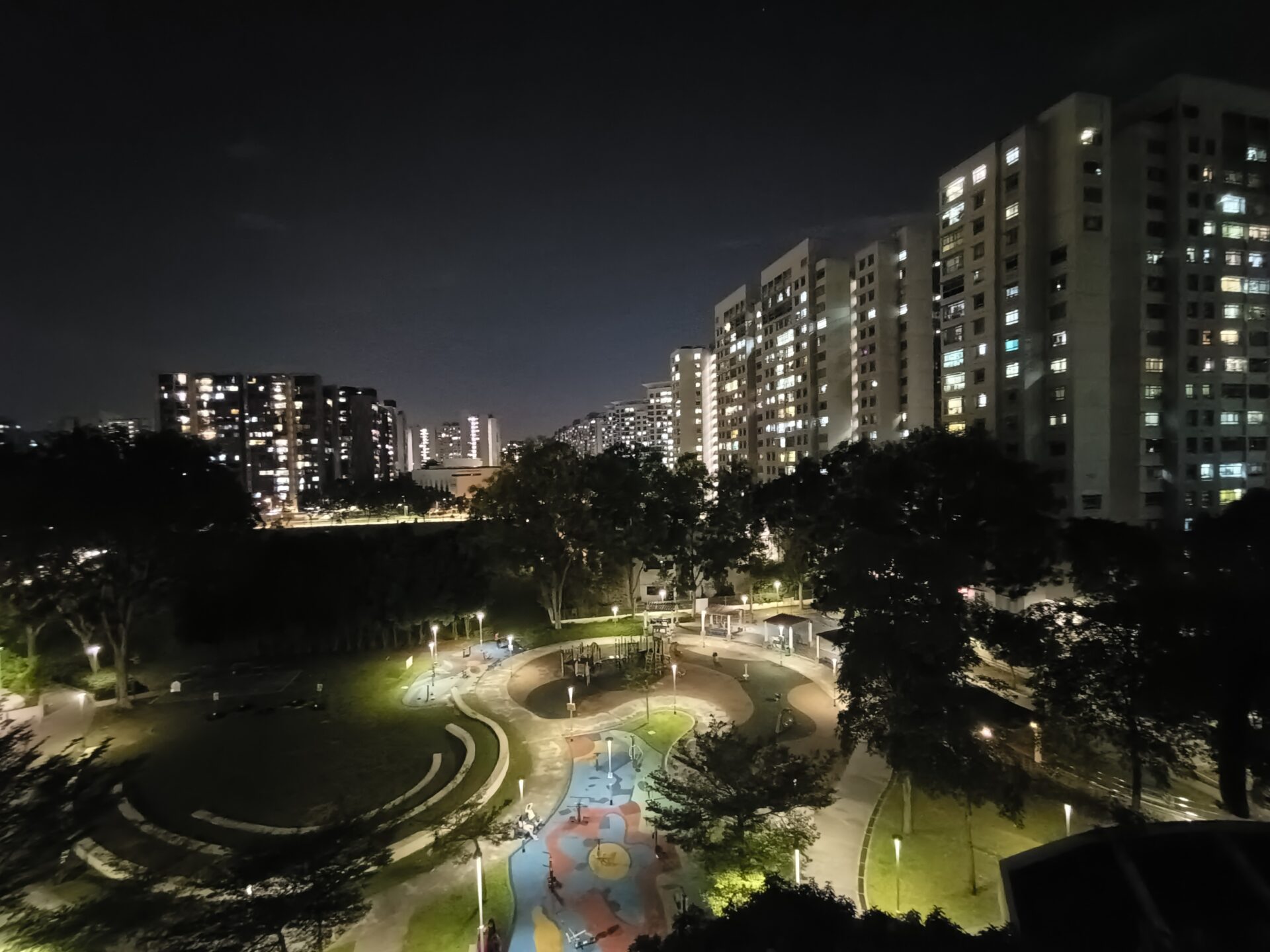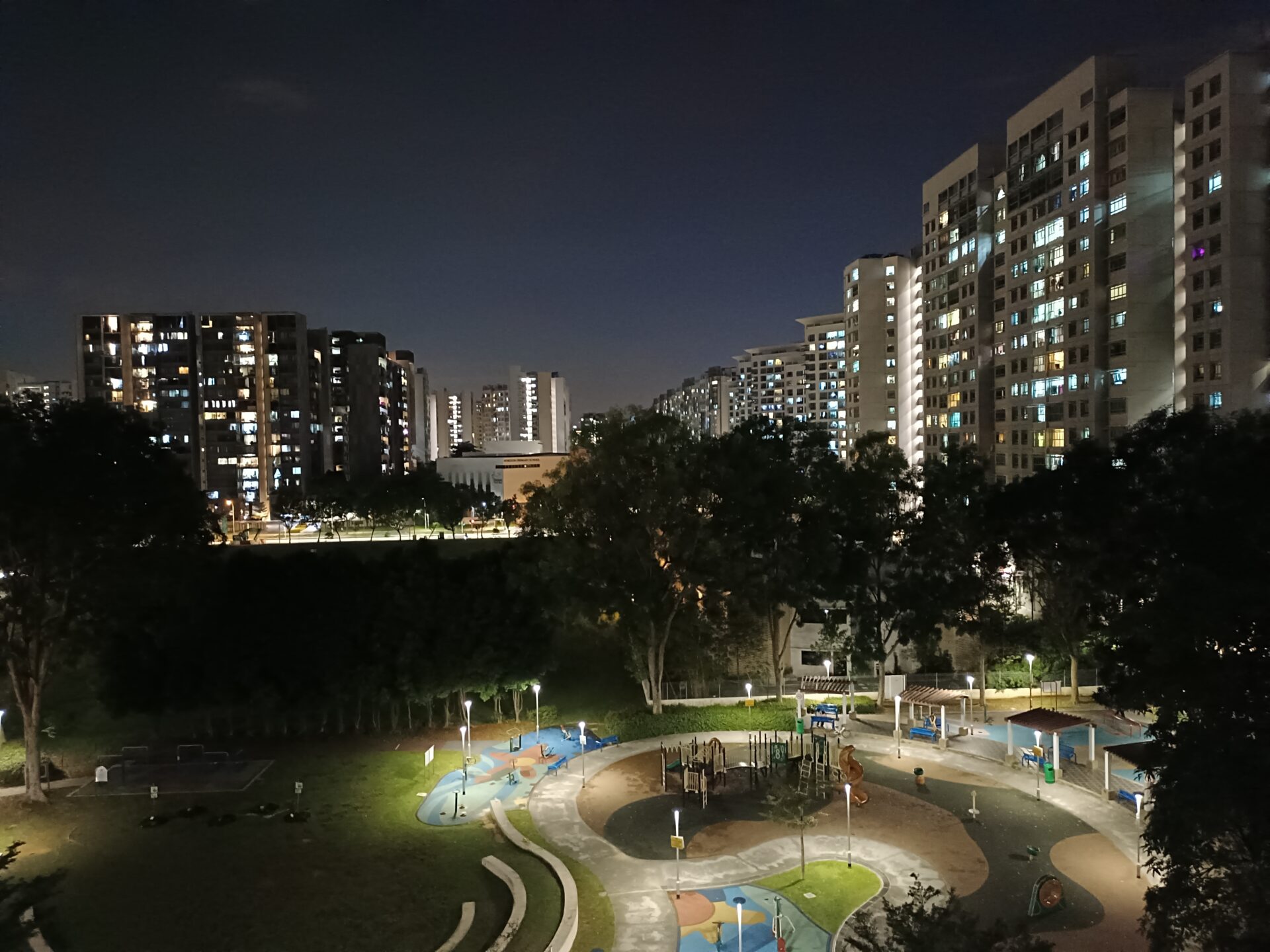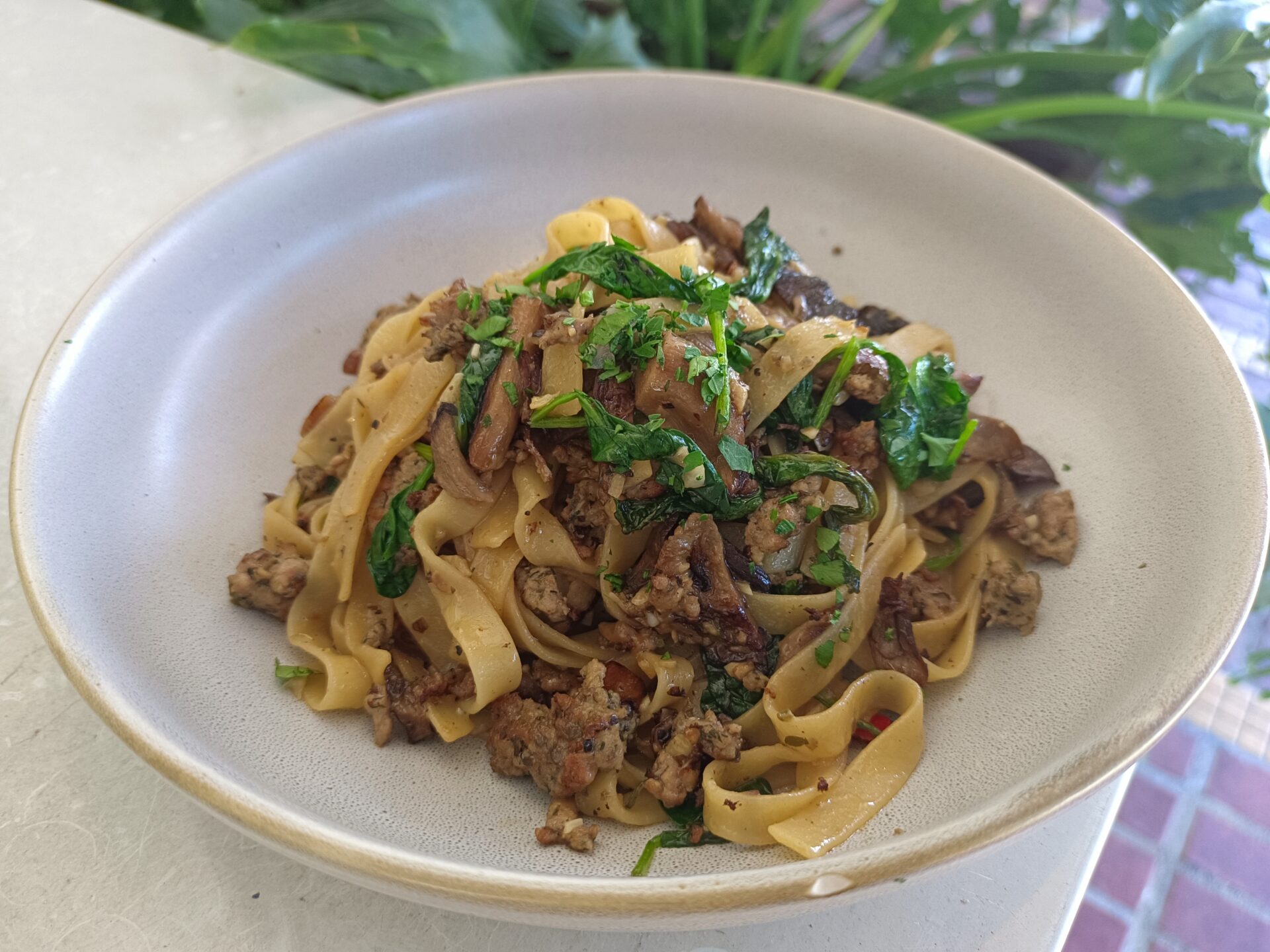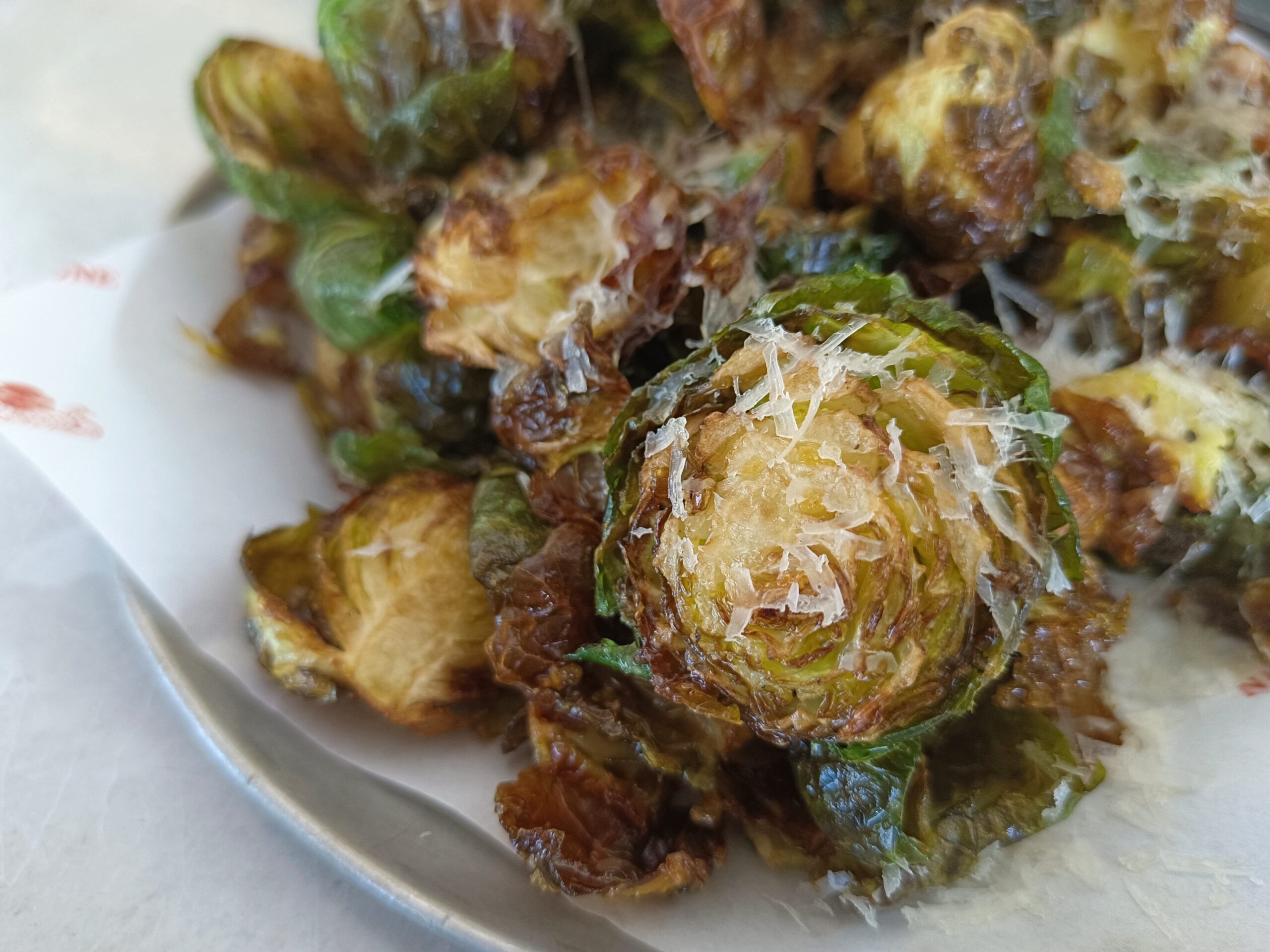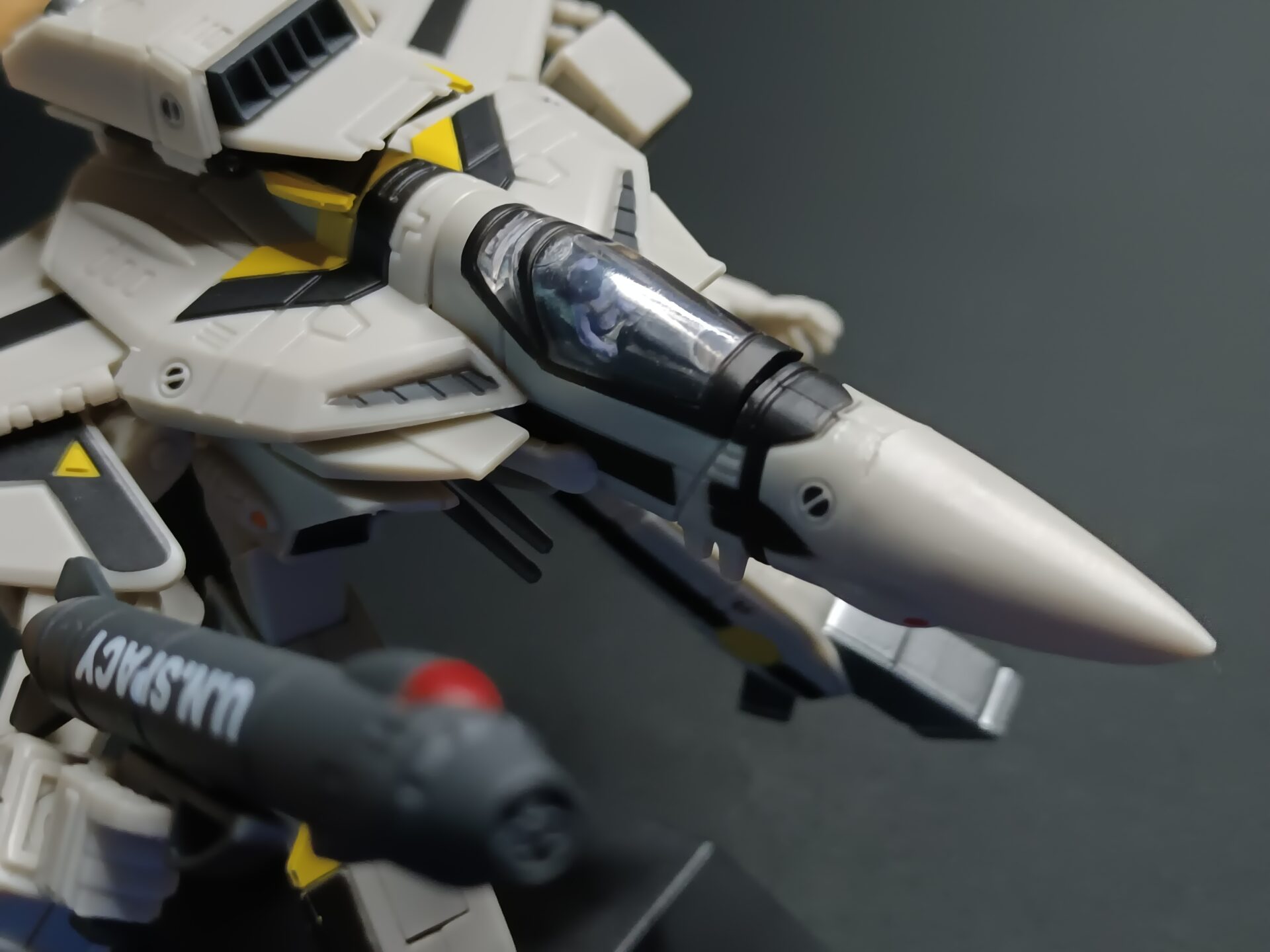 I had fun with the V23's macro capture abilities shooting toys close-up. I can get enough details without using a bulky mirrorless camera. The images and videos, while not stellar when compared to other flagship smartphones, still provide enough quality if you want to share on social media.
The V23 certainly offers good value for money, if you are after a no-frills phone that shoots good selfies and food photos. It costs S$699 in Singapore and comes in black or gold.