Brought to you by TigerGraph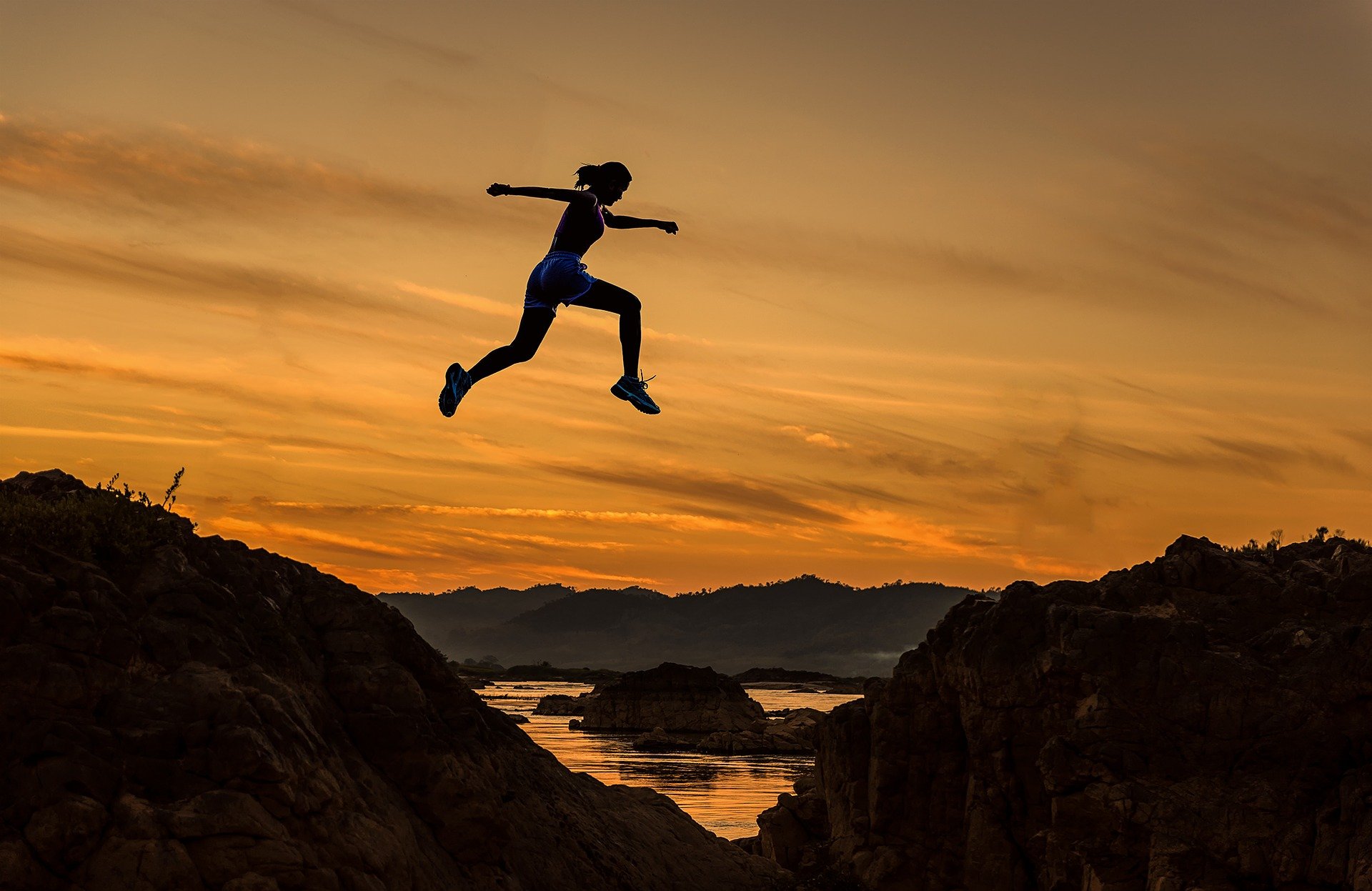 If you think you have a winning idea that enables people to monitor the impact of climate change, predict a global crisis like Covid-19 or solve one of the the world's many big problems today, then you might be interested in TigerGraph's million-dollar challenge that is on now.
The Million Dollar Challenge is calling on people to use graph technology, which can link and map out a lot more information than traditional databases, to find answers to these pressing problems.
Announced last month, the contest has already drawn 1,000 registrations from 90 countries. Participants include data scientists, developers, product managers, designers, data engineers, machine learning engineers and students.
TigerGraph, which offers graph databases for advanced analytics and machine learning, is behind the challenge that promises US$1 million in prize money.
The top prize is US$250,000 cash, with other awards for a winning solution by an all-woman team and a submission that garners the most votes. There are also prizes for the most impactful, innovative, ambitious and applicable entries.
The judging committee is made up of renowned data scientists, distinguished engineers and experts on artificial intelligence (AI), knowledge graph and more.
The judging committee includes eight PhDs, three academics from top universities, an NSF Graduate Research Fellow, a marine geoscientist, and a 2x Kaggle Grand Master. TigerGraph engineers and product experts will also join the panel as employee judges. Global challenge judges include:
Dave DeCaprio, Co-Founder and Chief Technology Officer of ClosedLoop AI
Haris Dindo, PhD, Chief Technology Officer at SHS Asset Management
Ashleigh Faith, PhD, Director, Knowledge Graph and Semantic Search at EBSCO
Laura Garcia, President and Founder of GlobalNews Group
Kirti Jain, PhD, Vice President and Head of Insights & Data Global Business Line, Capgemini
Dan McCreary, Distinguished Engineer in AI, Optum
Chun-Kit Ngan, PhD, Professor of Data Science at Worcester Polytechnic Institute
James Pang Yan, PhD, Co-Director, Master of Science in Business Analytics at National University of Singapore
Alexey Portnov, PhD, Research Associate at University of Texas at Austin
Usha Rengaraju, Principal Data Scientist and Founder of NeuroAI
Zareen Reza, AI Research Scientist at Volta Charging and Leadership Fellow at Women Who Code
Juan Sequeda, PhD, Principal Scientist at data.world
Yaya Sylla, President and CEO at SaH Analytics International
Jesper Vang, PhD, PhD Researcher at Technical University of Denmark
Ellie Young, Founder at Common Action
The scientist is open to professionals, students and researchers who are interested in graph databases and AI.
The final submission deadline is April 20, 2022 and winners will be announced the week of May 23 at the 2022 Graph + AI Summit, an open conference devoted to democratising and accelerating analytics, AI, and machine learning with graph algorithms, organised by TigerGraph.
To register, visit https://www.tigergraph.com/graph-for-all/.
For rules and resources, visit: https://graphforall.devpost.com/.