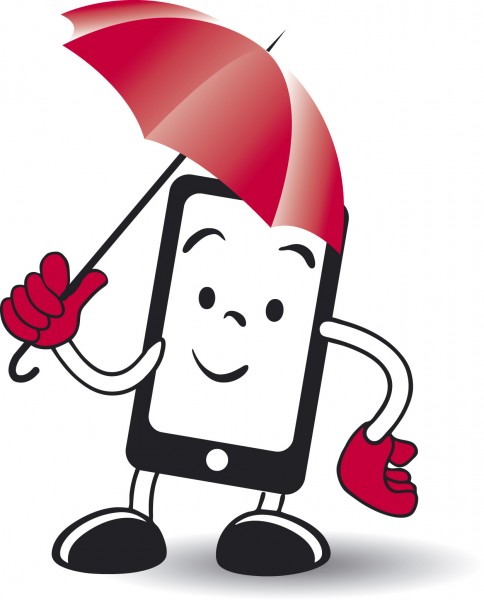 Consumers who constantly worry about losing or damaging their phones or tablets may be pleased to know that they can now purchase insurance for their mobile devices.
An Irish insurance company specialising in mobile devices, Mobilecover, recently started offering such a service in Singapore, providing insurance coverage against damage, loss and theft for smartphones and tablets.
Device owners pay S$5.49 a month for regular phones and S$9.99 for more expensive models such as the Apple iPhone, Samsung Galaxy S4 and Galaxy Note.
Unveiled last week, the mobile insurance also includes benefits such as 24/7 worldwide cover, accessories cover and protection against unauthorised calls.
There's a caveat to the good news, of course. If you're a forgetful person who keeps losing his phone, take note: Mobilecover users are only entitled to a maximum of two claims per year, depending on the policies purchased.
A survey carried out by the company with 900 participants from Singapore had found that 52 per cent of adults had lost their phone or had it stolen previously. Eighty-eight per cent of the respondents were willing to pay to insure their mobile phones, claimed Mobilecover.
More information on Mobilecover can be found here.