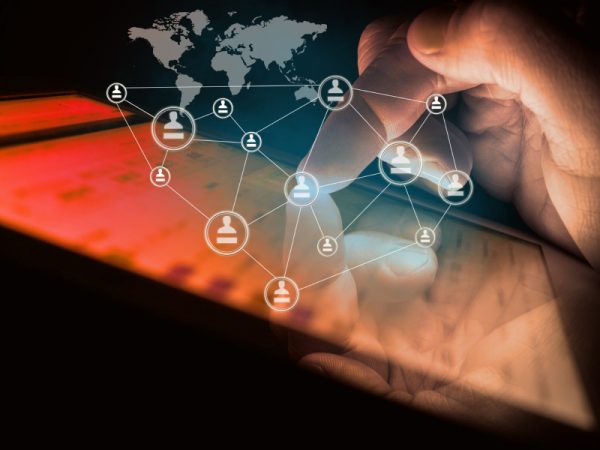 Sensors on factory floors and in smart cities worldwide will be among an Internet of Things (IoT) that organisations worldwide will spend some US$348 million on this year, according to research firm Gartner.
That's a modest 23.7 per cent increase from 2015's US$281.5 million, it said today, adding that the growth will accelerate in the years that follow, thanks to increased adoption and knowledge in the emerging field.
"The market for IoT security products is currently small but it is growing as both consumers and businesses start using connected devices in ever greater numbers," said Ruggero Contu, a research director at Gartner.
The research firm forecasts that 6.4 billion connected "things" will be in use worldwide in 2016, up 30 percent from 2015. This will reach 11.4 billion by 2018.
As devices become more common, so too will cyber attacks targeting these new devices connected. Some experts have in the past cautioned that IoT is being rolled out at a pace that outstrips the security built around it.
By 2020, Gartner expects 25 per cent of identified attacks on enterprises to involve IoT. This is despite the fact that enterprises are projected to spend less than 10 per cent of their IT budgets on IoT.
That mismatch means that enterprises could struggle to protect their IoT assets, even as they try to find vulnerabilities in their systems, the research firm cautioned.
"The effort of securing IoT is expected to focus more and more on the management, analytics and provisioning of devices and their data," said Contu.
He added that enterprises will have to better monitor, detect and control access to these IoT systems, and have these security measures keep pace with the growing use of IoT.